Gagging Moments From RuPaul's Drag Race Season 12
Hello, Hello, Hello, today's category is season twelve queens from RuPaul's Drag Race. Okay, so most of you out there are most likely familiar with RuPaul's Drag Race. But in case you are not RuPaul is America's most renowned and respected drag queen. A drag queen is a man who dresses in "women's clothing" and makeup to match the feminine aesthetic they typically perform in bars for money. Back in 2009 mother, Ru decided to take this culture to the big screen and created a T.V. show where queens could compete to win large cash prizes and be named America's Next Drag Superstar. Today RuPaul's Drag Race is on season twelve and trust me when I tell you, I've been watching since 2009 Henny. As a fan of the show, I have to say, the latest seasons were not my favorite. The show started to get repetitive and too staged, but then season twelfth showed up and I had to eat my words. The queens were so different from anything I had seen before on the show and the challenges were better than ever. Not only are the challenges more entertaining to watch and fresh, but the drama and tea from this season are piping hot and boiling over! So, I figured I would share with you some of those moments that had my jaw dropping left me gagging after the show. Just as a warning, there will be plenty of spoilers so if you haven't watched it yet continue with caution.   
Sherry Pie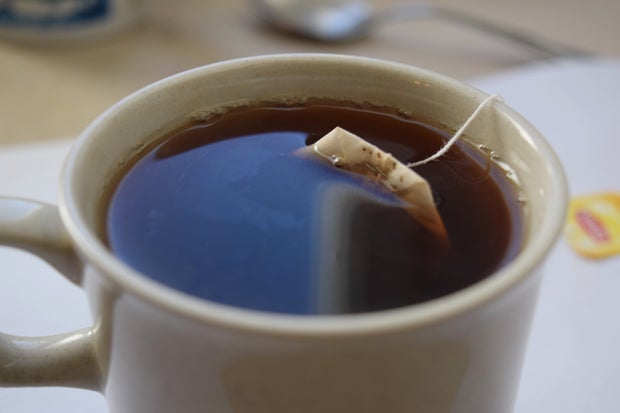 Julie Lau / Spoon
One of my favorite queens from the beginning, Sherry Pie, or Joey Gugliemelli, found herself in the middle of a huge scandal just two-episodes in. When viewers tuned into episode two of the season, we were immediately greeted with a statement from VH1 stating, "In light of recent developments and Sherry Pie's statement, Sherry Pie has been disqualified from RuPaul's Drag Race. Out of respect for the hard work of the other queens, VH1 will air the season as planned. Sherry will not appear in the grand finale scheduled to be filmed later this spring." This was kind of strange considering most people had no idea what they were talking about. Then I had to google what happened because I have never seen this before other than from Willam Belli's disqualification in season 4. It turns out Joey was pretending to be a casting director for a theatre in New York, that he worked at. He was reaching out to people catfishing them by having them send in dirty casting tapes, that is highly inappropriate. When the news broke Joey said in a public statement, "I want to start by saying how sorry I am that I caused such trauma and pain and how horribly embarrassed and disgusted I am with myself. I know that the pain and hurt that I have caused will never go away and I know that what I did was wrong and truly cruel. Until being on RuPaul's Drag Race, I never really understood how much my mental health and taking care of things meant. I learned on that show how important "loving yourself" is and I don't think I have ever loved myself. I have been seeking help and receiving treatment since coming back to NYC. I truly apologize to everyone I have hurt with my actions. I also want to say how sorry I am to my sisters of season 12 and honestly the whole network and production company. All I can do is change the behavior and that starts with me and doing that work." Joey never directly apologized to his victims and the network is donating $5,000 to The Trevor Project, an antibullying and suicide prevention hotline for members of the LGBTQ+ community.   
Sashay A-wait a Minute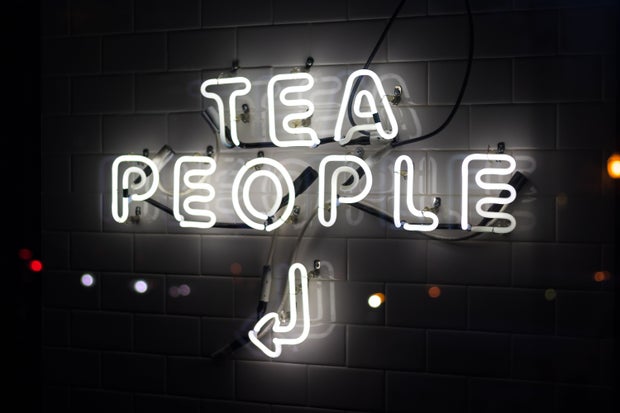 Unsplash / Jason Leung  
In episode three of the season, we get to see an improv challenge where the queens must act in a fake TV show, America's Worst. Most of the groups were super fun to watch and packed full of comedy. There was one queen however who was really struggling with this challenge. Dahlia Sin or Erick Anthony, a queen from Brooklyn, New York found herself struggling in her improv scene during the challenge. Dahlia played a stalk of broccoli but failed to make her funny or make sense in the scene, so after a lame lip sync for your life, she was asked to leave. Usually, when queens are asked to leave, they stop at the end of the stage and say a few words. But this queen was SALTY and stomped off the stage in rage! Everyone was like "excuse me, Mrs. Thang, um what?" It was incredibly disrespectful to Ru and the judges, and quite frankly unprofessional along with showing poor sportsmanship. It's just sad to see Ru give someone an amazing opportunity, just to be sassed at.   
Snatch Game!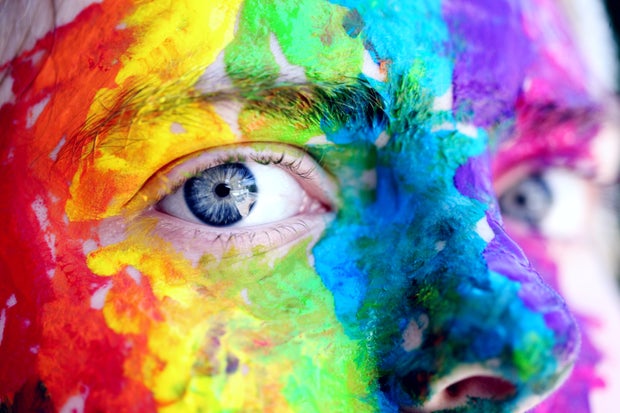 Photo by Sharon McCutcheon from Pexels
My all-time favorite episode of EVERY season is The Match Game, I mean The Snatch Game. This is when the queens get to show Ru the best impersonations of their favorite celebrities while playing The Match Game. Snatch Game is always the funniest episode, but usually, there are a handful of queens who struggle to make their character funny. Before the queens go out to do the show Ru comes backstage to ask them who they are impersonating, and he gives some advice back. Gigi Goode, or Samuel Steven Gigi, told Ru that he wanted to be Maria "Sophia" The Robot. Ru had some hesitations because robots are not very funny and he didn't want Gigi to struggle to make his character entertaining. Gigi went through with it anyway, and thank god she did because I dare to say she was my favorite performance from Snatch Game ever. Seriously, she took this character above and beyond what I have ever seen any queen done before, her physical comedy was just on point.   
Well there you go; these were my top three moments from season 12 of RuPaul's drag race thus far. I can't wait to see where this season goes and who will end up on top. It's so refreshing to see such creativity in this season when others were starting to feel so copy-paste. These queens are in it to win it and the tea just keeps on coming. Who do you think will be the winner of this season? And what do you think about these moments, let us know on our social media! Happy spring and stay safe queens.