As a marketing student, there are multiple things that professors have drilled into my memory: the customer journey, the marketing mix, etc., but people often say that you will learn the most valuable skills when you gain real experience in your field, rather than in school. I found this to be true when I began managing the Facebook and Instagram pages of the restaurant that I work for. It has turned out to be more work than I had expected, but I'm enjoying every second of it. I took over this position very recently, so here are the five biggest things that I learned during my first week of being a social media manager.  
Stock Up on Content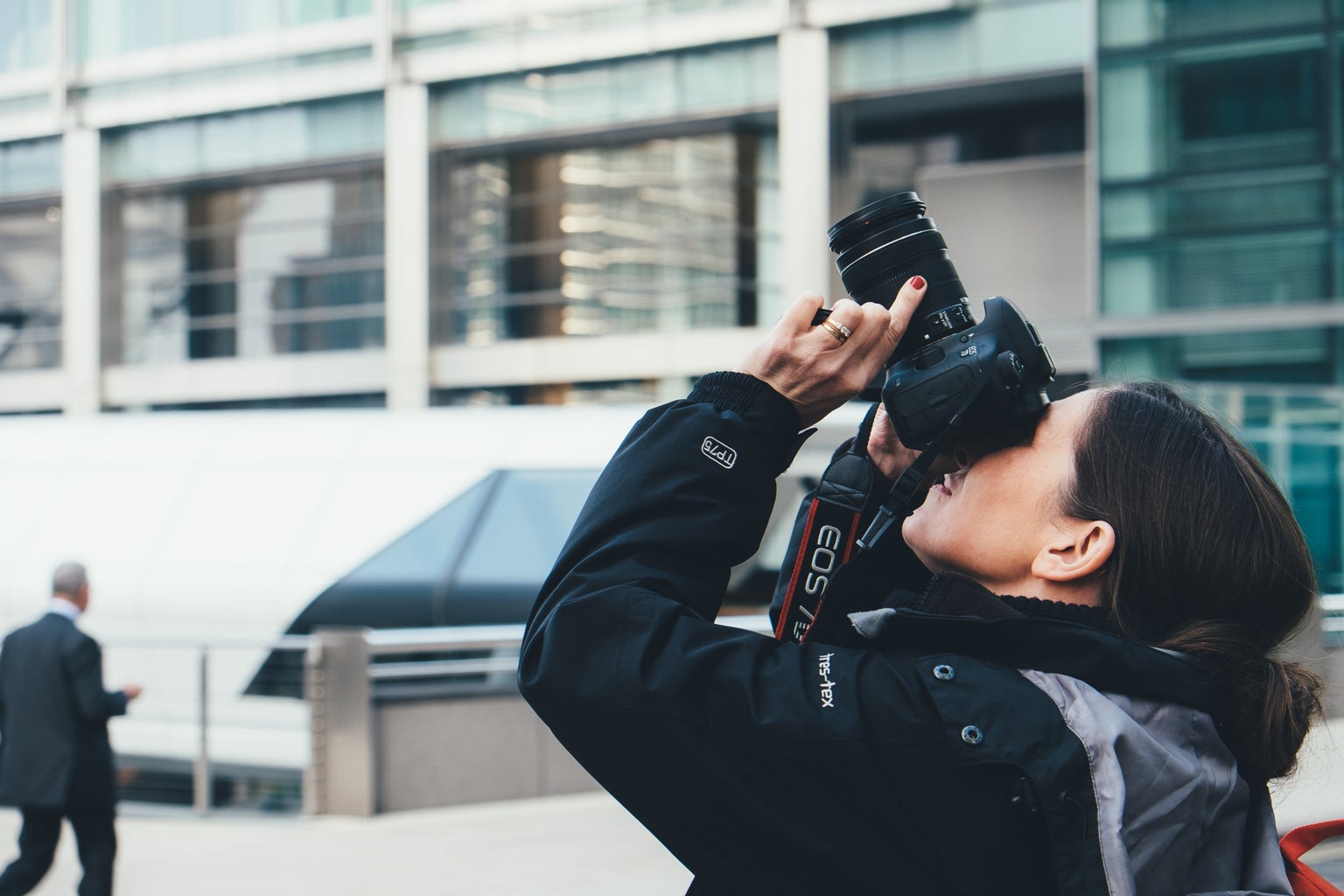 Experts recommend businesses post on their social platforms at least one to three times every day. The content needs to be different each time, so it is critical to stay ahead of your posting schedule to ensure you have enough material to post. I am only in the restaurant four days per week, so I make sure to take many photos and videos during that time to post on days that I will not be there.
Focus on Quality
Content that appears to have been uploaded in a rush will have less engagement from followers than a post that has detail and effort. Before, our page was mostly photos of the printed specials menu with a simple caption. These posts always got attention, but I felt that we could do better. So, the next day I typed out the specials into the caption of the post and made sure the visuals were simply photos of the food. Right away the post had more likes, comments, and shares than the posts before.
Utilize Canva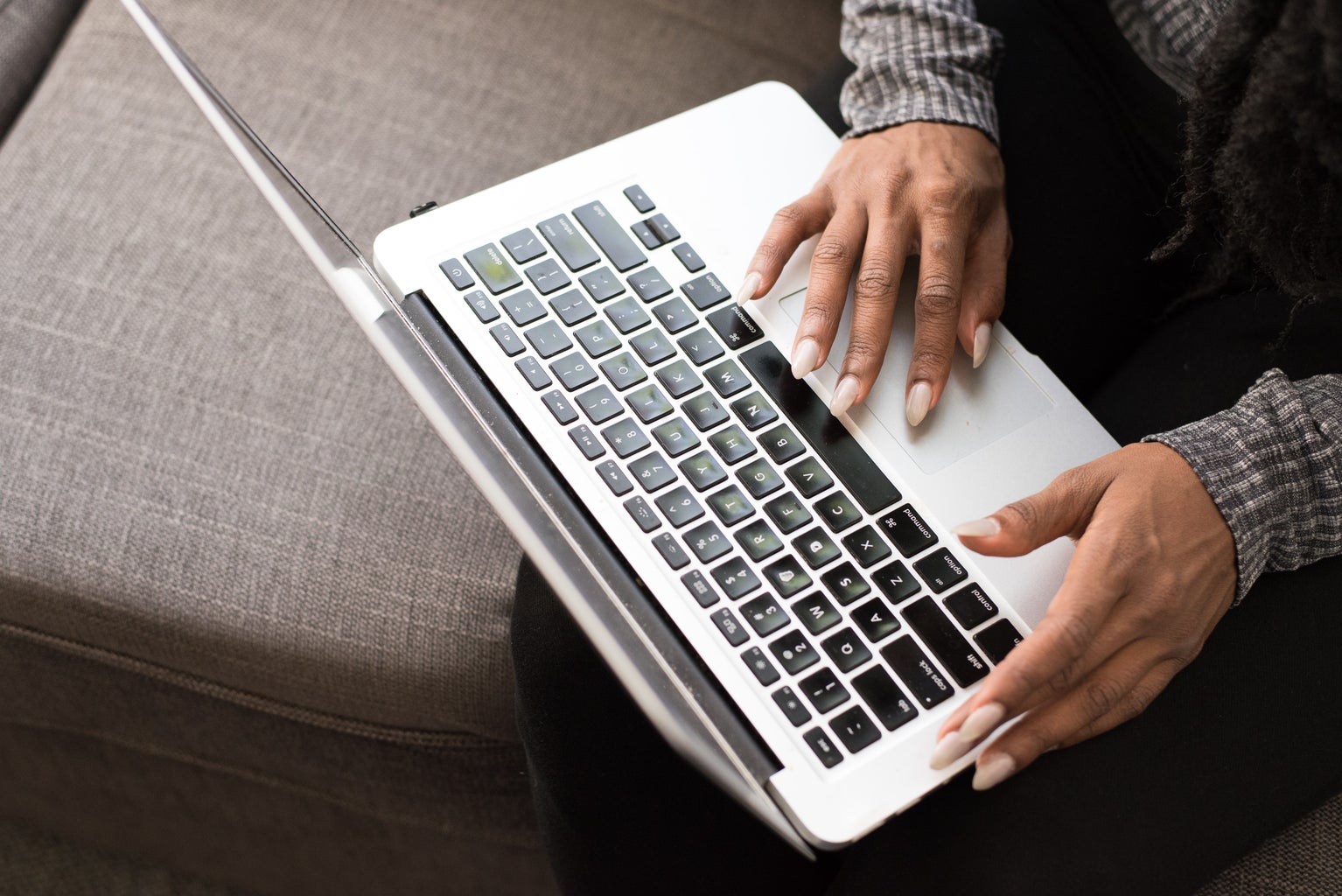 Canva has been a blessing to me during my time managing social media for a business! I mostly use this graphic design software for creating Instagram stories and adding visuals to important photos to make them stand out. I have also used Canva to make highlight covers, which made the business's Instagram profile look much more professional.
Every Post Should Have Visuals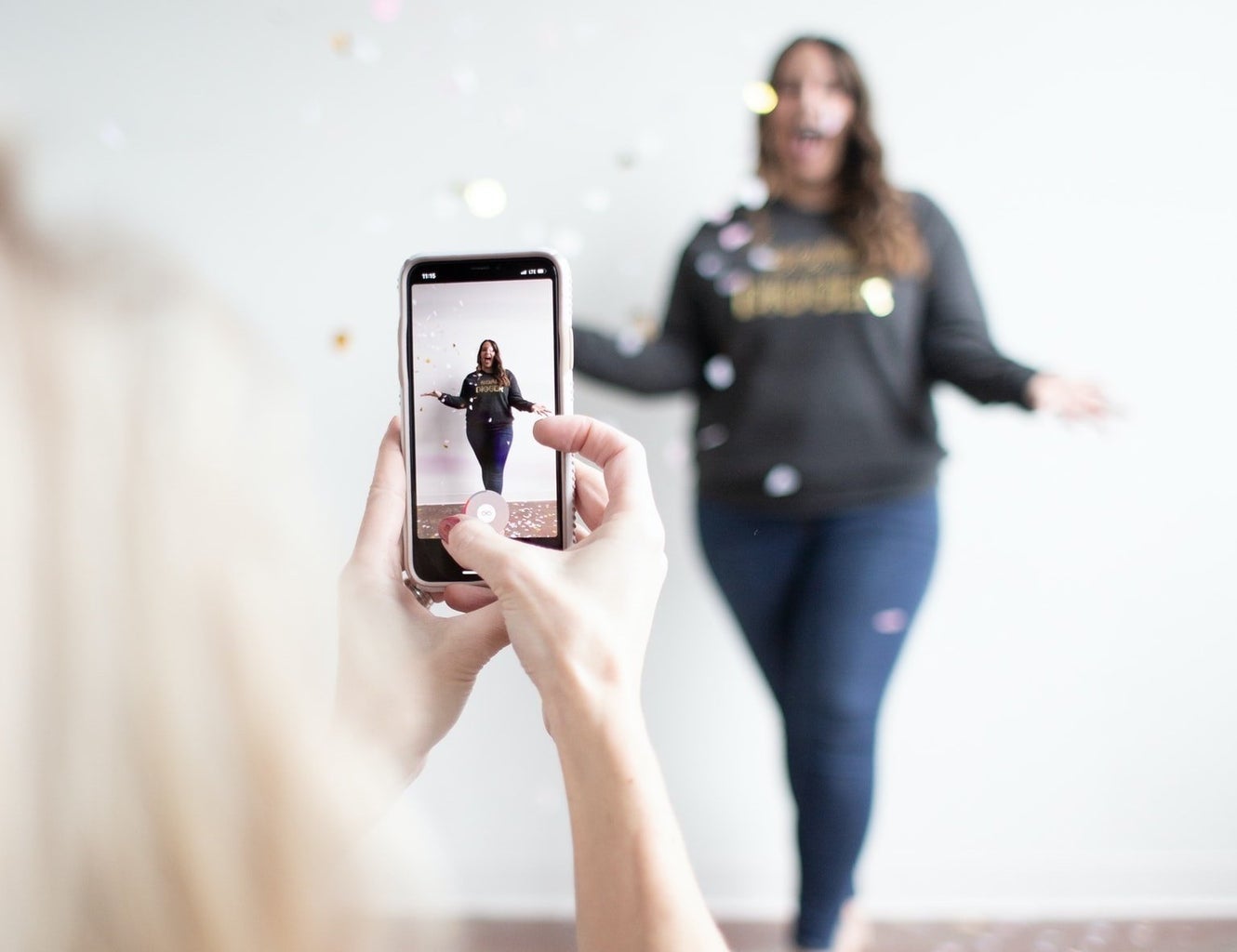 Photos and videos are critical to catching the eyes of your followers. Who wants to read a post with only words? Visuals will prevent followers from immediately scrolling past your post, therefore they are more likely to interact.
Make the Audience Feel Engaged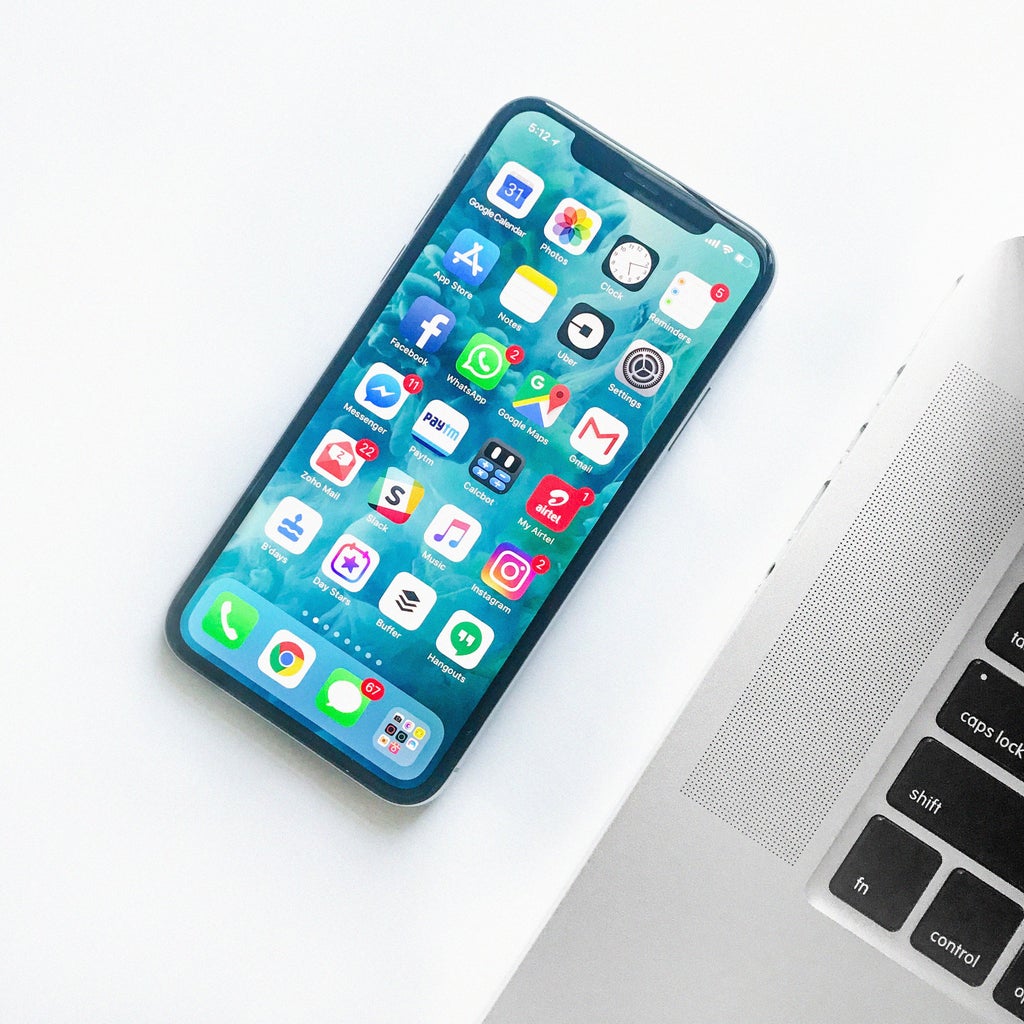 Liking and responding to the comments of your followers is critical to show them that your business cares about its customers. People love to feel appreciated, so thanking them for their comments will do exactly that. It is also important to like and comment on other peoples' posts, such as other businesses that might have a similar audience as yours.
Overall, the most important aspect of managing social media for a business is to have fun with it. Play around with colors, themes, and overall content and find out what attracts your target audience the most!
Like this article? Check out @hercampuscwu on Instagram for more.