Christmas, the happiest time of the year is quickly coming upon us! As we all know 2020 has felt like it's 5 years long but it still feels weird to think that we are less than two months away from being in 2021. Then adding on the election stress that we are all feeling, everyone is in need of some seasonal joy and happiness. For me, that includes watching Christmas movies, doing some Christmas shopping, and just getting into the holiday spirit little by little.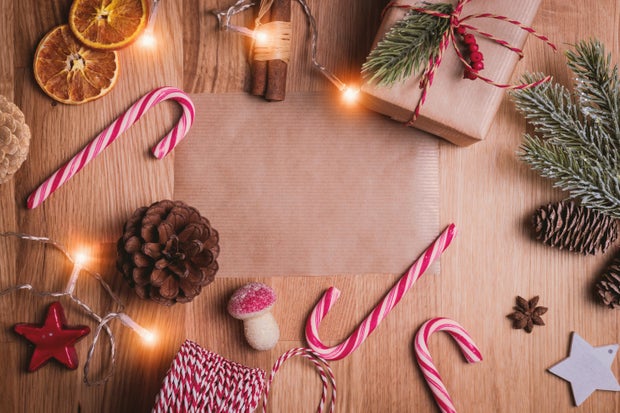 Photo by JESHOOTS.COM from Unsplash
Christmas this year is a big deal, not because you get gifts or you eat good food, but because this time of year is all about being happy, enjoying the little things, being with those you love, and just taking it slow. Yes, taking it slow, relaxing, and taking time to yourself. We have all been going through a very hard year and even though there has been a lot of "downtime" were you really relaxed? I can answer that for you, the answer is no! There is no way that during our quarantine and isolation you can say that you were completely and utterly relaxed. So now the holiday season is the perfect time to relax! Many people find Christmas a very stressful time of year but 2020 has been a constant circle of stress, and I think that from now until New Year's Eve everyone needs to just take a step back. Listen to Christmas music, drink some hot chocolate, and sit by your fireplace or Christmas tree.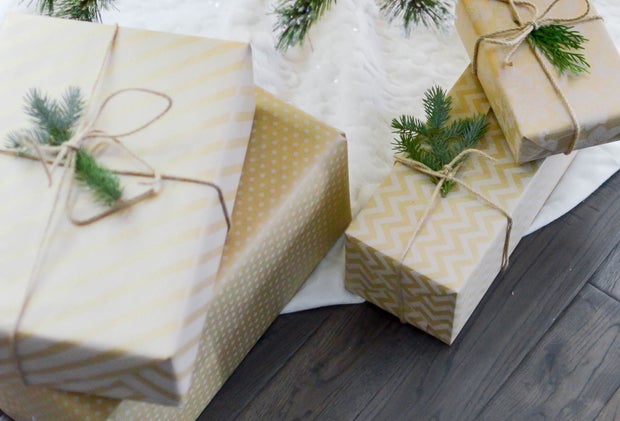 Here are some of my personal tips to enjoy this holiday season:
Make your way to your favorite shop and get a festive flavored drink!

Cuddle up and watch Christmas movies with your favorite holiday candles.

Bake cookies or any holiday treats!

Make decorative homemade Christmas presents since I know this year has been cutting everyone a little dry.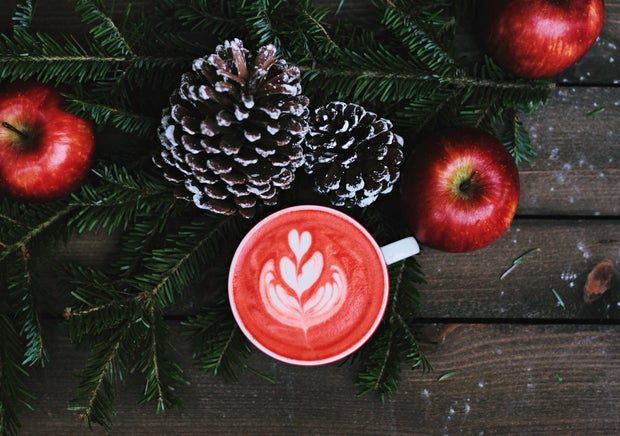 Toa Heftiba/Unsplash
Remember to take some time for yourself and to truly relax during the happiest time of the year!