While everyone is staying indoors at the time being sometimes it can get a little boring. Tired of watching the same shows or baking the same cookies? No worries we have four fun trends that you have to try during quarantine!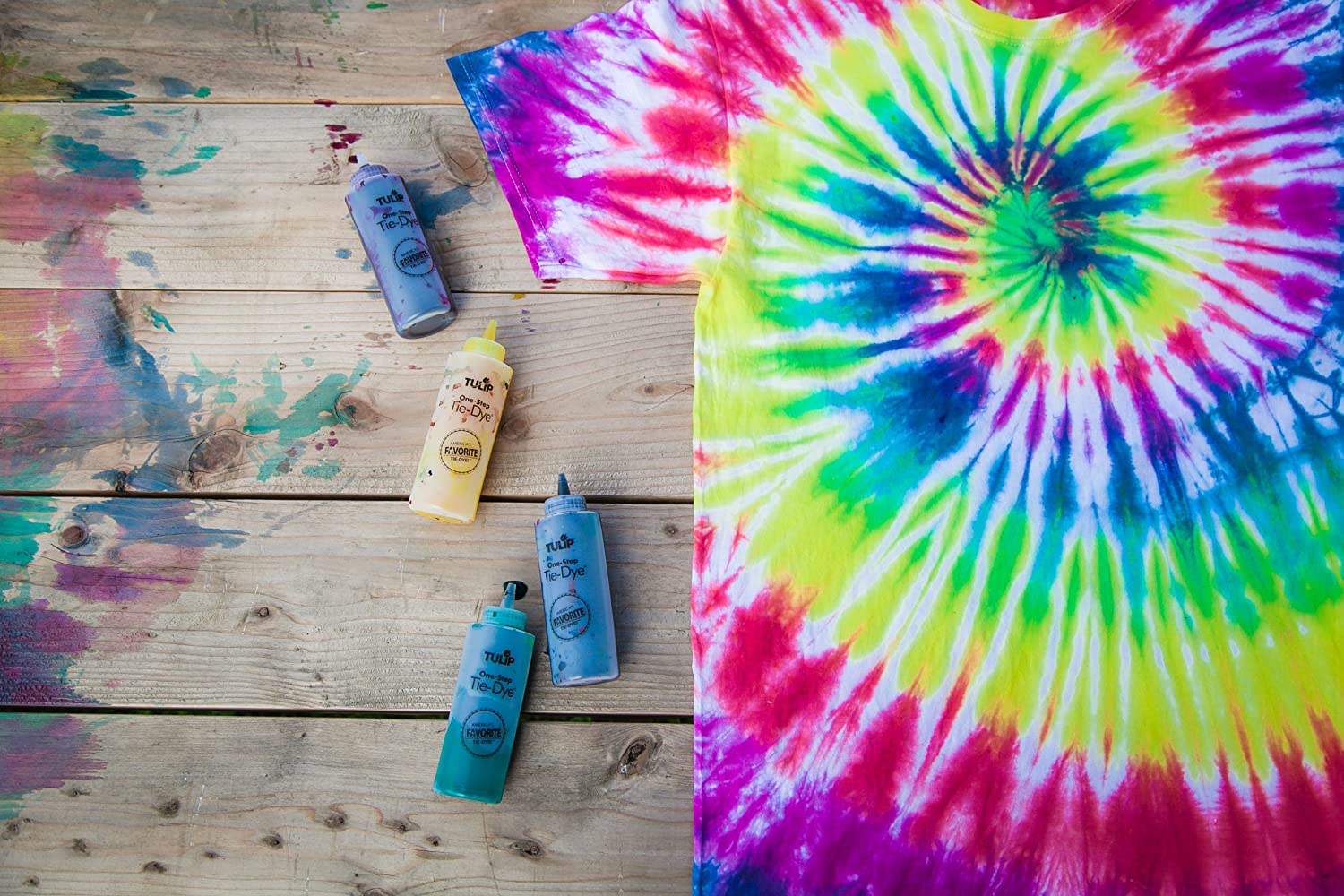 1) Make Whipped Coffee
This trend has been all over social media. Everyone is making all these delicious looking whipped coffee with 4 easy steps. Try it out and let us know how it turns out! Here is the recipe:
Step 1:
Combine 2 tablespoons granulated instant coffee

1/2 tablespoon sugar 

2 tablespoons hot water in a medium bowl
Step 2:
Whip, by hand or with a mixer.
Step 3: 
Continue mixing until the mixture turns from foamy to frothy to creamy.
Step 4:
Spoon whipped coffee into a glass of milk with ice
Step 5:
2) Tye Dye Shirts with Bleach
Tye dye shirts or long sleeves with bleach is a trend that's here to stay! Have a favorite plain long sleeve that needs some character? Bleach tye dye it!
3) Do a Bob Ross Tutorial
This is a great trend that you should try during quarantine! Painting is relaxing and a great way to kill time.
4) Learn a New Tik Tok Dance
Facetime your friends and start learning the newest Tik Tok dance! It can be fun and a great way to get up and move while having fun indoors.
There you are! 4 new quarantine trends that you have to try while staying indoors. Her Campus CWU hopes you all are safe and keeping clean indoors. We are all in this together!