We are less than a week away from Thanksgiving, and that means we are also a week away from Black Friday. The biggest (most chaotic) sale day of the year. Yes, I am one of those people who is already listening to Christmas music, and that means I am also trying to get all of my Christmas shopping done. There is no better day to get all of your Christmas shopping done then on Black Friday. With that, here is your guide to having a successful Black Friday shopping day. This article is inspired by all of my adventures (and mistakes) with Black Friday shopping.
1. Make a plan.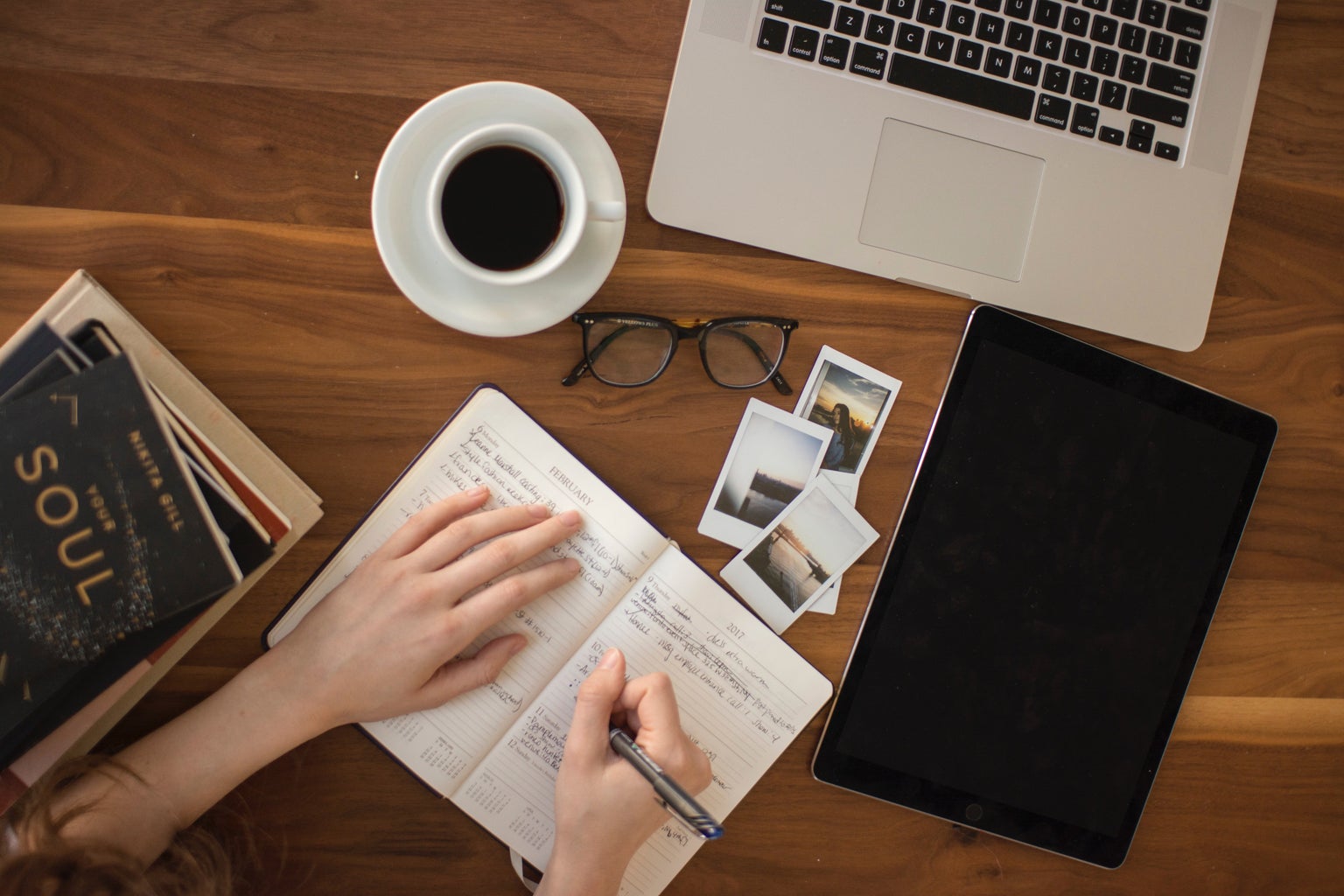 I have gone Black Friday shopping every year since I could drive, and many times have made the mistake of not making a list of what I plan on buying. If you decide to shop in stores (I guarantee you have seen a least one video of how crazy it gets), not having a list could hold you back from getting the best deals. Stores can only stock so much, and once it's gone, it's gone. Also, many stores have deals for the first few hundred customers, so if you make a list of what you are trying to buy, it will be easier to prioritize what stores to go to first.
3. Check the ads.
Every store puts out an ad with all of their Black Friday sales. This can give you an idea of where the best sales are and what time you should expect to arrive in order to get the best deals. I do also recommend you show up close to their opening hours in order to get the most out of this experience. There is only one day out of the year that you can say that you woke up at 4 a.m to go shopping.
3. Shop on Thursday night.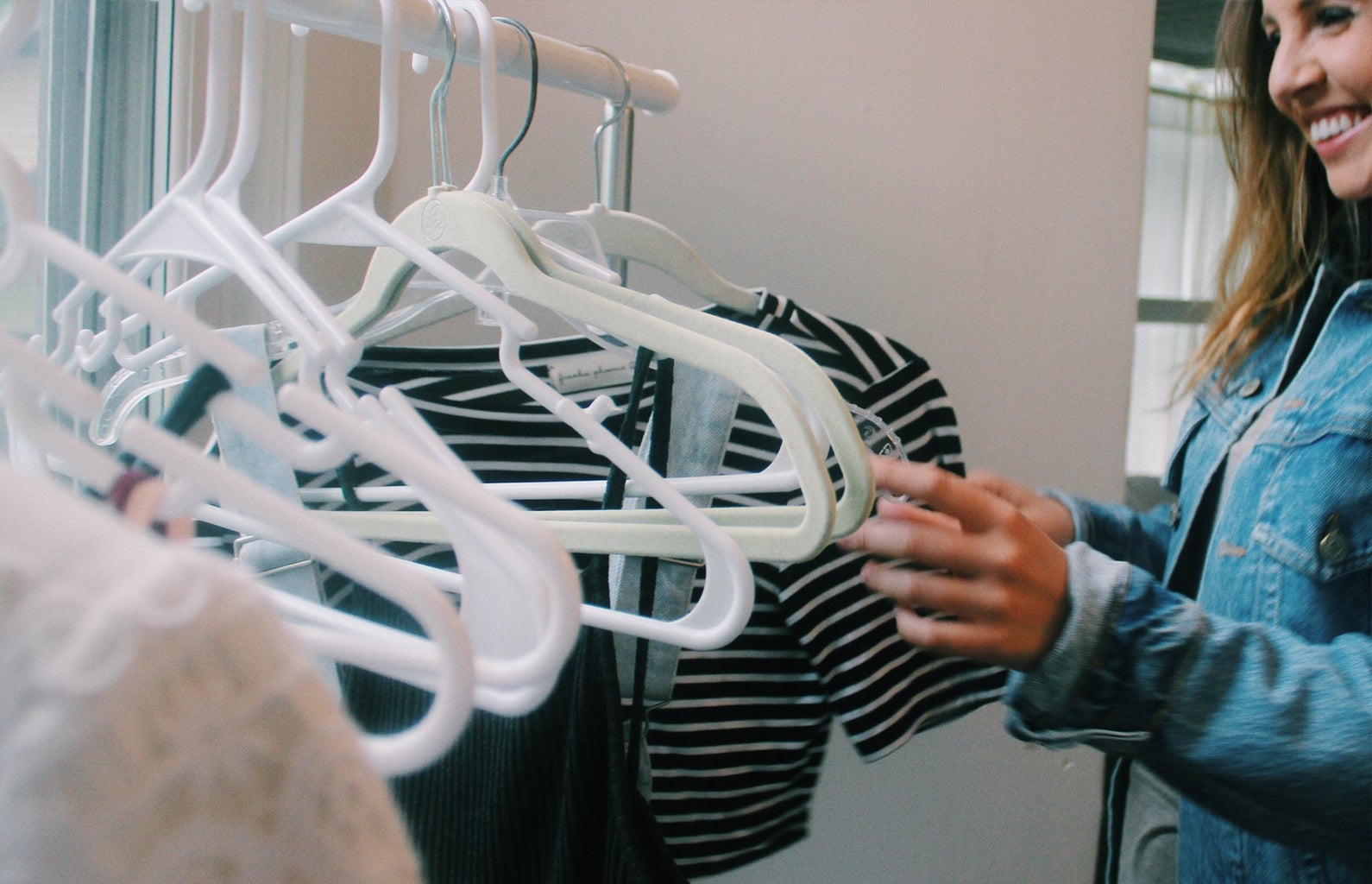 Ever since Black Friday exploded with popularity, stores began to open their festivities late Thursday night. If you go Thursday night, you will get the very first pick of sale items. This is perfect if you are not a morning person. Also, if you forget something or if the store was out, they will restock for the next day and you will have another chance to grab it.
4. Shop online.
Although I prefer to shop in stores, another very popular option is to do all of your Black Friday shopping online in the comfort of your own home. This option is a lot easier to get sales and not have to deal with huge crowds of crazy shoppers. Most sales start early in the week and last till the end of November.
5. Don't buy everything you see.
This is a mistake I have made many times in the past. Yes, there are some good sales, but it still adds up fast and soon you go home with 20 shirts, 7 purses, and a partridge in a pear tree. Be smart and reasonable, especially if you are a college student. We are still broke so let's not make it worse.
Now that you are informed about Black Friday shopping, have fun and a happy Thanksgiving!
XOXO,
    Kelley