Growing up, I was one of those girls who had always dreamed of strutting down a long catwalk, shadows of a live audience in my sights and the continuous flashing of cameras at the end of the runway. It was a dream that seemed like a fantasy that only reality TV stars on America's Next Top Model had the chance to do. However, in October of 2019, this dream became a reality. I want to give a huge thank you to Her Campus and the Her Campus CU Boulder Chapter for this opportunity.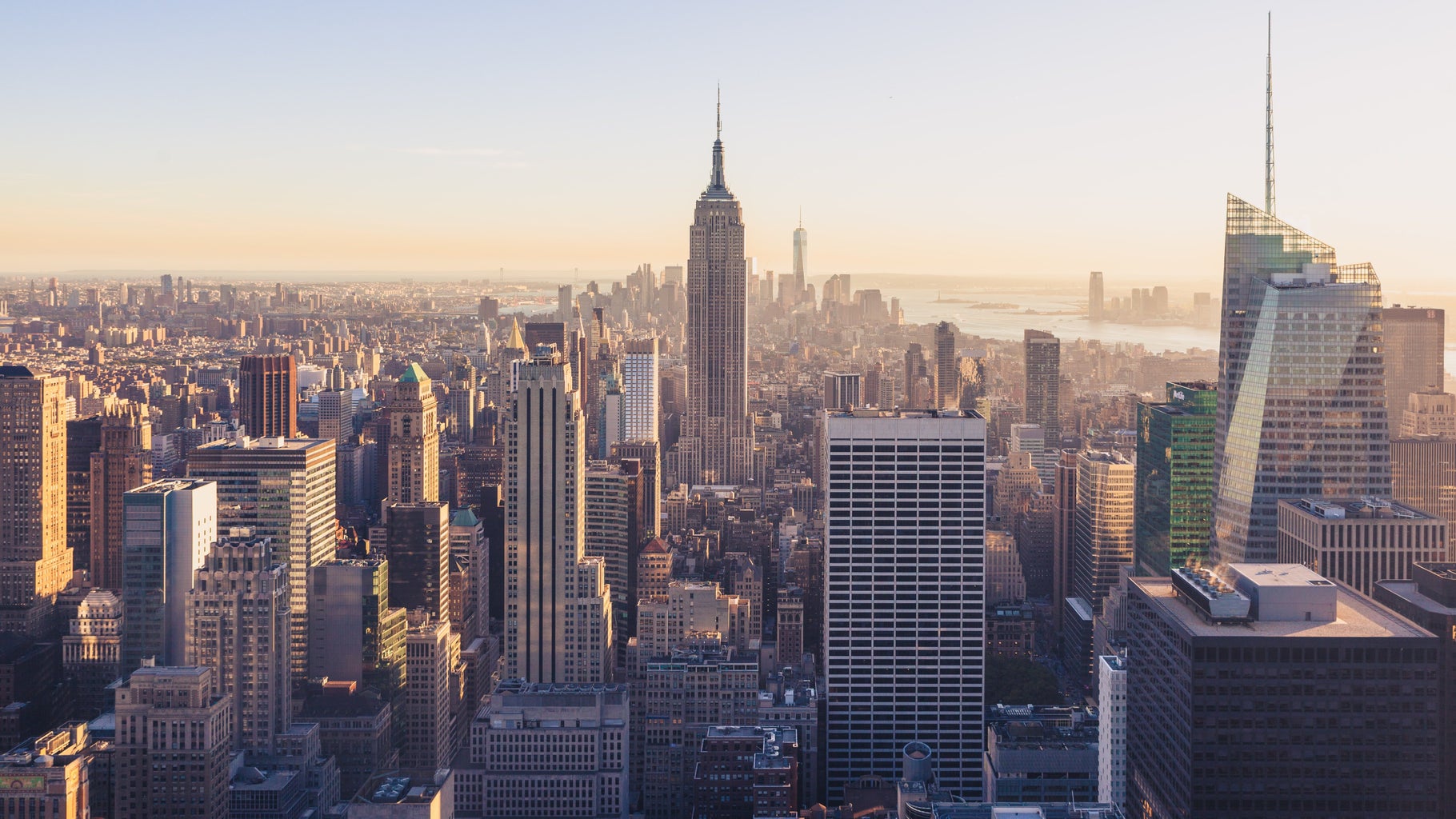 On Thursday, Oct. 3, four of the CU Boulder Her Campus chapter members and I headed to the city of dreams to attend College Fashion Week. This happened to be the first time I have ever been to New York City and it sure did not disappoint.  As soon as I reached the top of the Subway escalator, I suddenly realized why everyone was so impassioned by the lights. At this time it was around 8 pm and it seemed as though it was the middle of the day. 
After a few days of being a complete tourist, it was time to get into model mode. First up was fittings. The show was sponsored by Primark and fitting enough (pun intended) we had to try on our outfits at the Primark store in Brooklyn, New York. I was put into a dressing room and given the two outfits I was to wear at the show the next day. Now, I am one of those girls who hates trying clothes on in stores (I have no patience whatsoever) but this was actually really fun. The stylist made sure everything fit perfectly and followed his vision for the fall line. 
Flashing forward to the next morning (Saturday, Oct. 5), Her Campus held a pre-show brunch for all of the models. This was an opportunity for us to get to know all of the girls who had traveled from around the country to model for this show. It was amazing to see that The Real Runway had chosen women from different ethnicities and body types to represent all college girls on the catwalk. 
After brunch, were were escorted to the venue at BKLYN Studios. Now, I have watched my fair share of "behind the scenes" videos of high fashion shows and this was the real deal. We had a quick runway lesson on how long we were to pose for the cameras and how fast to walk. Then we had to put on our most difficult shoe to walk in and practice our strut. Next was hair and makeup – which was my favorite part – and within the hour we were getting dressed for the first outfit of the show.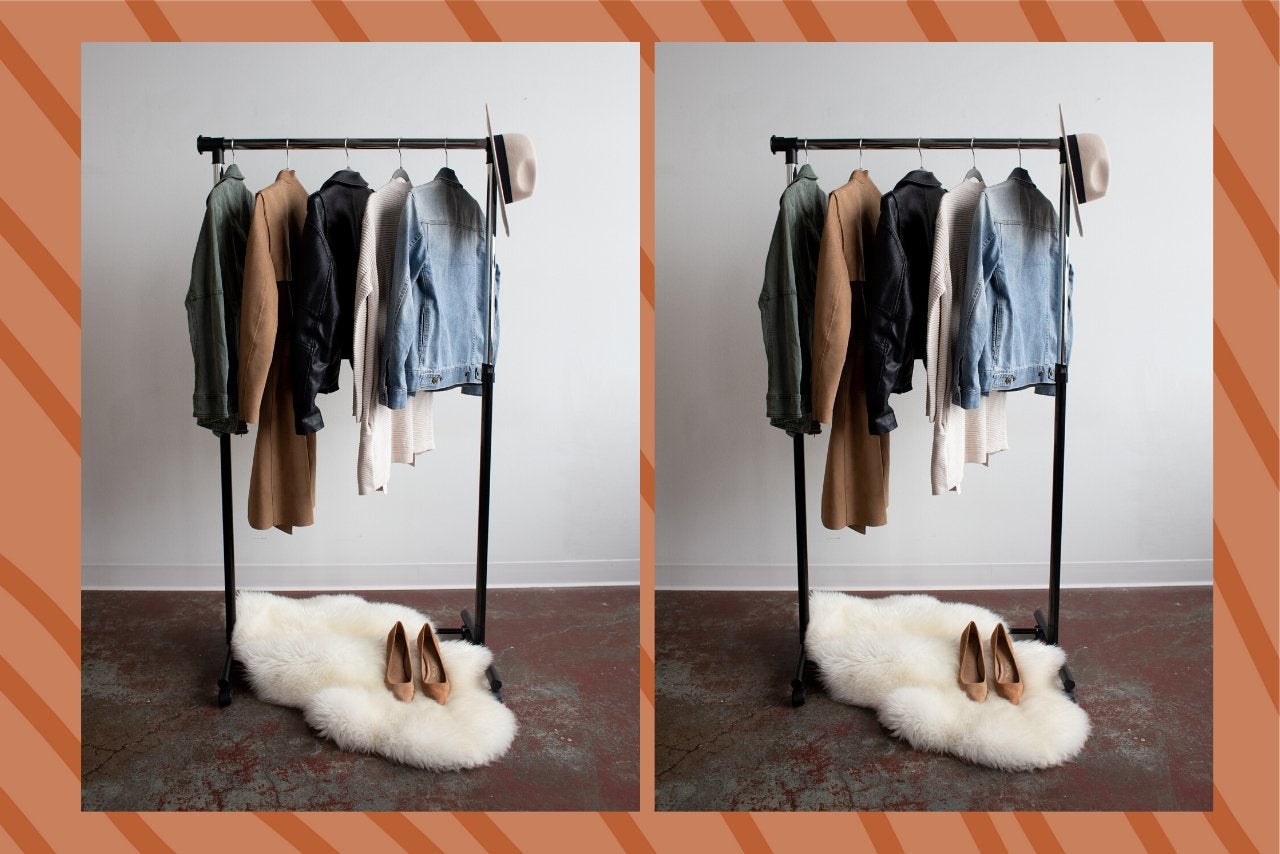 I didn't start getting nervous until we were all backstage, in our line-up, and the lights suddenly dimmed. I had never modeled in a runway show before, but here I was ready to walk out in front of 100 people. As soon as the event director tapped me on the shoulder, signaling me to go, I stepped onstage with a rush of adrenaline. The crowd began to roar and, at that moment, I had never felt so confident in my own skin.
The show was over in a flash and I can honestly say that I am starting to view myself in a more positive light because of this show. We were allowed to keep all of the outfits we modeled (thank you Primark) and they will always remind me of this amazing experience. I can finally cross "model in a runway show" off of my bucket list.