At her deathbed, she continued to be for the people and revert from her interest. Ruth Bader Ginsberg's last words were perplexing yet groundbreaking towards the times we are in now. She simply stated to her granddaughter Clara Spera, "My most fervent wish is that I will not be replaced until a new president is installed."In this article, we are going to dissect what she meant by this and why it is so important for us to know as people.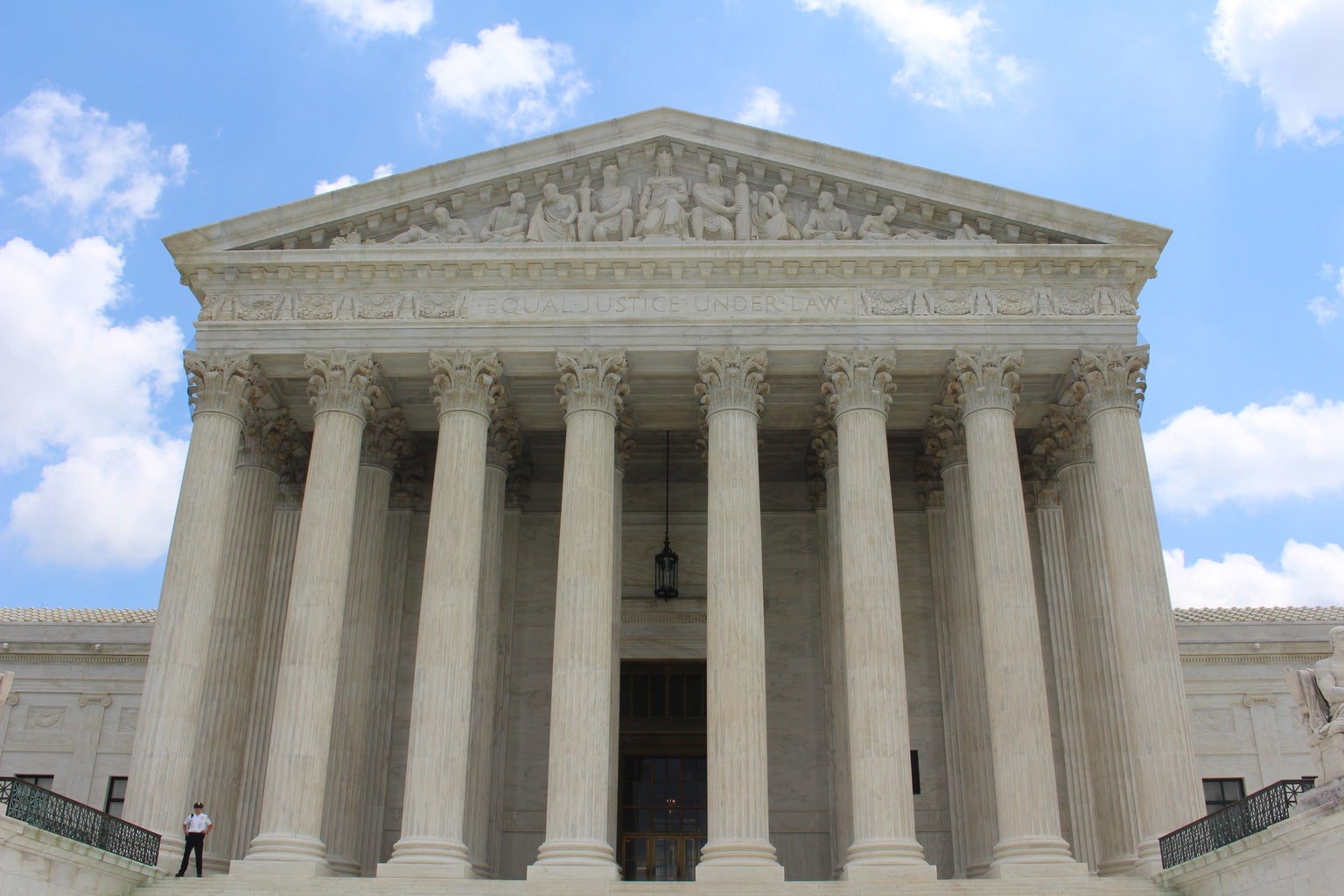 For context, Ruth Bader Ginsberg was appointed to the U.S Supreme Court by President Bill Clinton in 1998 due to the vacancy of Justice Byron White. According to "Fortune", some of her most prominent cases include "Olmstead v. L.C." (1999), in which the Supreme Court's ruling proved a victory for the rights of people with disabilities, and "Obergefell v. Hodges" (2015), a moment that will never be forgotten when Ginsberg's vote helped overturn the marriage bans on gay marriage; legalizing same-sex marriage in every U.S. state. The death of RBG is a terrifying time for all Americans as they remember all she did to advocate for people who seldom get to be represented. Her death also brings up political rivals as the Supreme Court majority is Republican and the minority Democrat. There is a lot of politicization of her death within political parties but what do her last words entail about the laws and regulations set in place towards nominating a new Supreme Court justice?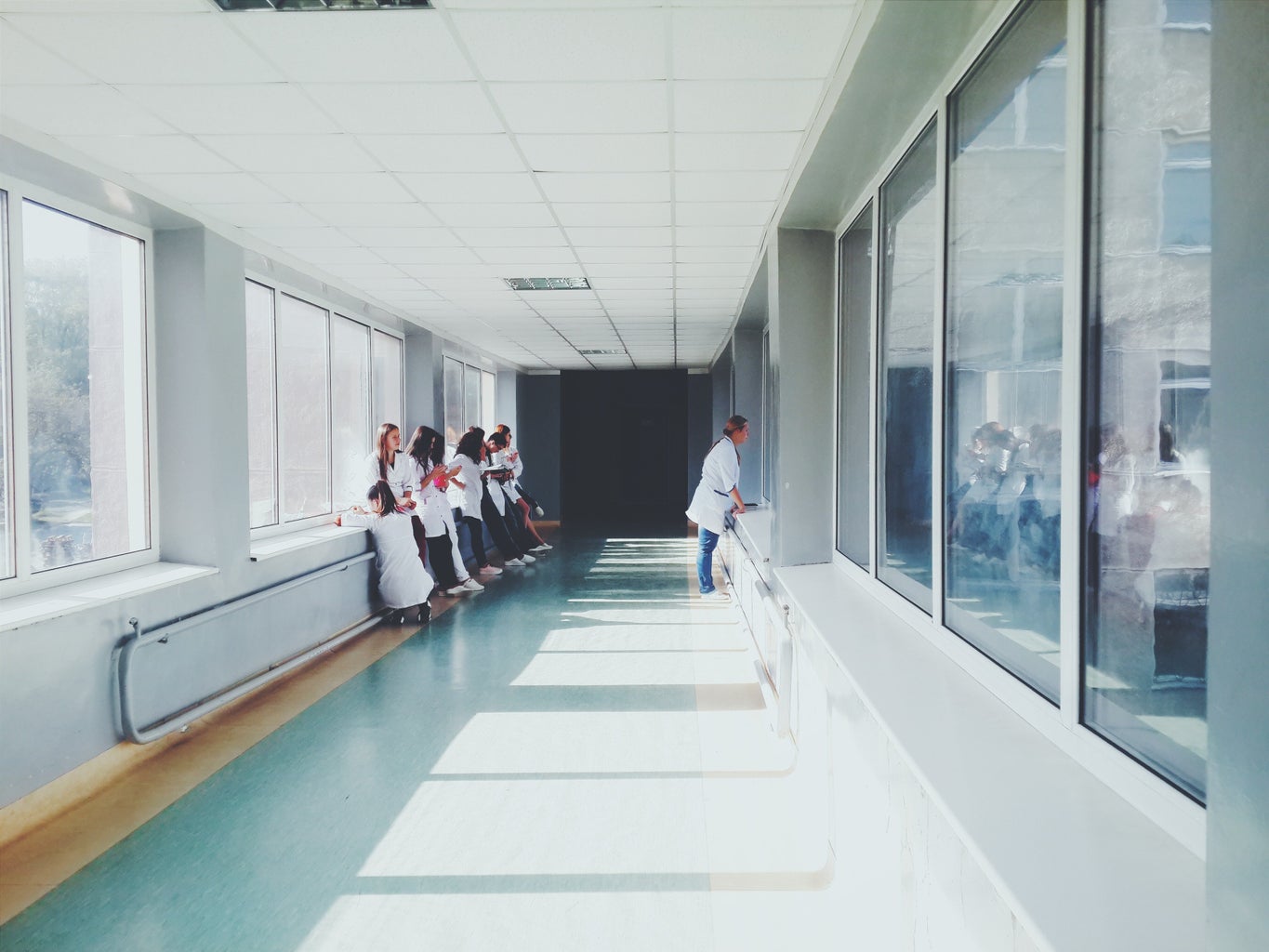 However, it is clear that in her last words she is condemning the idea of a justice being elected before the election and is emphasizing her desire for her spot to be replaced after her death. "My most fervent wish is that I will not be replaced until a new president is installed": rarely do we see the words like "fervent wish" used, so what did she mean by this? Well according to Merriam Webster, "fervent" is a word used to display great intensity and feelings. RBG did not just feel like she should be replaced after the election but she emphasized it with passion. It is not news that the current United States president and RBG have not seen eye to eye on many issues, which would be a good explanation towards why she said this. Yet, it still ignores the fact that RBG said this with conscientious and not malicious intent.
Supreme court justice nomination systems? According to the United States Senate, Supreme Court Justices are nominated by the president with advice and consent from the senate. It is well known that filling a Supreme Court vacancy during an election year is a complicated task, so the odds are definitely in RBG's favor when it comes to following through with her last words.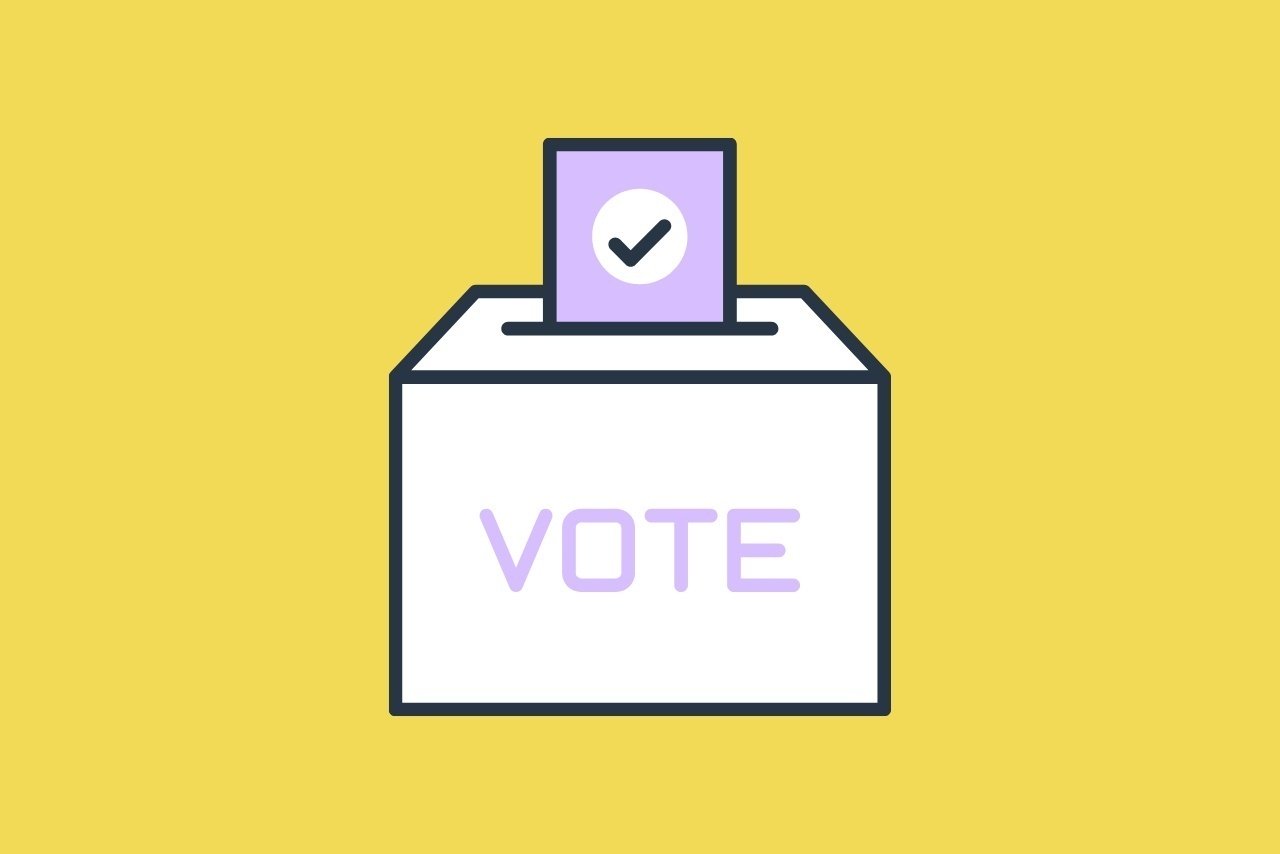 In a year like this, it is important to take note of the historical events that are proceeding before and to listen closely to the words our leaders say. I would also like to emphasize the importance of our voices and why this year everyone who can vote should vote. If you can take one thing from this article, let it be the importance of your words and how they can change and affect generations to come. RBG continued to fight for what she believed in even at the moment of her last break, so why not take a risk and do the same while you still have the chance to do so?
Sources:
Independent's "RBG's granddaughter reveals final moments in emotional interview as Trump and right-wingers accuse her of lying."
Fortune's "5 key Supreme Court cases that highlight Ruth Bader Ginsburg's legacy."