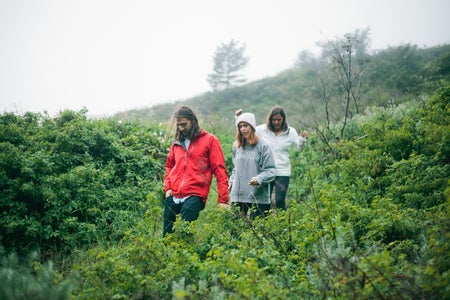 What Colleges Around the Country Are Doing to be More Sustainable
With the growing increase in the number of people trying to become more sustainable, colleges play an important role due to their large population. There are a lot of reasons as to why colleges are becoming more sustainable outside of global warming such as healthier food and community service opportunities. 
Becoming more sustainable has in a lot of ways become one of the main goals when building a community at schools such as making sure there is a proper recycling program while also making sure that students have opportunities to eat healthy and organic. A lot of colleges in recent years have become more and more sustainable just by having a garden for the school.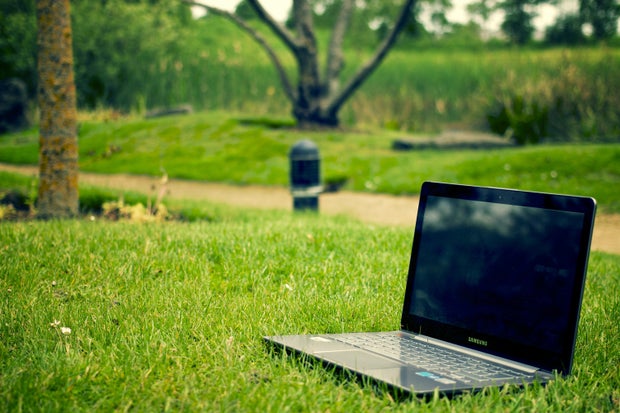 Photo by Picography from Pexels
Commuting from place to place on a large campus means that students are in need of transportation. A new aspect of trying to become more sustainable is colleges providing shuttle buses for students. Allowing a commute where it is more environmentally friendly while also convenient for the students and staff. Alongside the idea of commuting on a shuttle bus, students ride bikes and skateboards to get from point a to point b. Allowing the school to not only save money with fuel but a community feeling for incoming students.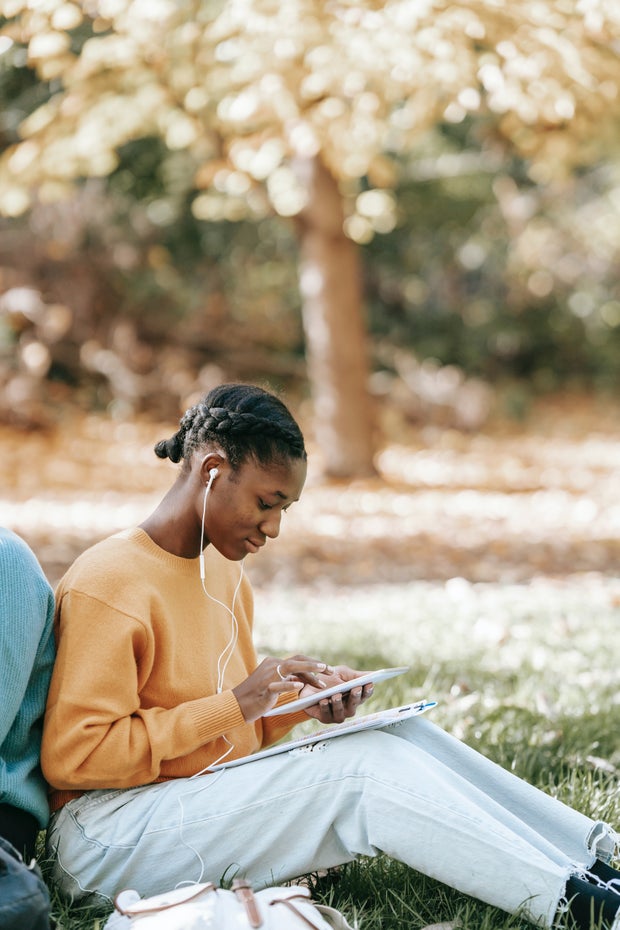 Photo by Charlotte May from Pexels
The idea of commuting has become so common that many colleges have now opened bike rentals for their students to use for the day which allows the university to give students jobs.This also makes it a more fun commute and allows students to be able to see their campuses from a new perspective.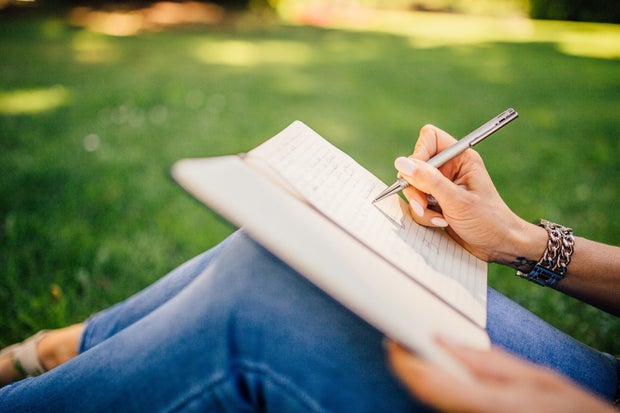 Photo by StockSnap from Pixabay
As the years go by, colleges have become more and more sustainable allowing them to make students feel as if it is important to think about their economic footprint. This revolves around making sure to bring reusable water bottles to school, and when students grocery shop, they tend to bring reusable bags. This really brings in the idea that other students should do the same thing and  allows people to think about how they can grow in their positive impact.
Another common thing that colleges do is bring solar panel usage. This includes putting outlets for students to use that are connected to solar panels while also making sure that they are accessible for students to get to while also making sure they have enough power to power buildings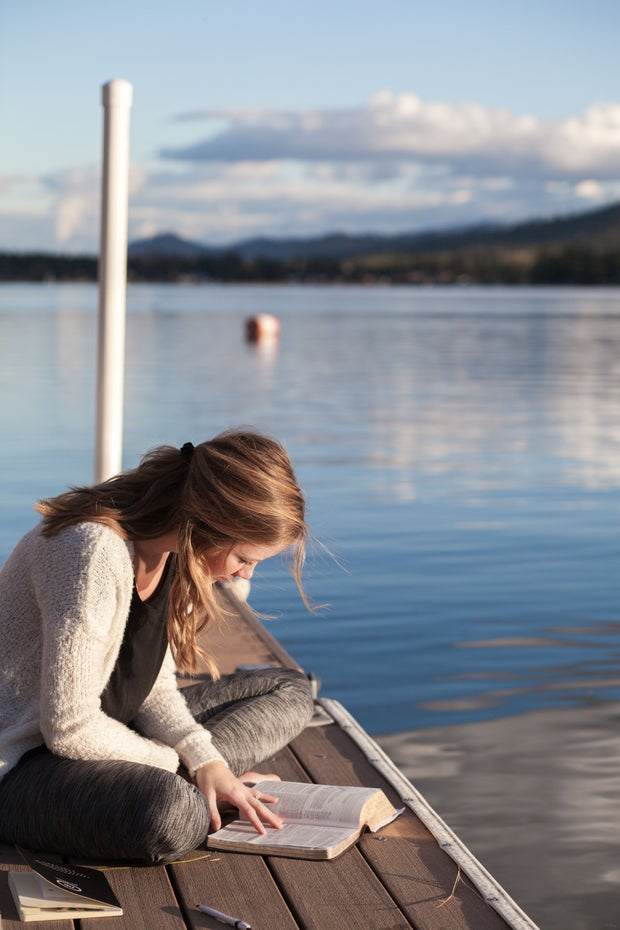 Photo by Bethany Laird from Unsplash
If you are struggling with how to help your colleges become more sustainable, many colleges have the opportunities that allows students to be able to help their community by making sure that there are programs that students can volunteer to help with that keep the community clean. 
Overall, colleges around the country are becoming more and more sustainable allowing students to be more aware of the environmental effects that they have on people while also creating new ideas on how they can become more sustainable.