To say that Noelle Gallagher loves to read would be an understatement. After reading over 120 books last year, working to achieve her master's degree in literature, and running a BookTube account in her spare time, it's safe to say that Noelle Gallagher is passionate about all things book related. 
Noelle found BookTube in 2016 when she was searching for ways to improve her GPA. While it may have begun with study tips to improve her skills, she began to enjoy watching people express their love for reading and opinions about books on YouTube, or rather, BookTube. 
Noelle started her own channel in 2017, where she has 130,000 subscribers. However, it didn't start gaining momentum until recently. 
"I was trying to be so many things at once," Noelle said, "2019 is when I started integrating book content, and 2020 is when I did only book content." 
Noelle credits her recent success to settling on book content during the pandemic. "I chose a subject and I think people could return to my channel for something and be comforted by knowing that that wasn't really going to change," she explained.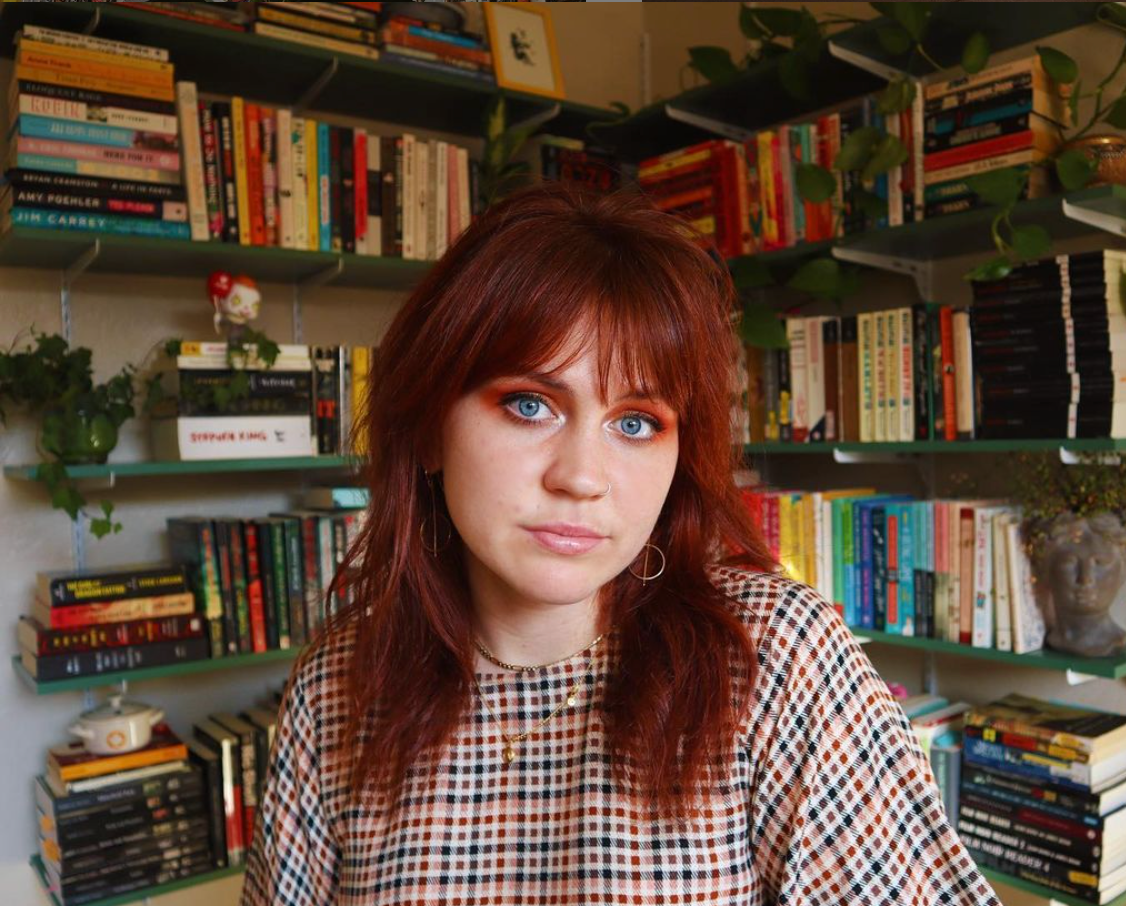 With a growing channel and increased popularity on social media, Noelle has been able to engage with social media-based brands, such as Ana Luisa Jewelry. Noelle expressed her excitement over her necklace release: "We were originally supposed to do a sponsored post, but then they were like no we want you to create something," Noelle said.
Noelle's necklace launched on AnaLuisa on February 5th and has since completely sold out. While the necklace is out of stock, Noelle was excited to announce that she is currently working on releasing new merch and plans on collaborating with an artist to make items she loves.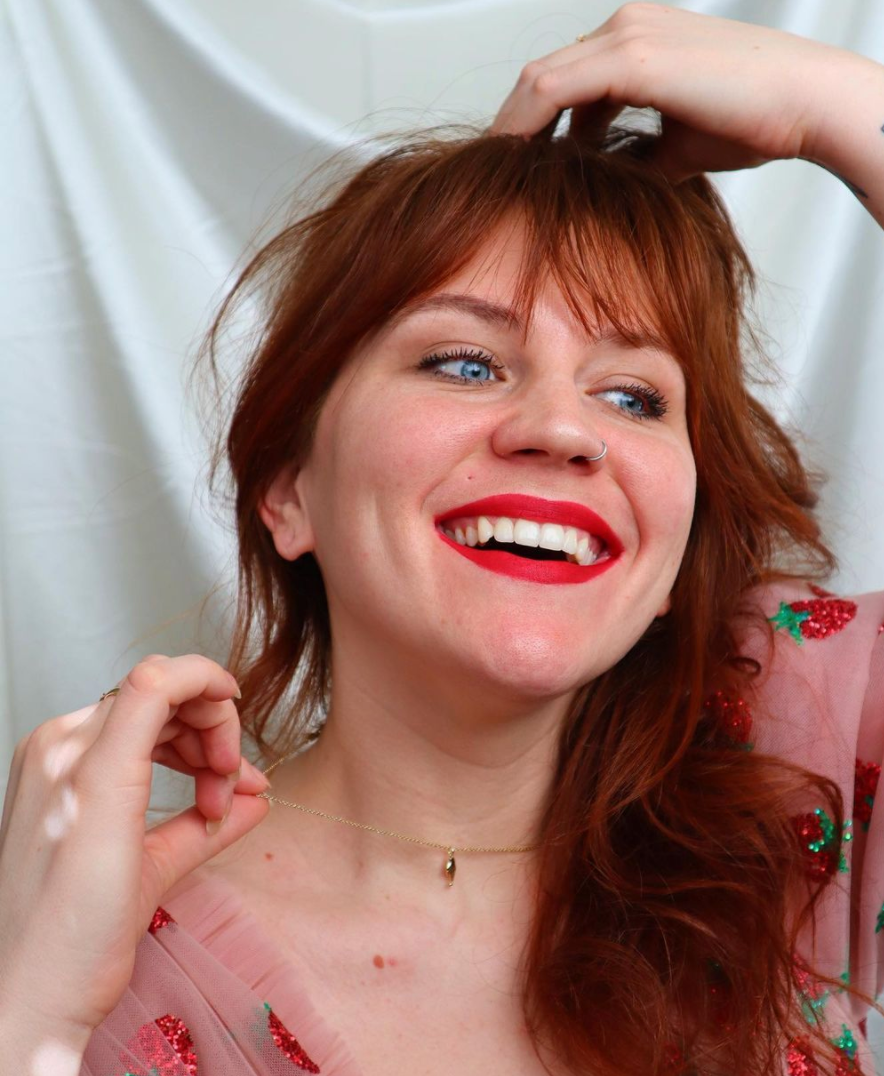 Her success, however, is not without its hardships. Even in a space as loving and creative as BookTube, there is an abundance of negative comments and hurtful emails. 
"The big one is that I'm not reading 'real' books," Noelle said. "I also get a lot of comments about the validity of audiobooks and how that's not 'real' reading." 
While these comments hurt her, she also feels that they alienate large groups of people from experiencing the joy of reading. 
"I have a really big problem with people's elitism around what you can and can't read and if it's 'real' fiction or 'smart' fiction," she said. "It's so silly, but there's this speech in Mean Girls … 'calling someone fat doesn't make you any skinnier, calling someone stupid doesn't make you any smarter' … when you tell me that my reading isn't real, it doesn't make your reading experience any more valid."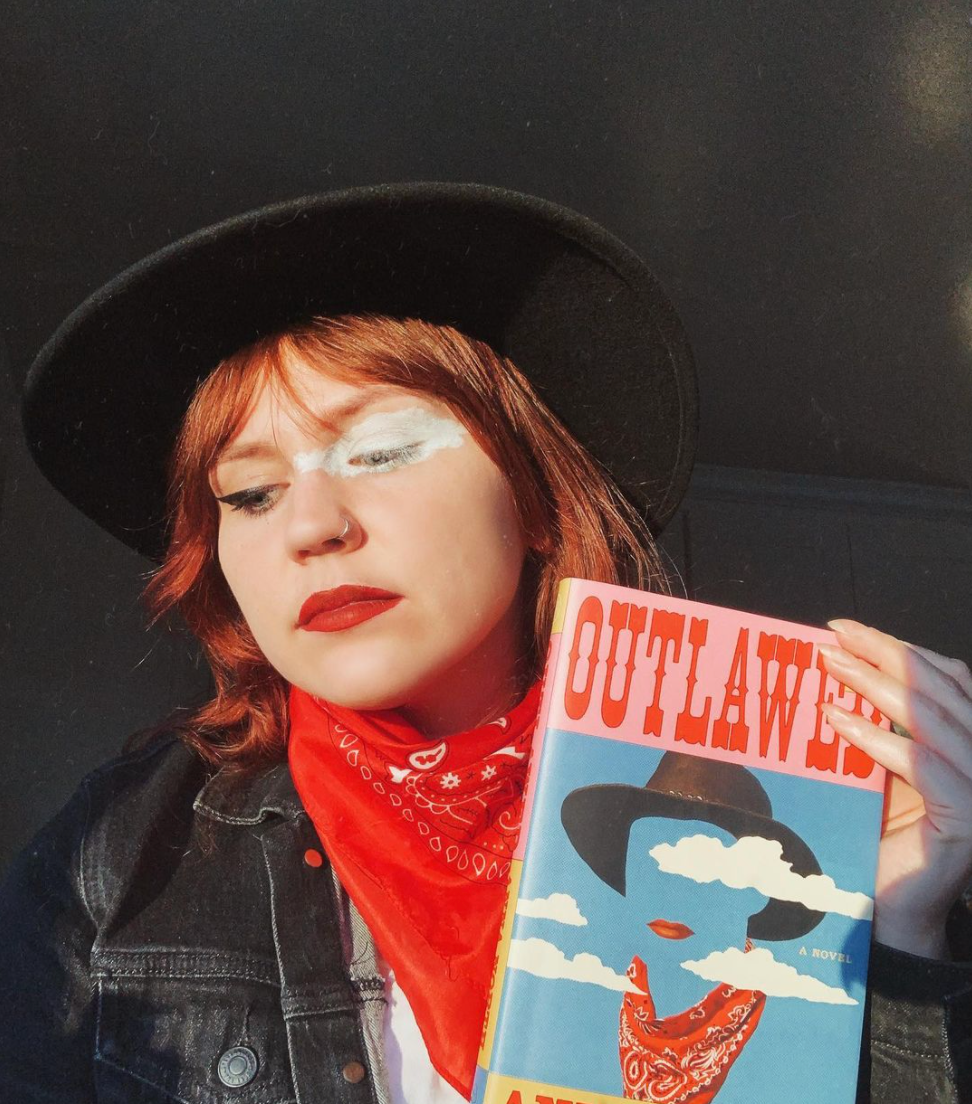 Noelle explained how these comments would often come up surrounding reading the romance genre. She explained that "there is a conversation around romance in my graduate program about the patriarchy making you feel stupid for liking something that is more feminized," and how her view of romance has shifted since joining the BookTube community. 
However, she defends romance: "You still read something, and you still fell in love with a story and it's still wonderful even if it's not something you're going to write an essay on."
These negative experiences on the internet are exacerbated in person by the 'imposter syndrome' that Noelle faces in the classroom and in the workplace. Imposter syndrome is commonly described as "doubting your abilities and feeling like a fraud," and often occurs in social situations where you feel a need to prove yourself to others. 
As a graduate student earning her master's degree in literature, she said she experiences imposter syndrome in both work and school. 
"I'm in a job industry where I didn't get a degree for it…I didn't go to school for this, so what did I earn being here?" she said. She explains the feeling of not having any knowledge of writers like Shakespeare, Hemingway, or Keats, and hearing inside jokes she never understands makes it "alienating." 
In order to overcome this mentality, – something she says is sometimes "debilitating" – she has come up with a mantra for herself to repeat as she walks into the classroom. Noelle continually reminds herself: "I'm smart enough, I'm good enough, and I didn't trick the system. I didn't fake my grades…I submitted my transcripts." 
Most importantly, she feels that while "you don't know everything, you do know something … once you allow yourself to thrive in the thing that you achieved, I think it can be a really beautiful thing."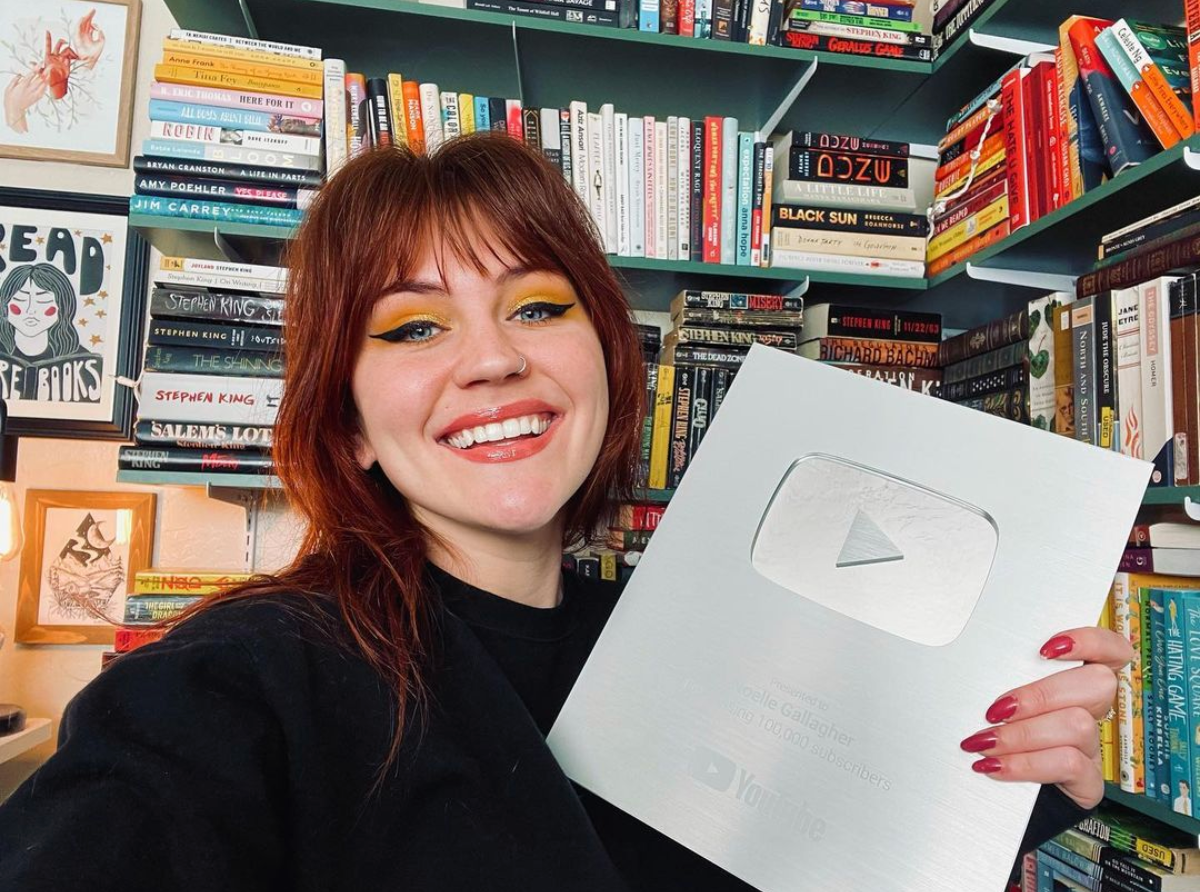 When asked about how she balances her full-time job, graduate classes, and YouTube channel, Noelle said that "so much bleeds together now in my life," that something as little as good lighting might take her away from time spent with a loved one. "It's really hard to juggle it all and because it's so hard, I think I do let things slip." 
In 2021, Noelle hopes to find a better balance and engage with her loved ones as she did before her success on YouTube. 
"It's like the best challenge to have," Noelle said, but acknowledges it's tricky to "honor how excited I am for this shift of my life on YouTube while also trying to take care of the people that I love and that love me."
To follow Noelle on her YouTube journey, be sure to subscribe to her channel here. Follow her on Instagram by clicking here. If you're interested in joining the waitlist for her AnaLuisa piece, click here!