Fall is just about the best time of year to give your closet a little makeover or decorate your room for Halloween. Wherever your credit card takes you, I've got some shopping tips for you to save some money in the month of October. Although the trees are starting to look bare, your wallet sure doesn't have to.
1. Stock up on jeans.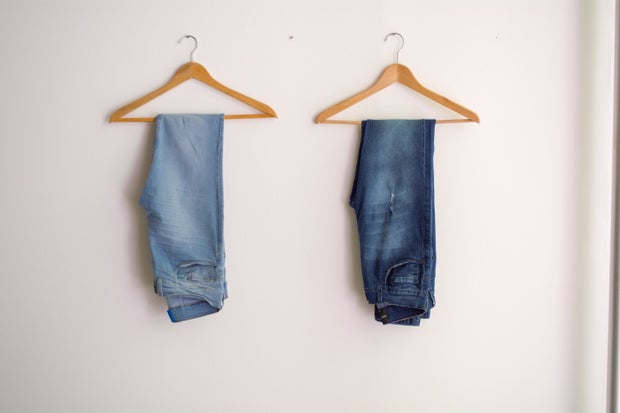 Mica Asato / Pexels Jeans are usually a popular buy around the "back to school" season, and therefore have been fully stocked on shelves since August. Retailers will start discounting jeans around this month. Currently, Levi's, Charlotte Russe, American Eagle, and Calvin Klein have some great sales going on!
2. All things outdoors...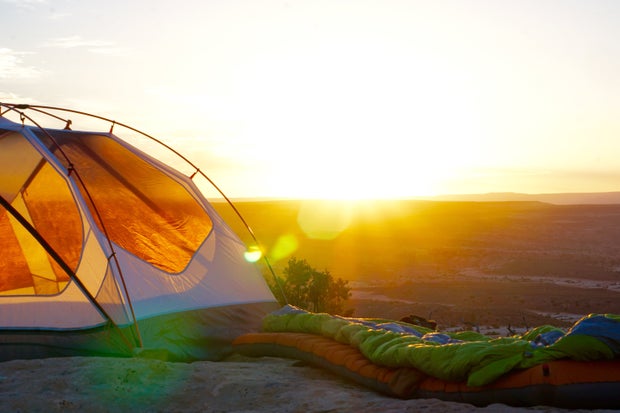 Jack Sloop / Unsplash Since the weather is starting to change, anything that has to do with outdoor fun will be discounted. Camping gear, fishing equipment, or even tree hammocks will be discounted. You can say goodbye to summer, but that doesn't mean you can't prepare for next year. Check out REI for 25% already reduced clearance items before it's too late!
3. DO NOT buy electronics.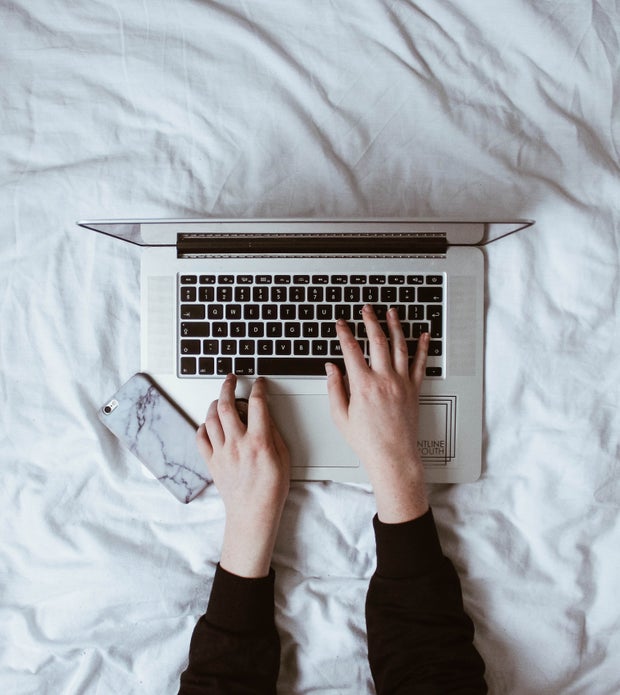 Photo by Sincerely Media from Unsplash We are just about to enter the holiday season and that means Black Friday is just around the corner. Electronics will be discounted the most in only a few months. Don't settle for a full-priced laptop when you can grab one for a lot cheaper soon.
4. Stock up on your candy.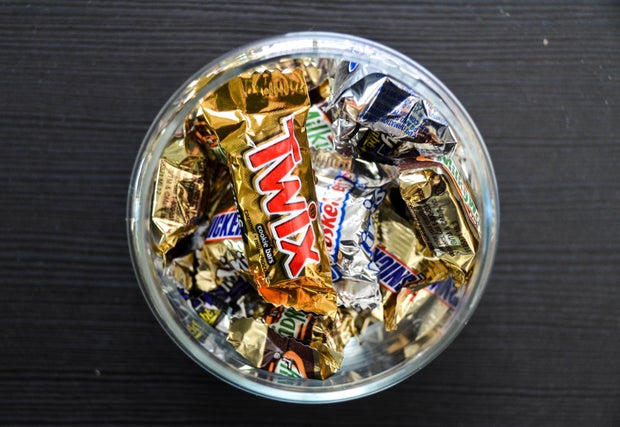 Jocelyn Hsu / Spoon Wait until the end of October to give in to your sweet tooth desires. Retailers will be eager to get rid of their huge supply of Halloween candy and put your favorite sweets on sale. This also applies to Halloween costumes and decor.
These are just a few tips to save you some money during the month of October. Thank you to NerdWallet.com for inspiring this post. Happy shopping!
XOXO,
   Kelley