OPINION: Taylor Swift Is Getting Political, And I'm SO Here For It
Are you ready for it? America's sweetheart and music legend, Taylor Swift, has finally broken her unyielding silence on her political stance— and the ripple effects are electrifying! Taylor, in the extremely unlikely event that you are reading this, I am positively thrilled.
This all began on October 8th with a seemingly innocent Instagram picture of a Polaroid featuring a black-and-white image of a coy Swift. But the caption? Well, you could say that it rocked the very fabric of the world for fans and foes alike, and made our wildest dreams come true.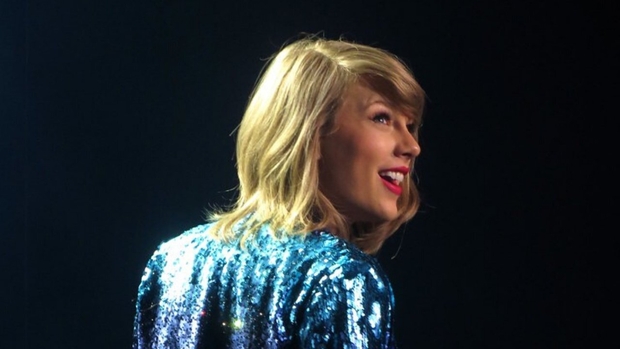 Swift made her stance very clear, stating that she would "cast [her] vote based on which candidate will protect and fight for the human rights" for the midterm elections coming up on November 6th. She denounced Tennessee Senator candidate, Marsha Blackburn, and rallied behind minorities:
"I believe in the fight for LGBTQ rights, and that any form of discrimination based on sexual orientation or gender is WRONG. I believe that the systemic racism we still see in this country towards people of color is terrifying, sickening and prevalent. I cannot vote for someone who will not be willing to fight for dignity for ALL Americans, no matter their skin color, gender or who they love. Running for Senate in the state of Tennessee is a woman named Marsha Blackburn. As much as I have in the past and would like to continue voting for women in office, I cannot support Marsha Blackburn. Her voting record in Congress appalls and terrifies me. These are not MY Tennessee values."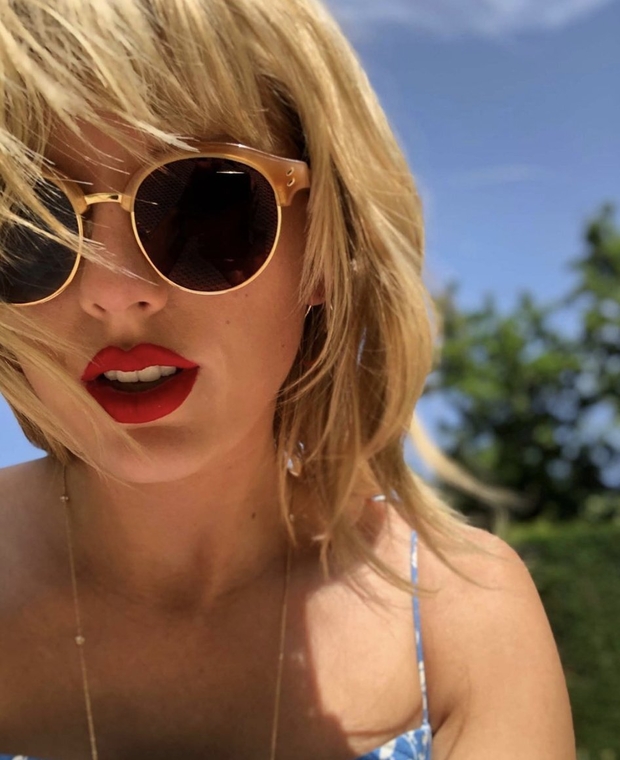 She even announced that she would be voting for Phil Bredesen for Senate and Jim Cooper for House of Representatives. Both candidates represent the Democratic Party.
Read her post for yourself in its full glory here.
Wielding her immense powers (and 112 million Instagram followers), Swift's post has actually caused an upward spike in voter registration both within Tennessee and the nation at large. As seen on CNBC, Vote.org reported that nearly 65,000 Americans between the ages of 18 to 29 registered to vote within 24 hours after her post. This number even grew to 102,000 within 48 hours after her post— 70% of which were voters under the age of 25.
Even though young voters mobilized behind the pop sensation, not everyone had the same reaction.
President Donald Trump, when asked about Swift's post, said he is "sure Taylor Swift doesn't know anything about [Blackburn]" and that he likes "Taylor's music about 25 percent less now, OK?" Yikes...
But there hasn't always been so much bad blood between the two. Just to cement the hilarity of Trump's statement, let's throw it back to a tweet from 2012 in which Trump has nothing but praise for Swift:
Well, you can't make everyone happy…Shake it off, Taylor!
More and more celebrities are using their wide-reaching platforms to highlight social justice and political issues, and Taylor Swift can now join their star-studded ranks with welcome arms. Though her reputation has come under fire many times for her lack of political commentary for both sides of the aisle, it was always ultimately up to her to choose to speak out.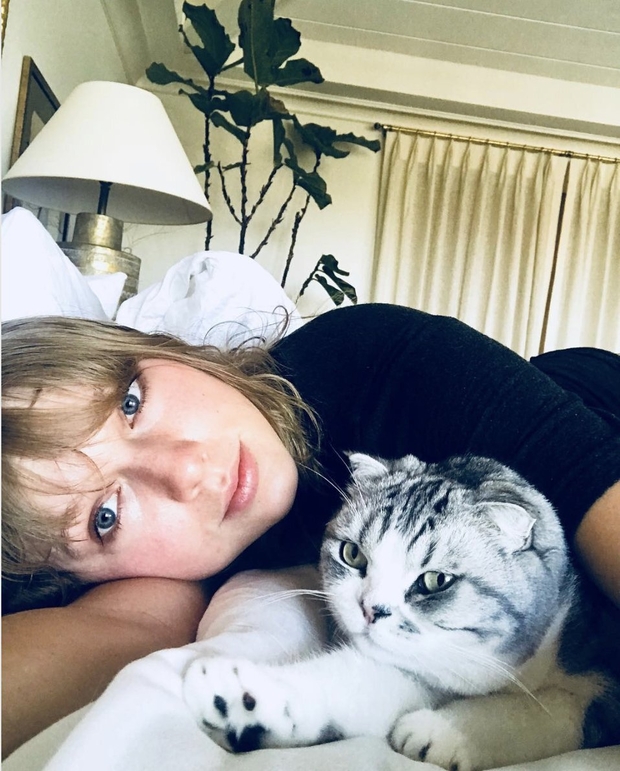 Call it what you want, but I'm certainly glad she did. And, yes, the song puns were 100% obligatory. So listen to the queen and go register to vote, regardless of which candidate you plan to vote for. Your voices can't be heard if you don't even try to put them out there. It's your civic duty, after all.
Now, can someone tell us what on Earth is going on with Kanye?