A letter to those who won't hear us:
I often wonder about the moment it must have happened. Did you randomly look into the sparkling eyes of a human being, deciding that a dollar bill was more precious than the souls walking this Earth? It must have been a moment just like that, because the optimist in me refuses to believe that people are just born that cruel. I ponder your ability to love, to care, to be warm – it has been made disgustingly clear to me; by every obituary in exchange for gun dollars, that you have none. 
It's not that I am confused on why this keeps happening, it's greed. I'd love to ask people who profit off of big guns – the NRA and other gun lobbyists, the politicians that take dirty money to vote against gun control, and those who just like to hold that much deadly power in their hands, for whatever reason, a question. At what cost? I can never imagine any dollar amount, any election, or momentary satisfaction being more important than someone's child going home at the end of the day. 
I wish you could feel the exhaustion my heart feels. I'm tired of looking to the sky and telling God the same tragic story, over and over and over again. I'm tired of organizing walk-outs, protests, and petitions, like most of us have, and many of them. I'm tired of seeing people I've learned with, sold skincare products to, or played softball with, on the news. It happens so often that these are the people I am constantly seeing in tears on the side of a police car, or as one of the names no one ever wants to see on TV. I'm tired because any popping sound in public drops me to the floor, without hesitation. I wish you would hear me, how much I'd like to rest. 
It haunts me that regulation on items that were invented to kill is off the table and not a question for you. When you dream at night, is it the pride that keeps your heart beating? It must be, because, make no mistake that it is your lack of laws and ability to tune out the sound of screams, that have caused so many hearts to stop and so many more to beat with emptiness. 
When does it become too expensive for you? When does the sale of military-grade firearms, to anyone and everyone, become extortionate?  When does the dark campaign money, from gun lobbyists, become too costly? Help us understand, that sense of power, knowing you can buy and own deadly weapons, that you can take multiple lives, when exactly does it become monstrous? I fear that your answer is never, because after every community has had to collectively mourn, you remind us your blood money is not to blame.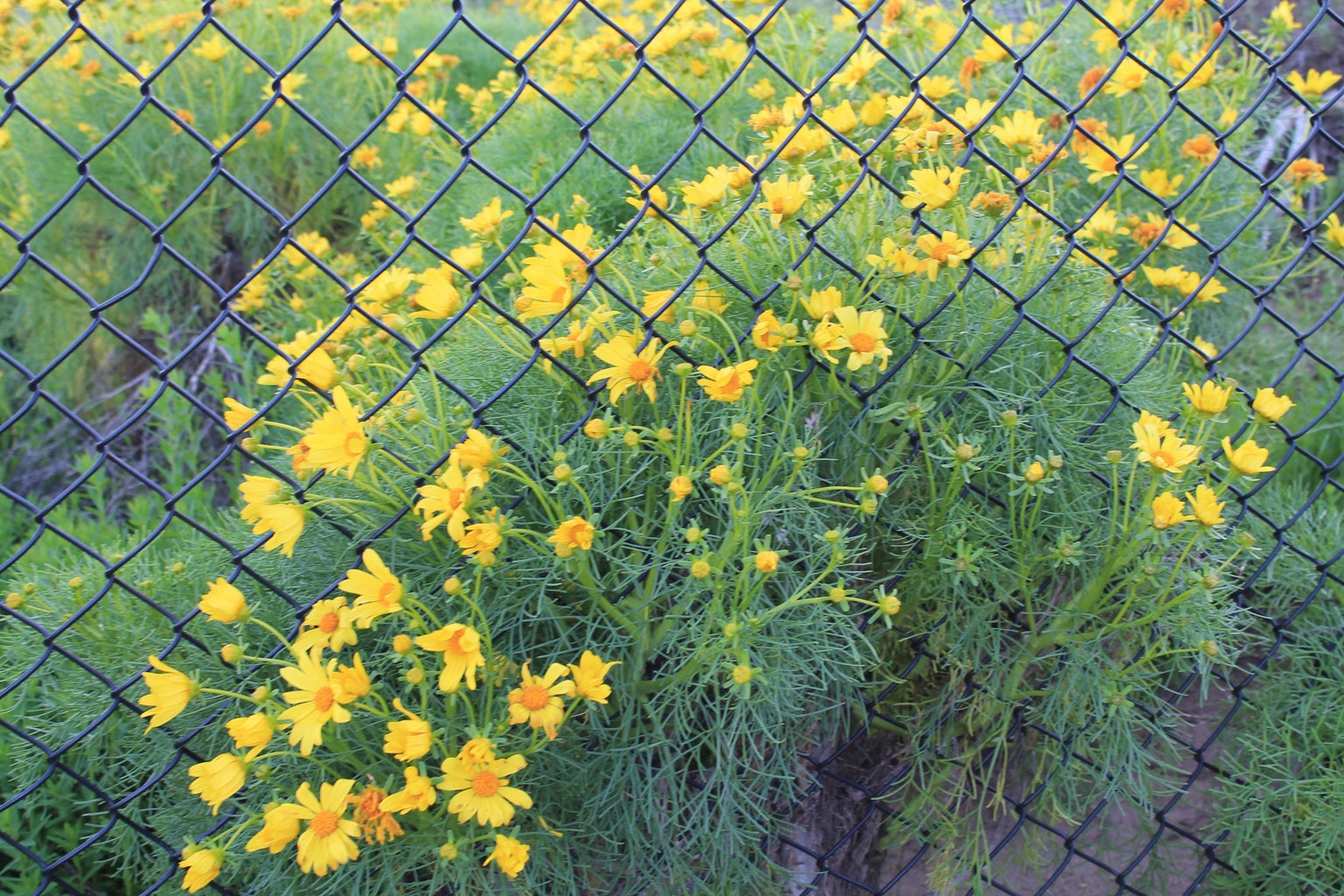 I was so excited to be a Colorado Buffalo because my mom had always told me amazing stories of her college experience. When my mom was at CU, the biggest thing that happened was the football team going to playoffs; when I tell my daughter, in the future, about the biggest thing that happened when I was at Boulder – it was the mass shooting that took 10 innocent, valued, adored lives away from our community. I'll tell her about the fence of flowers outside our neighborhood grocery store that went on forever in love and remorse. I'll remind her that it's okay if her heart aches too sometimes, because there's a lot of broken hearts, over a lot of similar situations.
The darkness that has raged over my generation with gun violence will never fade, because there are souls from my generation that will never age to see the light of tomorrow. A tomorrow of hope and promise, although that's something we all can't see much of. Yesterday there was a massacre, and today there could be another. In my heart, I know that it is the guidance from my ancestors keeping me from the wrong place during the wrong time. I dream that you'd allow their souls to rest. I wish you would care about protecting the people that you fund, that you represent, that you walk amongst. 
Gun control – gun reform – is not political. It is not a silly pass-time debate about complicated issues. You make money, and everyone else falls victim to a lack of background checks, AR-15s, and a grown man's "bad day." It's not about the second amendment, it's about the first. The first amendment protects a person's right to free speech, press, assembly, and religion. It protects their right to all of the most glorious parts of being a free soul with a bright future. You restrict their futures. You, with your gun money and look-the-other-way privilege, took their freedom right out of their eyes. 
Every night when I pray for those who can't sleep, I pray that someday you'll look into someone else's sparkling eyes. I hope for once, you'll be captivated by the way the warmth on their face, from the fire within them, makes them appear sun-kissed. I pray someday you find a love within you so pure, that you forget to check your bank account. I pray you will be disgusted by the way the world amplifies such evil – someday, the clouds told me, "someday."
By the time that day comes, your jobs will have already been taken by those that have known compassion. By the time that day comes, change will have already been made. By the time that day comes, we'll have enough thoughts and prayers to fill your empty hearts. People will inherently be protected because, by the time that day comes, we'll agree that above all else, we have the right to live. 
*This is an opinionated piece.