Benito Antonio Martínez Ocasio, famously known as Bad Bunny (and the love of my life), is more than a musical artist from Puerto Rico. He is a symbol of a generation – a proud generation of Latinos who are loud, unapologetic, energetic, and tired of hiding how we feel and how hard we love ourselves, each other, our communities, and our land. YHLQMDLG is a way of living, of feeling, and it has created a form of belonging for all of us.
In 2016, Benito became a beloved Reggaetonero in Puerto Rico when his songs on Soundcloud went viral. He uploaded music that he wrote, produced, and creatively put together because that is one of his favorite ways to express himself. He writes and creates because he is passionate about it, he loves it because he enjoys it. Benito decided to share his music online because he also loves his people, as much as he loves creating music for his own expression and enjoyment – so he shared his art with others so they can express and enjoy themselves too. When the song "Diles" in 2016 went viral, it spread far and wide in Puerto Rico, but also increasingly amongst Latinos in other countries where Latinos live. A record deal and six years later, Bad Bunny is (and literally no one will convince me otherwise) THE most respected and beloved artist of all time.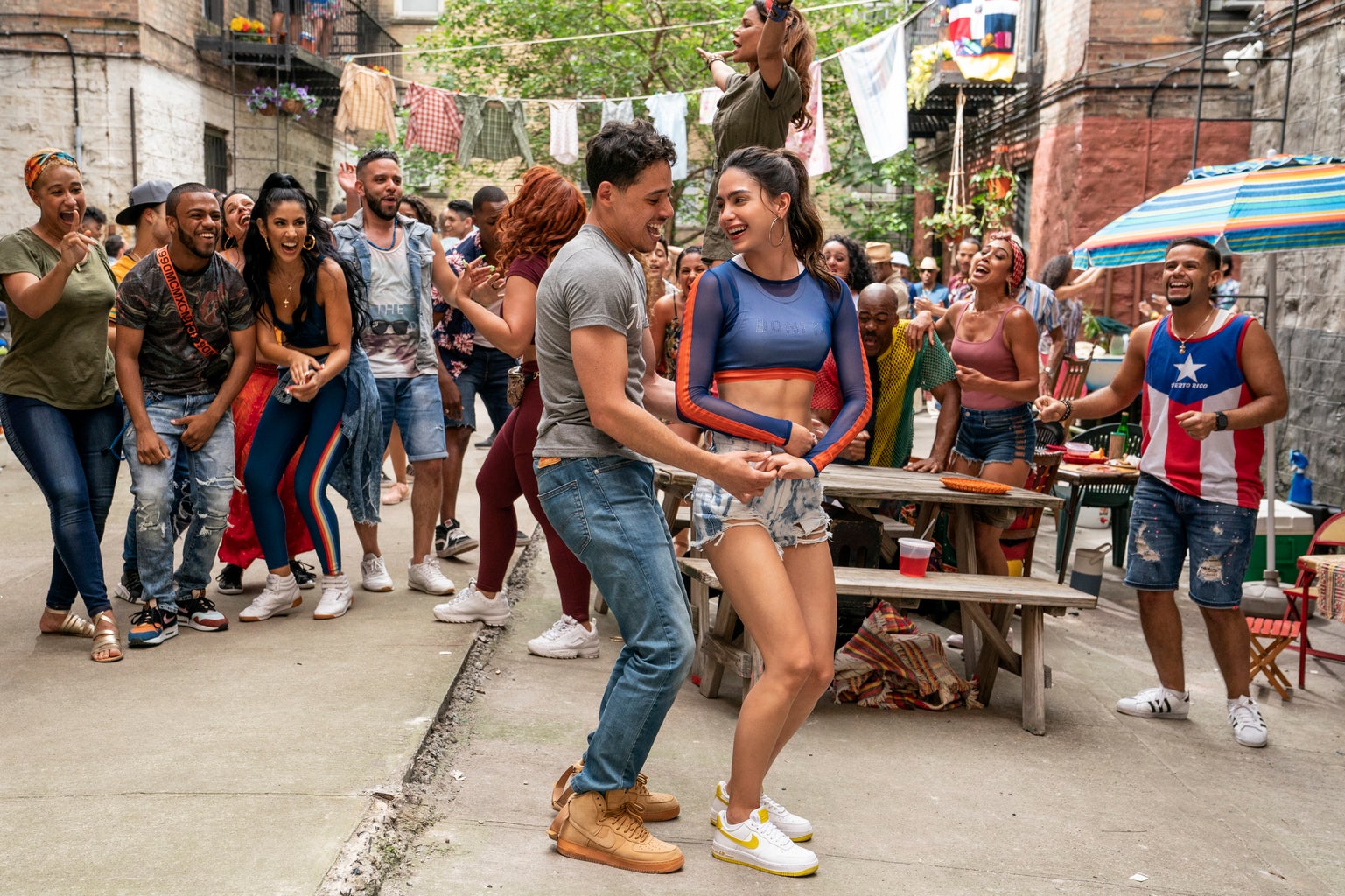 YHLQMDLG is the acronym for "Yo Hago Lo Que Me Dé La Gana", (in English: I do what I want) which is the title of Bad Bunny's second studio album, and in my opinion, the basis of Benito's appeal and the foundation of how game-changing his influence has been on Latinos and everyone who knows us. Since his beginning, Benito was considered "too different" than other Latino Urbano artists. This difference includes how unique his voice is, how he creates Musica Reggaeton that is also heavily influenced by trap music, how he writes about his sentimental feelings, how he wears literally any piece of clothing he likes – regardless of its marketed gender -, and how he is anything but silent about the dying-love he has for his people and land. YHLQMDLG is not just a trademark of his – it is who Benito is, unapologetically, and it's contagious.
Bad Bunny uses this "lifestyle", if you will, as a tactic of combatting all of the toxicities that have been forced into the Latino culture through colonization and imperialism. Machistas could never express their feelings, wear "women's clothing", or speak about and honor the victims of misogynistic violence. Benito does these things because he made the conscious decision as a human being to be bigger and better than the boxes and systems that a capitalist society puts us into. As a Latino artist, the media expected him to do music in English if he wanted to "make it mainstream" in the United States…Benito does exactly whatever he wants to do and making music in English has not been one of them. I find such grand beauty in the pride he has for his language and the authenticity of his music – and this opinion, which is not only mine, made him plenty "mainstream" in the United States.
Latino Americans, with the English language forced down our throats so intensely that some of us lost the Spanish/Indigenous languages that our grandparents spoke, saw the power of Bad Bunny's music – his insistence that if non-Spanish speakers want to understand his words, they can learn his language – as a power composed of pride, anti-assimilation, and intention. Latinos who missed out on Spanish fluency because of U.S. assimilation are relearning it, and quickly. Latinos who are told that they need to change, to be more or less of something, no longer care if their existence is appeasing to others – we care to be ourselves. Latinos who live on the land stolen from right beneath our ancestors' feet (all of us) are becoming aware, angry, and loud about our historical and current displacement. For Benito and fans of Bad Bunny, YHLQMDLG means we're going to do whatever we like, whatever we want, and whatever feels good and right. We do not care if people approve of the way we speak, act, love, dress, dance, or fight for our land and people; because we love every part of ourselves… and that makes them love us anyway.
"I have been saying it and I always believed from the beginning that I could become great. That I could become one of the biggest stars in the world without having to change my culture, my language, my jargon. I am Benito Antonio Martínez from Puerto Rico to the whole world!"

Benito's "Thank you" Speech after winning the 2022 VMA for Artist of the Year
Bad Bunny is not the only person in the world with a big heart, who embodies decolonizing characteristics; but he is the only person in the world who has a big heart and embodies decolonizing characteristics while also making the most incredible bops a person will ever hear in their lives. His music brings us all together, and while we are united, we slowly fall in love with "doing what we want". The magic Benito translates is rooted in community, youthfulness, pride, and the love that he has for art and his people. Personally, yo hago lo que me dé la gana y es mejor cuando somos todos haciendo lo que queremos, sin miedo y con tanto orgullo.
Donate to PR to help fund community recovery after Hurricane Fiona, here!
Watch Bad Bunny's 20-minute documentary/music video on U.S. colonization in PR and Latino America; where they lay out the problem, who it impacts, who the colonization benefits, who is allowing it to happen and continue, and what we the people should do about it…here!