I have always wanted to visit Canada. Although it seems like it is an easy international place to travel to from the United States, I found myself buying flights to Ottawa, Ontario just recently to visit my boyfriend's family. After my five day visit, I don't know why I didn't visit this beautiful country earlier. 
Leaving Denver International Airport during an unusual windstorm, I solidified the fact that I hate flying. I had my handy Apple Watch on which indicated my heart rate went into "fat-burning mode" during take-off. At least I got a little exercise session in? I had a connecting flight in Chicago, but due to the wind, our flight was delayed and I was forced to run through the airport to catch my connecting flight. Two hours later, I made it to the Ottawa airport which was a lot smaller than I expected. What surprised me the most was how easy it was to get through customs. Five kiosk stations and two border control officers made up the Canadian customs. After a few short questions on the kiosk, I handed my passport to the officer and was on my way.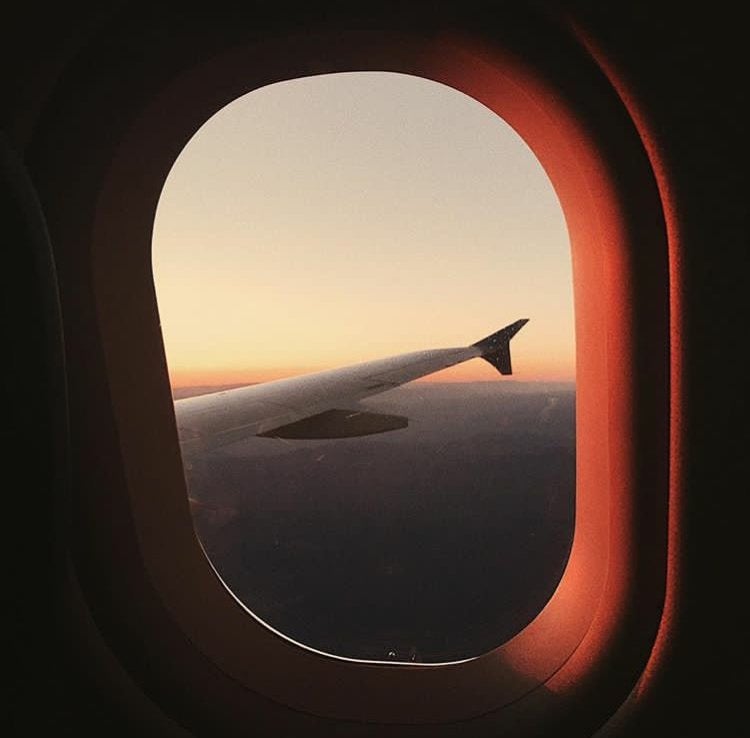 As expected, Canada was freezing. Once I stepped out of the airport, my face was met by an unfriendly sting. The following day, when I decided to tour the city, I dressed for the weather (which included 2 pairs of leggings underneath a pair of jeans) and still felt the bone-chilling cold. Besides the weather, Ottawa was a beautiful city to visit. I found a slight resemblance to Washington D.C. It had old, historical buildings intermixed with modern skyscrapers. Parliament was made up of several cathedral-like buildings that had the most beautiful architecture. The main difference I found between the U.S and Canada was that they had little to no security surrounding the government buildings. I even walked up to the back of Parliament and touched the cold stone. 
I was told that you could not visit Ottawa without going to the Rideau Canal which is turned into a huge skating rink during the winter. It was unfortunately closed during my stay but was still beautiful to see. My boyfriend and I stopped by a Beaver Tail stand to pick up a popular Canadian delicacy. A puff pastry topped with cinnamon sugar was the way to go to treat my sweet tooth. The dessert was shaped like a Beaver Tail which explains its name.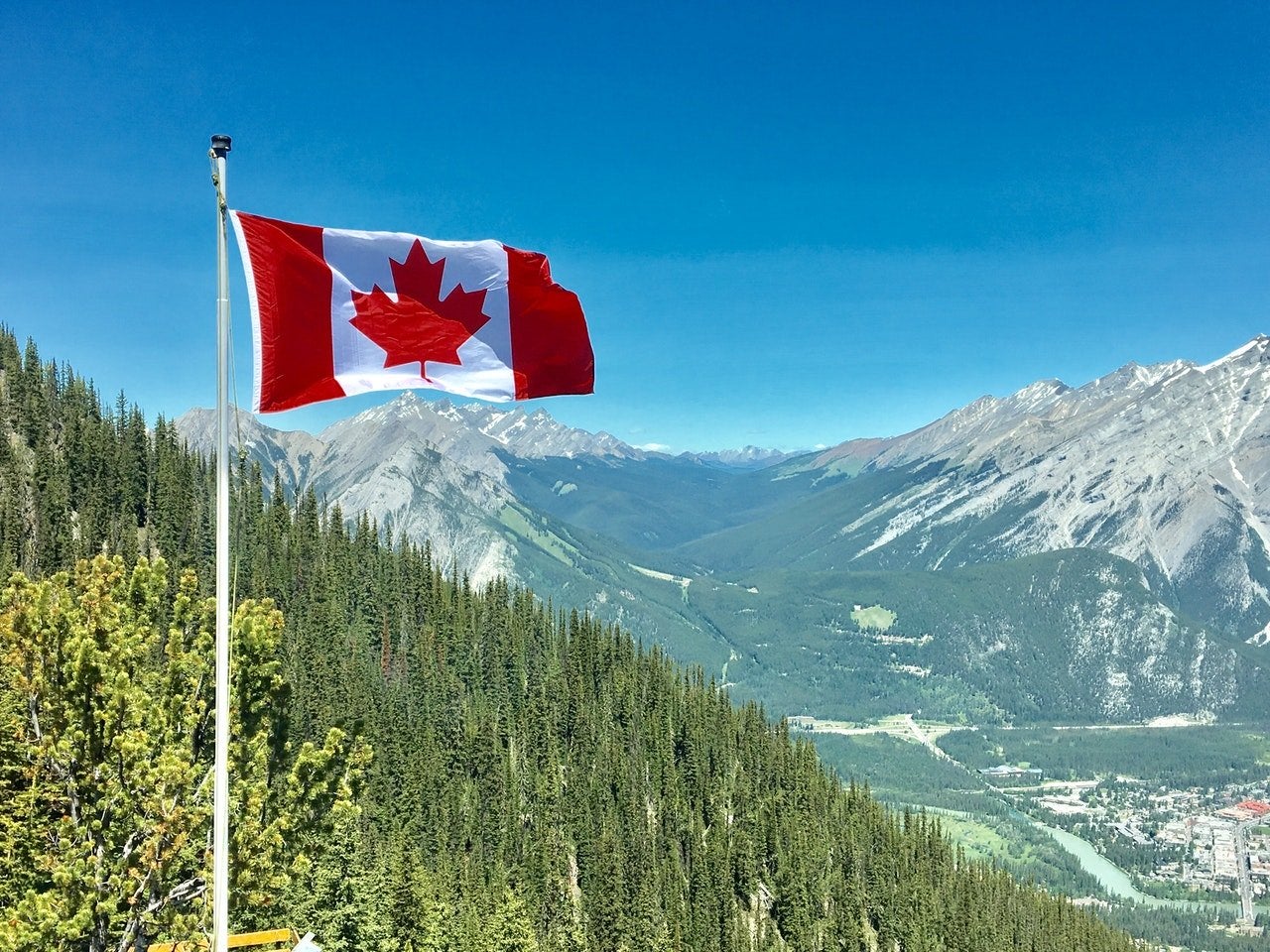 After visiting Ottawa, we crossed the border into Québec to visit a house in the small town of Montebello. Good thing I took some French classes in college because no one spoke English here. Even the street signs were all in French. For dinner, we stopped at a French-Canadian restaurant where I had my first experience with Poutine. If you are not familiar with this Canadian dish, it is pretty much just fries topped with gravy and cheese curds. Not going to lie, it was not my favorite but at least I could say I tried it. 
I jam-packed as much Canadian culture as I could into my trip. Ice skating at an outdoor rink, visiting Parliament, eating Poutine and a Beavertail, snowshoeing, and speaking a bit of French. I did notice that maple syrup is very popular, everyone is extremely nice, and that the weather is unreasonably cold. I can put to rest that Canadians do not, in fact, live in Igloos. They do skate to school in the winter though. If you ever have the chance to visit Canada for yourself, I would highly recommend it for I had an amazing experience.