For the past year, my Instagram feed has been filled with advertisements from an online retailer called Zaful. If you are unclear of what exactly that is, think of an online store for trendy men's and women's fashion for super cheap. Although the pictures are very intriguing, I have always just scrolled passed the perfectly posed models thinking it was all a scam. However, with my tropical Spring Break trip slowly approaching, one bikini caught my eye and I decided to give in.
For only $15, the swimsuit of my dreams was in my shopping cart. Of course, I couldn't just leave it at that, so I ended up buying another swimsuit with hopes that they were what the website advertised.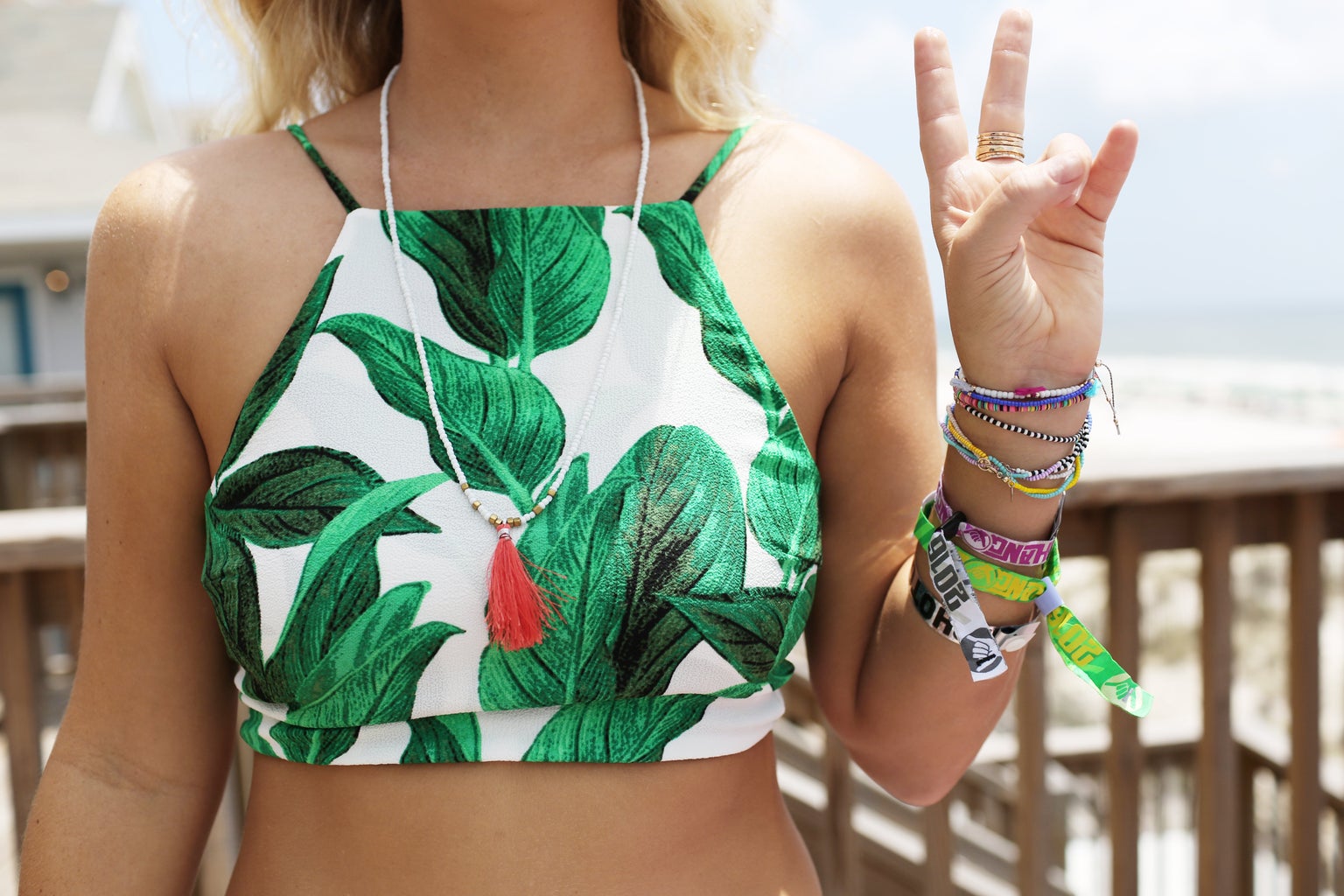 Although I was planning on buying these swimsuits, which I never expected I would, I made sure to read the comments for each item thoroughly in order to get a good idea of what I was getting myself into. Zaful can be tricky and if you read comments from people who have already bought them, it makes it easier to evaluate your expectations as well as sizing. As I was reading some of the comments, several suits were too thin or too small so I got a good idea of which ones had red flags.
I had to go through at least an hour of research before I landed on the two bikinis with 100's of great reviews, but it was well worth it. It only took about two weeks for the items to show up in my mailbox, and I was pleasantly surprised with the outcome.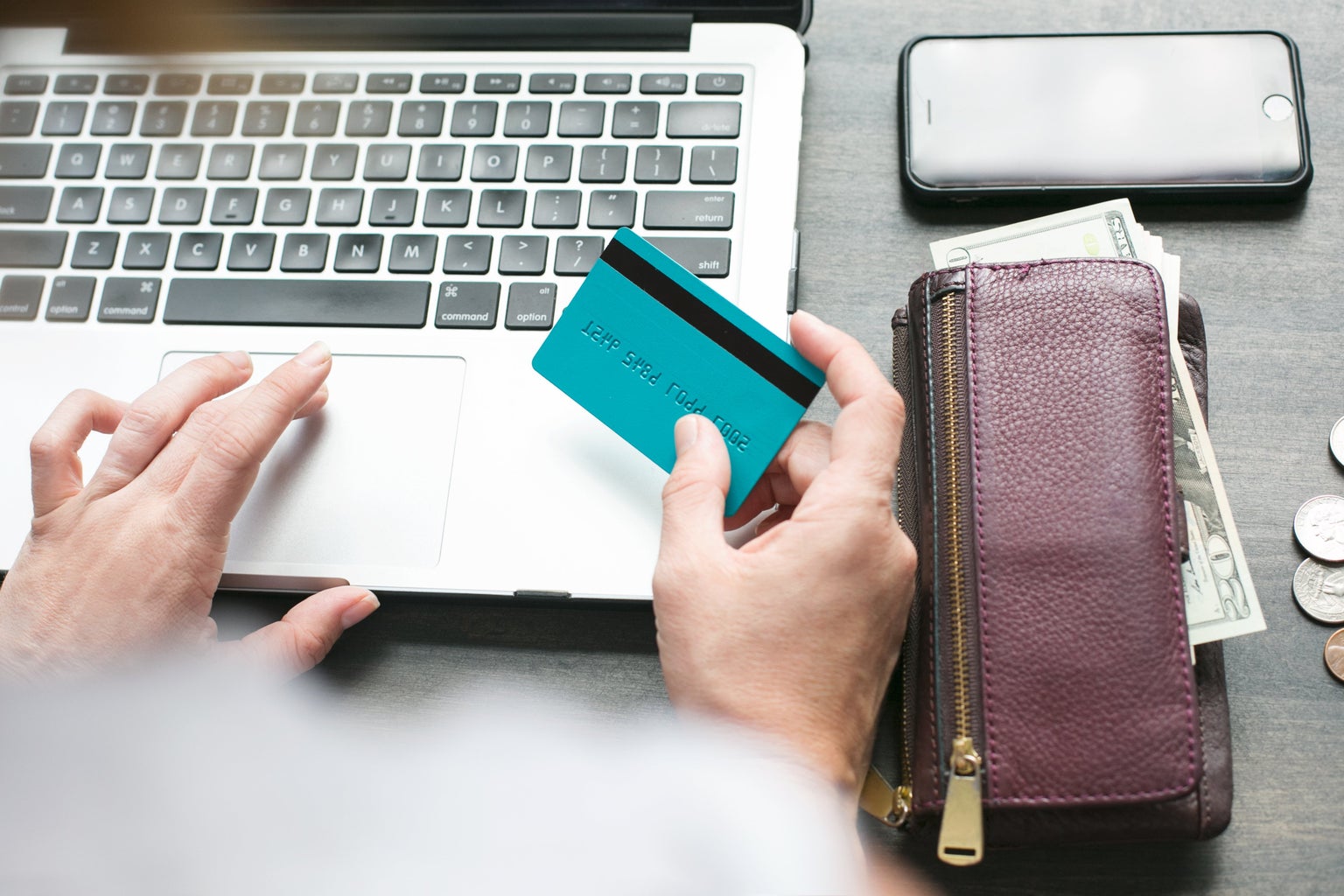 Zaful puts the swimsuits in their own zip-up bags that could be used to store them in between uses. They are made up of thick material and look like they were made very well. When I tried both on, they fit perfectly. Some of the swimwear may seem too cheeky, but these were cheeky enough for a day on the beach but would not be too scandalous in a family setting either. With that, however, I would recommend sizing up in the swimwear. I am 5 foot 7 and usually wear a small but ended up getting mediums in both.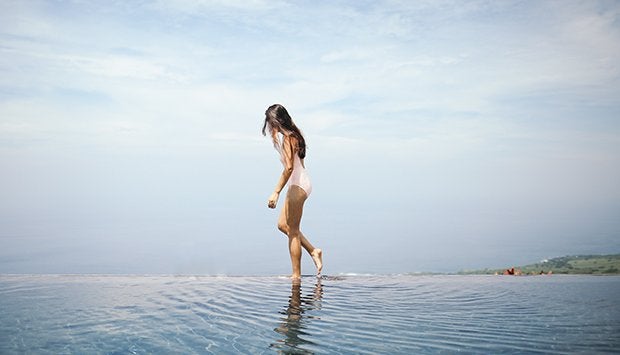 All in all, I am very happy with my purchases from Zaful. As long as you research the comments for each item you are planning on purchasing, Zaful can be a great website to get seasonal fashion without breaking the bank. I would also recommend purchasing items at least a month in advance. I have read that this website can be tricky when it comes to timely shipments. So, buy your bikinis ASAP for your Spring Break getaway!
XOXO,
      Kelley