If there's one thing I miss the most about the fall season, it's all the cozy autumn drinks that coffee shops roll out with every year. Starbucks ' salted caramel mocha is usually my go-to when I order their drinks in the fall, but this time around, their Iced Chai Latte with Pumpkin Cold Foam scored at the top of my list.
I knew I didn't want to wait another whole year to get my hands on this drink again, so I took it upon myself to make it myself at home. And let me tell you, the homemade version of it tastes exactly like the one you'd buy at the store (maybe even better). Now I can enjoy a fall favorite of mine all year round, and make it exactly how I like it! 
Here's how recreated this drink for a fraction of the price.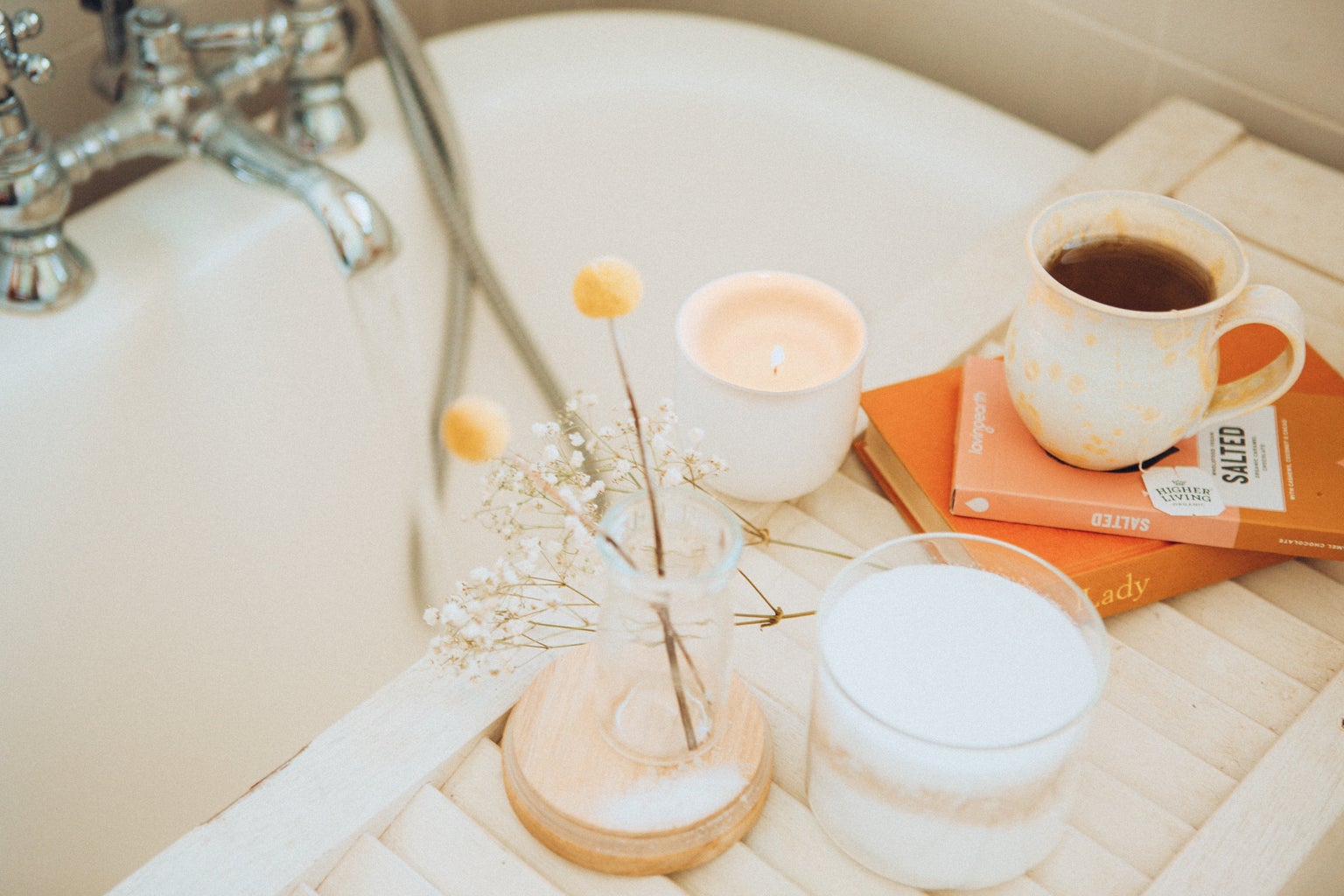 Serving size: 1 eight oz drink         
Cook Time: 5 minutes 
Ingredients 
For the chai tea latte: 
For the Pumpkin Cold Foam
¼ cup heavy whipping cream

½ tbsp. pumpkin puree 
For the topping (optional):
Instructions
1. For the chai tea latte:
In a small cup, mix the chai concentrate, vanilla syrup, and milk together. Set aside.
2. For the pumpkin cold foam
In a medium-sized bowl, whisk the heavy cream and pumpkin puree together until soft peaks form.
3. To make the Iced Chai Latte with Pumpkin Cold Foam
Place ice cubes into the chai tea latte and spoon the pumpkin cold foam on top of the tea. Add a sprinkle of cinnamon on top.
Notes
Tazo's Chai Latte Concentrate has 4 different varieties (classic, organic, decaf, and skinny), so make sure you read the label closely before buying one! 

As always, any of these measurements can be adjusted to fit your personal preferences, however equal parts of the chai tea concentrate and milk will create the best taste (according to the package).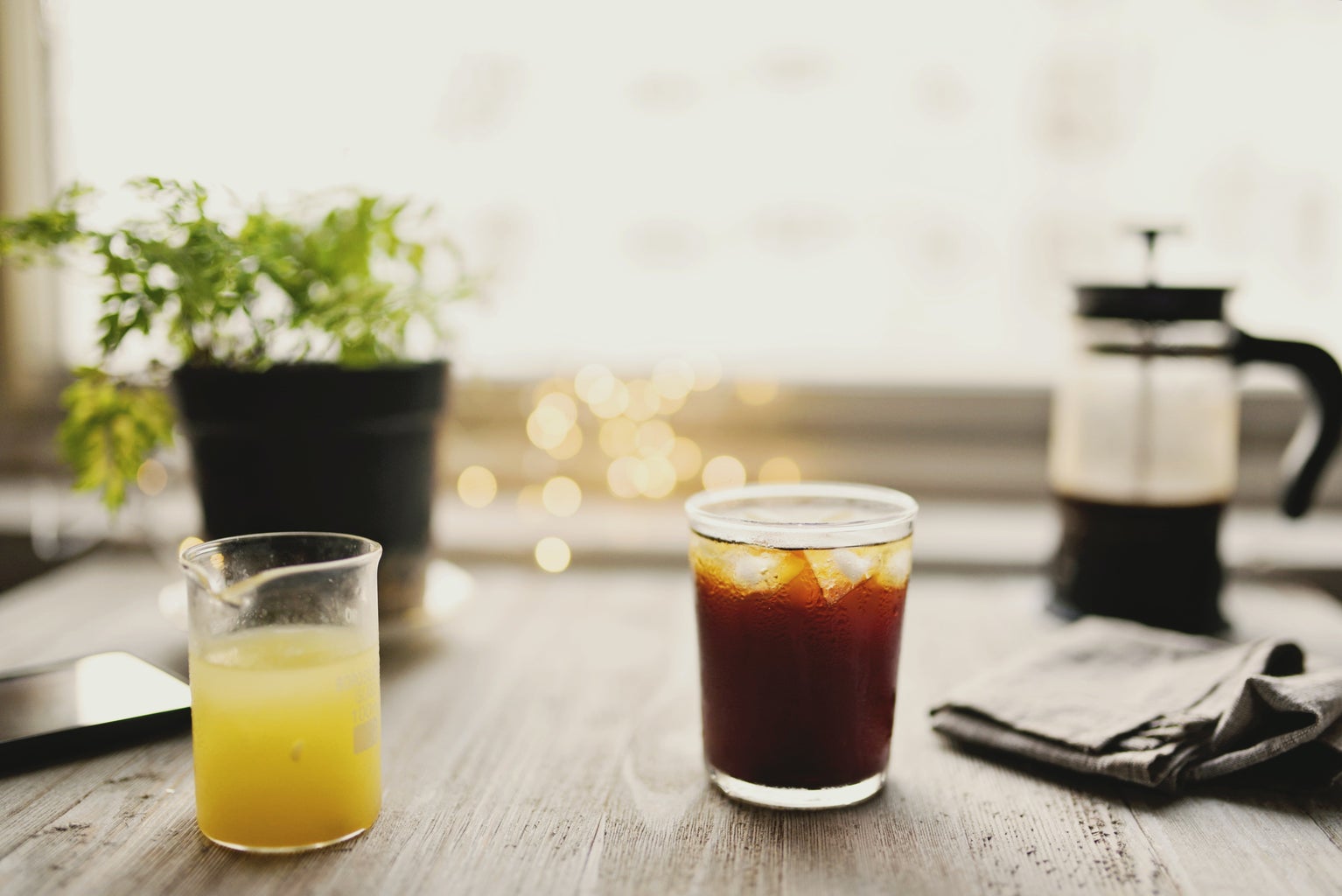 Before you proceed to go crazy making this drink, let me leave you with a little bit of a fair warning: this stuff is addicting. Like consume-it-within-five minutes kind of addicting. Take it from a person who didn't like the taste of chai and is now somehow hooked on the flavor. Hope you enjoy it!