Dressing professionally does not have to be a chore. When you look good, you feel good! You don't have to settle for that same black blazer and slacks when going into work, a meeting, or even a corporate event. Spice up your wardrobe with these simple tips that will boost your overall confidence in the workplace, help you stand out, and look good while doing it!
Importance of Business Attire 
Workplaces and events all have a formal dress code in order to ensure the quality of your appearance. When you work for a certain organization, you are now affiliated with that company. Proper hygiene, self-care, and maintaining a professional appearance are key to earn respect, create a great first impression, and boost your overall self-confidence!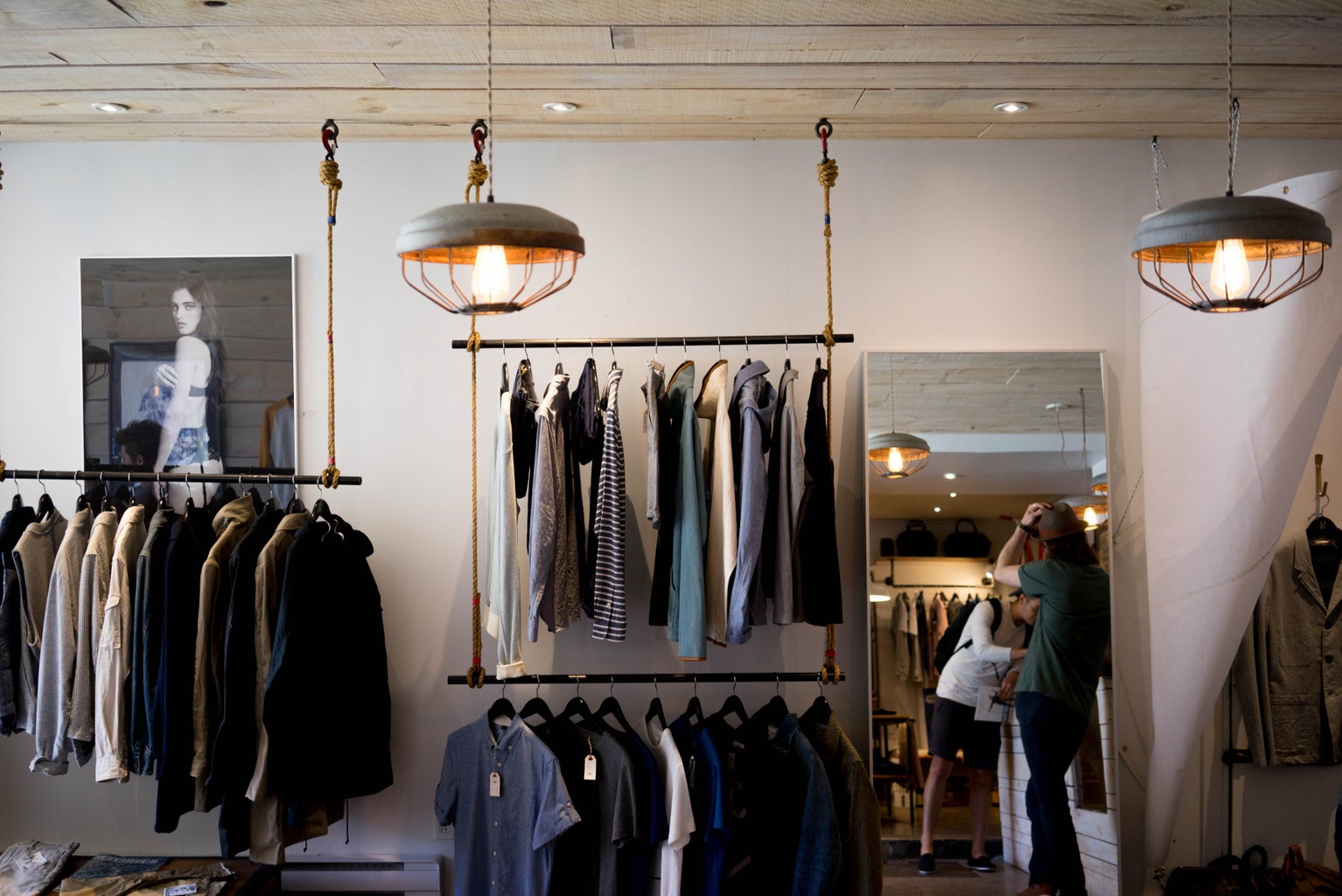 Monochrome 
There are endless varieties you can create with monochromatic outfits. Pick out certain colors that you enjoy. You can start with neutrals or even make your way over to bright, uncommon colors! Experiment with shades, tones, and textures. Play around with your existing slacks, dresses, coats, cardigans, blazers, skirts, and so on. Incorporate texture to add depth and integrate fun accessories such as a sleek belt or jewelry.
Pops of Color
Monochrome may not be your thing, but don't let that stray you from incorporating bright colors into your everyday professional wardrobe. Pair a bright pair of slacks with neutral colors or even throw on a colorful blazer. Fun earrings or a statement necklace are also something to consider. The sky's the limit!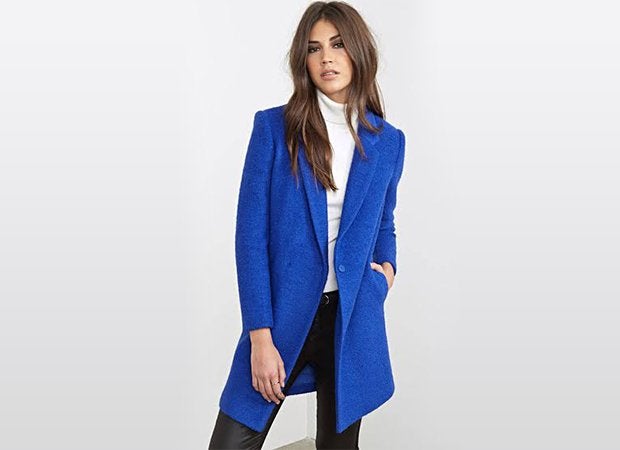 Patterns Galore
There are an endless amount of patterns to choose from, whether it be stripes, plaid, grid, gingham, houndstooth, paisley, polka dots, and so on! Turn any plain outfit into one that exemplifies depth and your own personality with patterns. Whether it be grid slacks or snake-skin stilettos, pair your outfit in a way that is both cohesive and fun! Just be careful when pairing patterns together. Start small by incorporating small pieces and build your way up.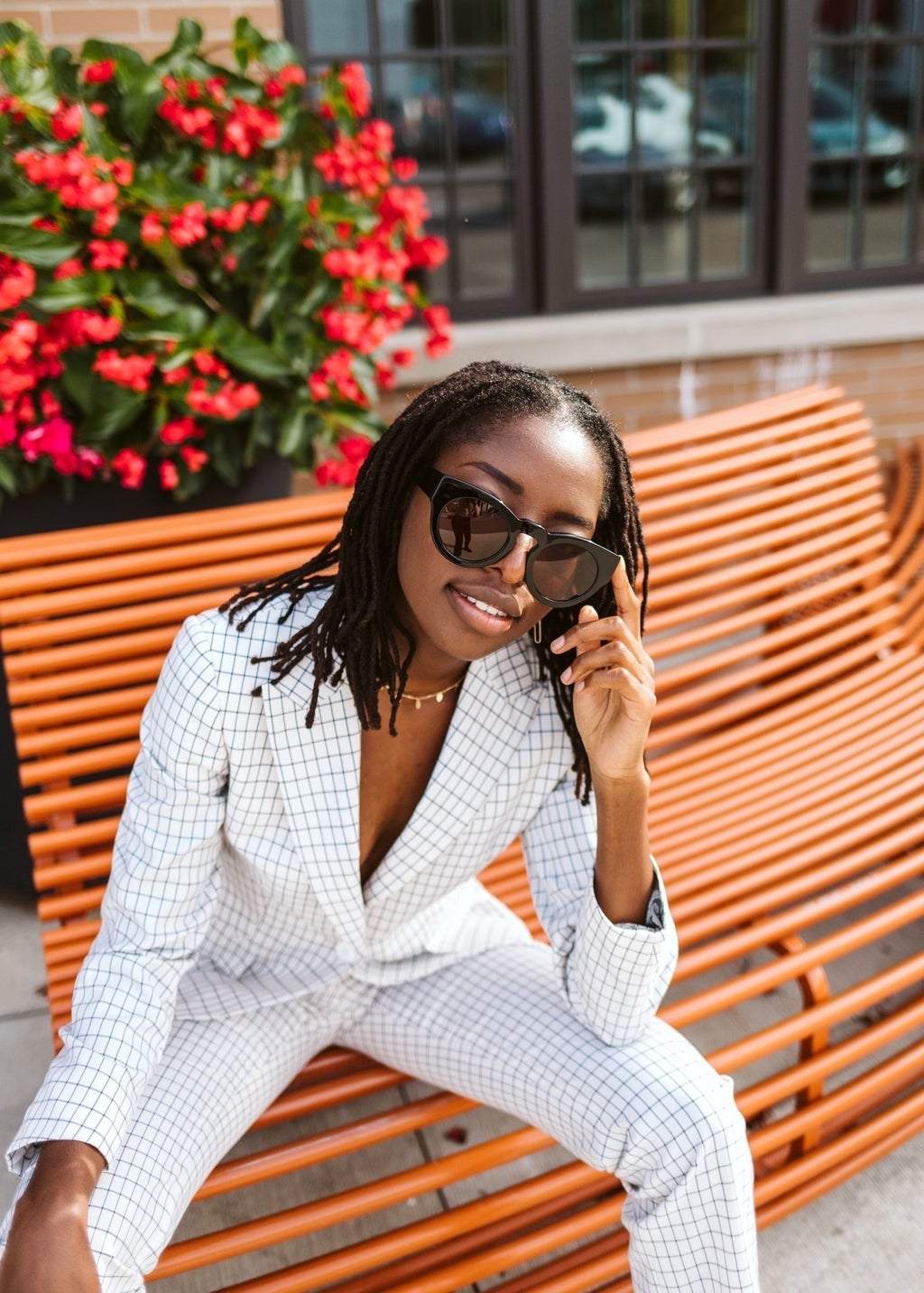 Female Empowerment: Legally Blonde, Clueless, and Gossip Girl 
Get inspiration from your favorite movies, books, or shows with strong female characters! Take Elle Woods from "Legally Blonde" as an example. She displays her iconic all-pink wardrobe as it empowers her, especially in the courtroom. On the other hand, Cher Horowitz from "Clueless" showcases her notable yellow plaid suit. In "Gossip Girl", characters such as Blair Waldorf or Serena Van Der Woodsen reveal their chic style. Blair noticeably wore patterned headbands, mixed prints, big coats, and pops of color while Serena incorporated a more girly and bohemian touch. Find inspiration from your favorite characters and boost your overall confidence!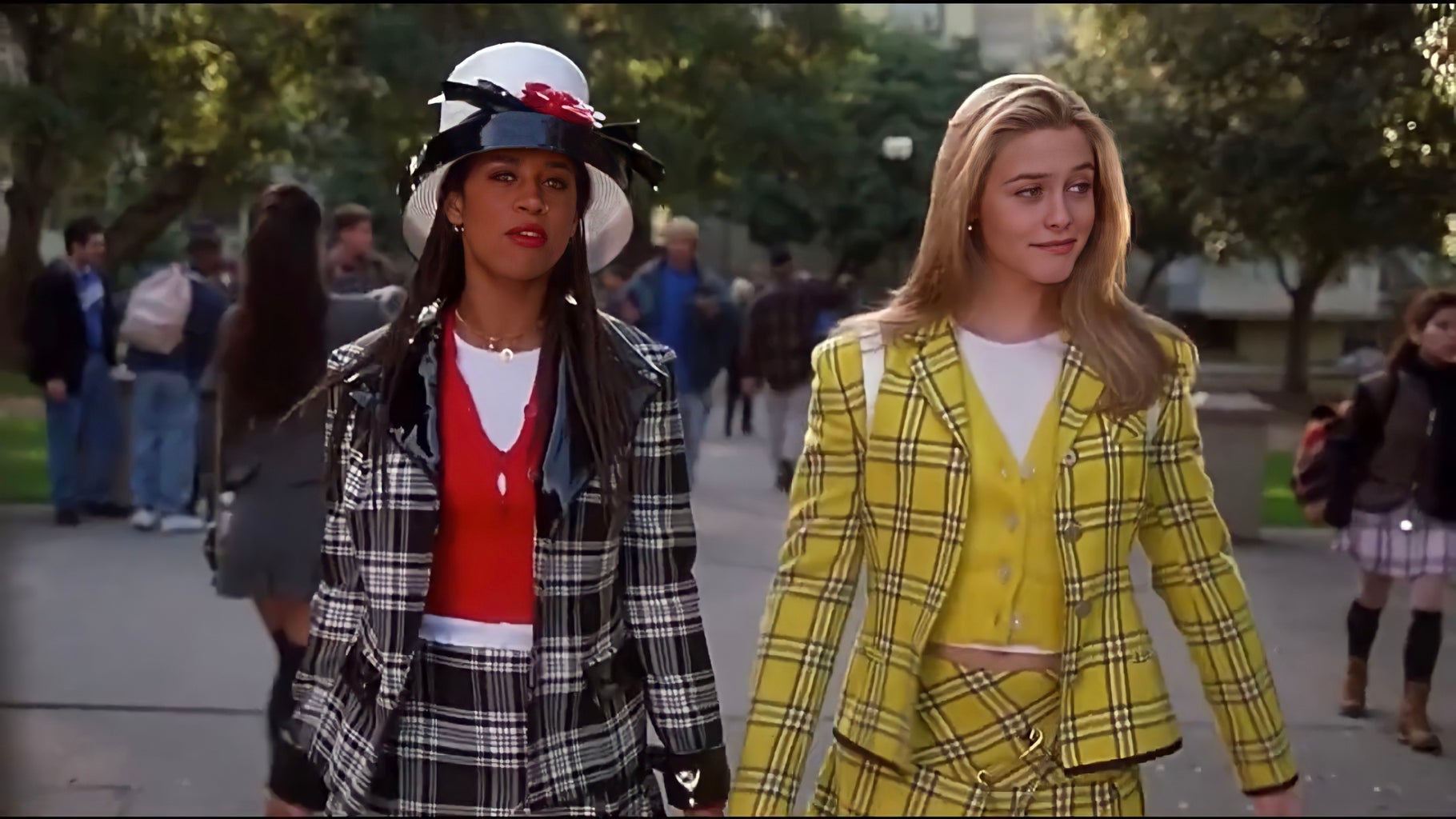 Time for Shopping!
There are various places to shop for professional outfits, whether if you're on a budget or would like to splurge. Places to look out for are H&M, Forever 21, Express, Nordstrom, Loft, J. Crew, Anne Taylor, Banana Republic, New York & Company, Macy's, Old Navy, TJ Maxx, Ross, Marshall's, and even your local thrift shop or secondhand store.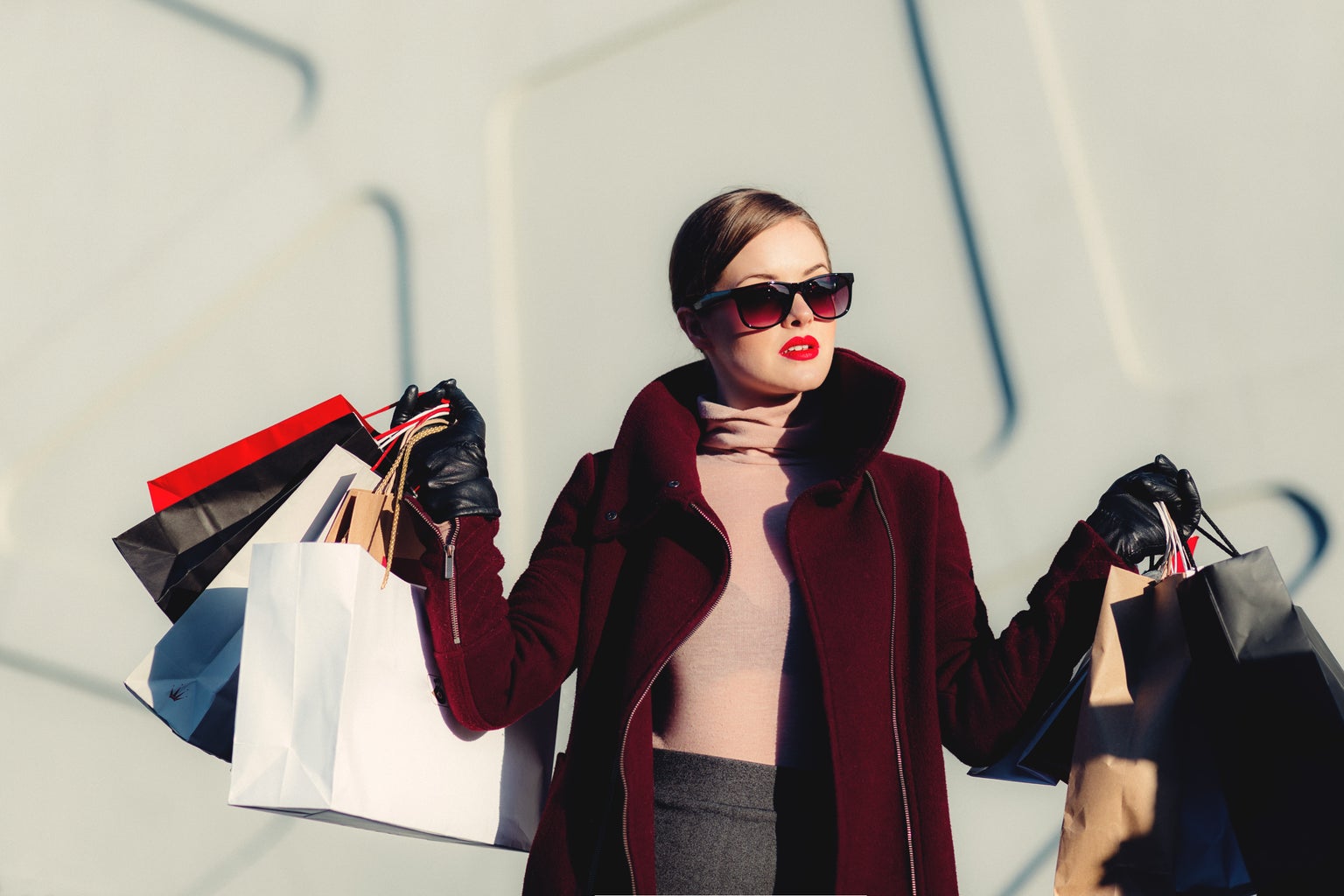 You don't have to settle for the same outfits every time you want to dress professionally. There are endless opportunities for you to express your individuality, while still coming off professional and classy. Hopefully, these tips have inspired you to be more creative and bold with your own office attire!