Odds are, your grandma has told you that clothes aren't made like they used to be. Back in the good ol' days, clothes were sewn to last, trips to the tailor were normal errands for ordinary people, and clothes were viewed as investments as opposed to throw-aways. Today, most people buy their clothes to last a season as opposed to a lifetime. The vicious cycle of buying cheap results in an industry with increasingly damaging environmental, economic, and ethical implications. In the past year alone, this epidemic of fast fashion has only gotten worse with the rising popularity of businesses like Shein that are not required to provide their consumers nor regulatory agencies with transparency. Companies like Shein are widely accused of exploiting and abusing workers and promoting a culture that promotes unnecessary waste and environmental deterioration. It is my hope that by outlining just a few of the issues with companies like Shein that I can discourage you from buying from them.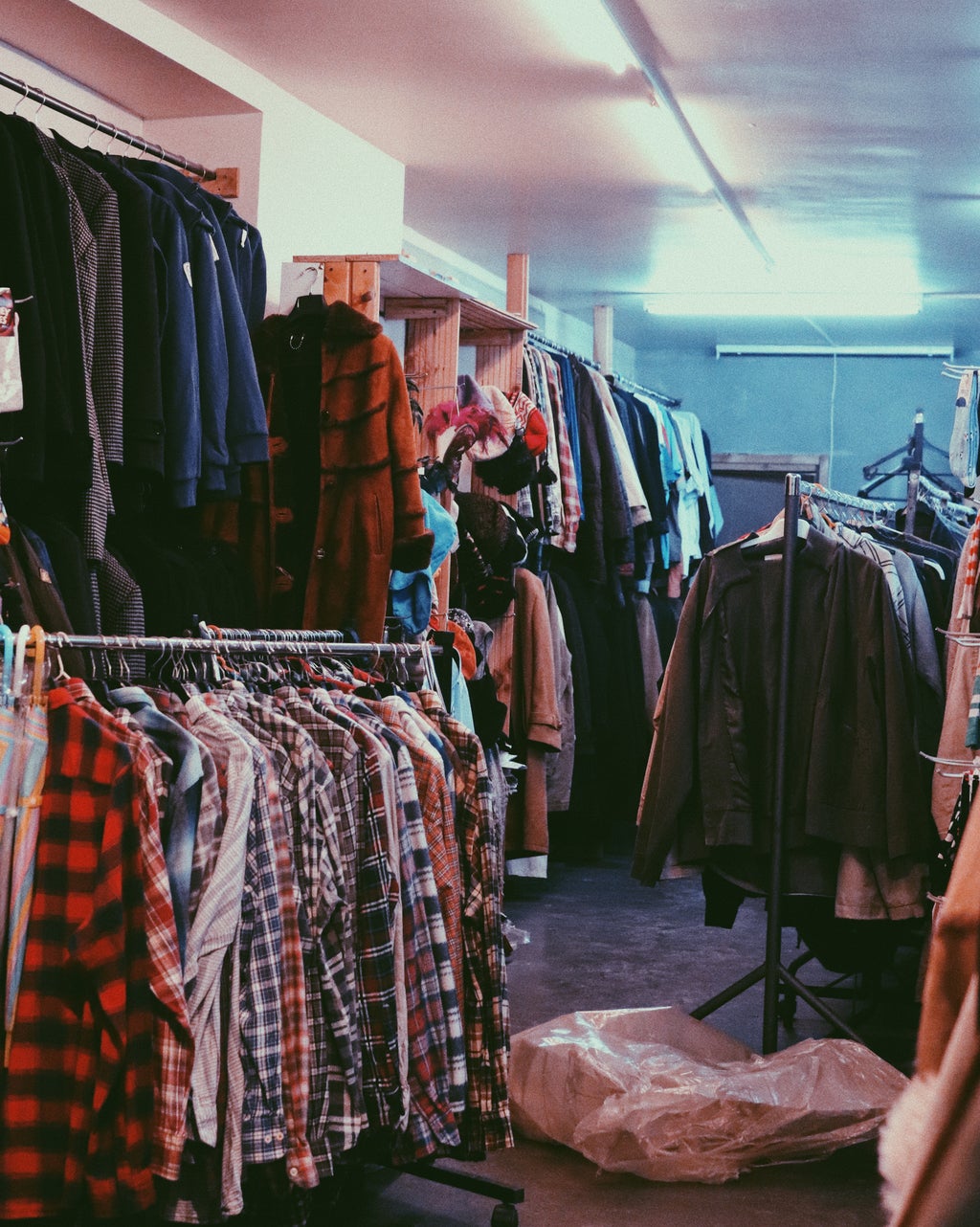 Why Shein? Aren't Urban Outfitters and H&M equally guilty?
YouTuber @justricia temporarily stopped promoting Shein when they were accused of child labor but later walked back on the effort. She told The Atlantic, "As sad as it is, every brand is doing some type of thing…You'd have to cancel every single brand." Considering that our own first-world nation has arguably replaced slavery on our own soil with slavery in other countries where we don't have to see it, this statement is not far from the mark. For American companies whose factories are located in third-world countries, it is widely a race for who can pay their workers the least to produce the clothes the quickest and cheapest. That duly noted, I am choosing to highlight Shein among other sites like Romwe primarily due to their complete lack of transparency and recent abuses during the pandemic. Additionally, Shein's prices are so cheap that people overconsume massive clothing hauls and view the clothes as disposable. The quality also tends to be worse, which leads to replacing items more often and, therefore, a perpetuated cycle of waste. 
Shein conspiracies:
According to a report by Euromonitor, Shein recently became the largest online fashion retailer in the world in terms of sales. You might have nodded your head to that statistic, but Shein is not required to disclose finances. In short, nobody really knows what Shein is making. This is troublesome because the lack of financial information makes it difficult to figure out price margins. Even so, it does not take an economist to conclude that a site that produces up to 500 new articles of clothing every day and ships a sweater across the world for only $5 is not paying their workers much. The result is what is called "supply chain malpractice". Another note that experts have pointed out is Shein's calculated "About SHEIN" page. They state, "We are proudly in compliance with strict fair labor standards set by international organizations like SA8000®," but notably do not state that their factories are SA8000 certified. This means that Shein claims they are following the rules, but SA8000 is not actually checking. Many critics point out that not every brand can afford to get certified, but Shein is a big enough corporation that it has the resources to and chooses not to. 
Fast fashion and Coronavirus:
The appeal of companies like Shein lies in their vast catalogs and low price points. The pandemic played a massive role in Shein's and other online retailers' popularity surge. While many similarly priced companies like H&M struggled to transition to an online model, Shein's entirely online platform was ready-made for the "new normal". In September 2020 alone, Shein's app garnered 10.3 million downloads across Google Play and Apple's App Store, while H&M had only 2.5 million. As Covid-19 tore across the world and many businesses sent employees home, fast fashion brands kept factories open in order to meet demand. An explosive exposé by The Sunday Times revealed that workers at UK fast-fashion company Boohoo were expected to work at 100% capacity where social distancing was impossible and there were no cleaning materials. By late June, Leicester, the fast-fashion capital of the UK and location of Boohoo's factories, had an infection rate three times higher than that of any other city in the UK. Boohoo has since faced backlash (the company saw its market value drop by more than a third when the story hit newsstands) and UK legislators have begun drafting legislation to address the abuses. Sadly, Shein's workers are not afforded that same consideration. They too were required to work through the pandemic in order to churn out a profit, yet receive no press attention. Shein is not required to provide any background information about the manufacturing, sourcing, or working conditions on its annual reports, so does not fear any repercussions for their abuses of workers and will not make changes.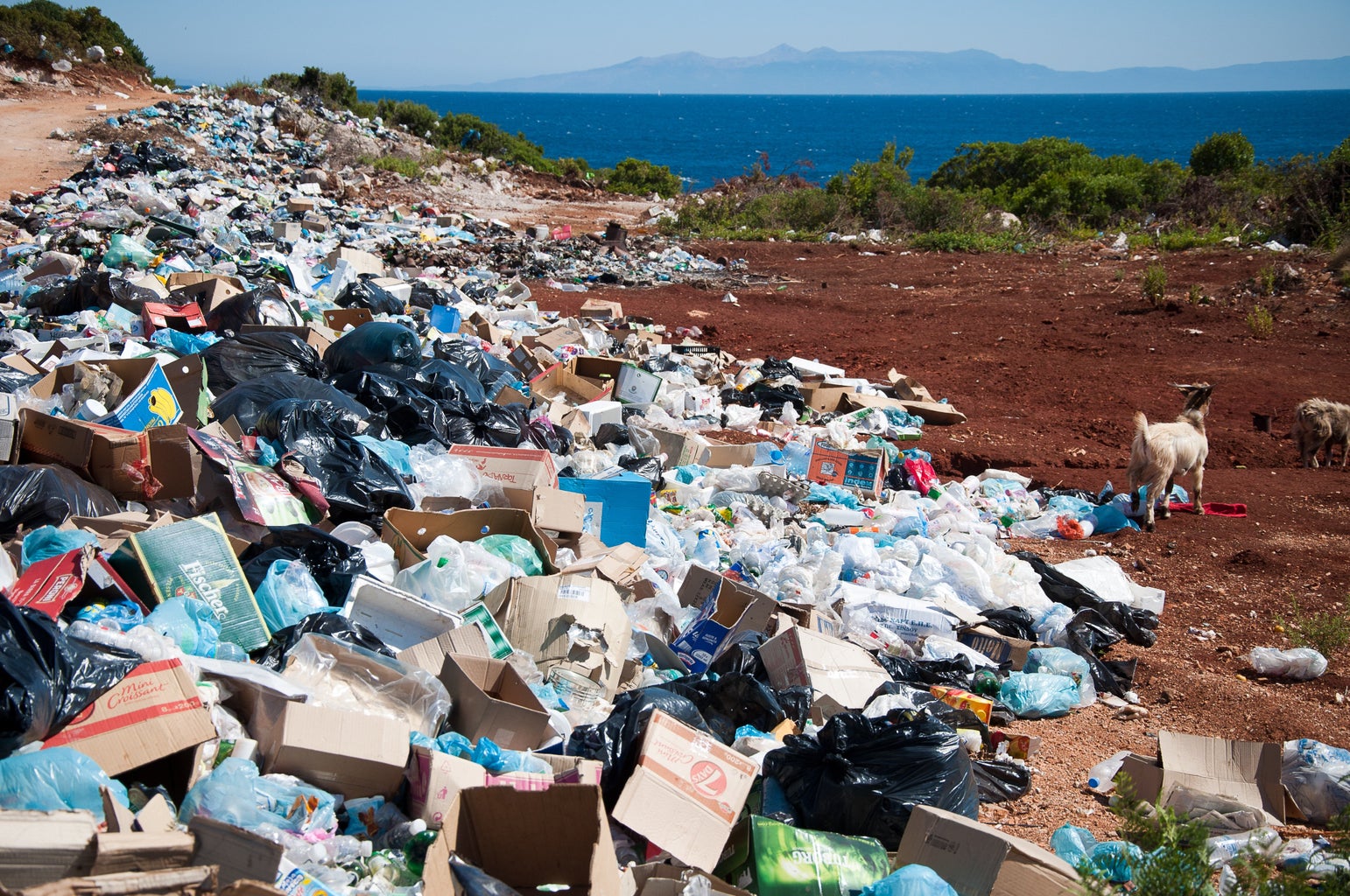 Environmental impacts
Fast fashion in general emits 1.2 billion tons of CO2 per year, more than air travel and shipping combined. 60% of clothes are made of synthetic materials derived from petrochemicals that do not decompose. The Economist estimates between 0.6-1.7 million tons of microplastic fibers end up in the ocean every year. Shein specifically is once again at fault in its "About Shein" page. Shein claims to be "ISO certified," meaning that it has passed the test when it comes to a variety of environmental expectations. Funnily enough, ISO itself directs companies not to say that they are "ISO certified" because they don't even offer certifications. When Shein says it's "ISO certified" there is actually no such thing. They are acting decisively deceptive. Shein fails to explain any of its production processes when it comes to materials, dyes, animal products, water, textile waste, and quality. Consumers and critics alike are in the dark when it comes to how Shein is contributing to environmental issues and deserves to be held accountable.
Shein is not alone when it comes to its negative contributions to the fashion industry, but it is my sincerest belief that its increasing share of the fashion market is troublesome. As a member of Gen-Z which is hailed by McKinsey as "believing profoundly in the efficacy of dialogue to solve conflicts and improve the world," it is all the more important that we take small steps to stop human rights abuses and unnecessary environmental damages. Just by choosing not to click that tempting "Add to cart" button, you can make a difference.