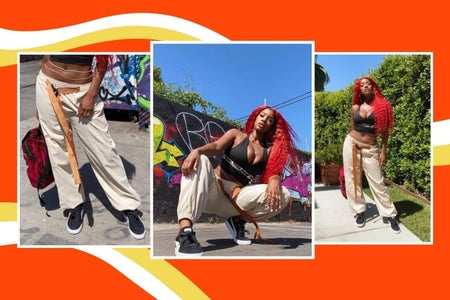 Early 2000's Fashion Trends That Are Making a Comeback
Fashion is always changing in every living moment. Keeping up with common fashion trends at the moment can be all over the place, but typically, we keep kicking it old school and adding onto modern trends.
Looking back, many famous fashion icons such as Paris Hilton, Avril Lavigne, Britney Spears, and Nicole Richie collectively impacted our styles tremendously. Additionally, a multitude of popular movies and shows such as "Mean Girls", "Legally Blonde", and "Gossip Girl" showcased on-the-rise fashion statements that continued to spread throughout.
Recently, the popular early 2000's fashion trends have been on the rise, again! From silk slip camis to baggy jeans, I am SO here for it!  
Here are some of the Y2K trends that are definitely here to stay and can be rocked by anyone!
Sara Rolin/Unsplash Y2K garment styles are very versatile. Although, styles range from Barbie-chic to skater girl attire. Mix and match!
Silk Slip cami

V-neck camis, tank tops, and halters

Baggy jeans and wide cargo pants

Low rise pants/jeans

Low waisted baggy jeans

Flared pants

Pleated skirts

Mini skirts

Tie front v-neck cardigans

Baby-cropped graphics and cap sleeves

Bell sleeves

Asymmetrical tops

Zip-up long sleeves 

Cowl necks

Sweater vests

Blazers

Mini handbags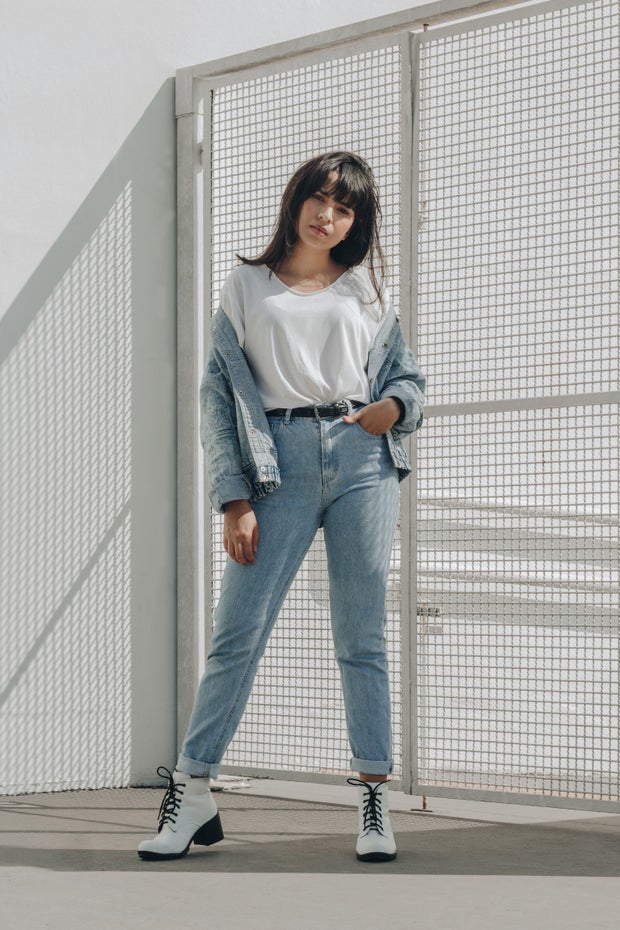 Photo by Marcela Alessandra from Pexels
Many popular colors and fabrics are trendy! Here are some examples. 
Velvet

Silk

Linen and cotton

Pink

Denim everything

Fur

Plaid

Cow print 

Zebra print

Cheetah print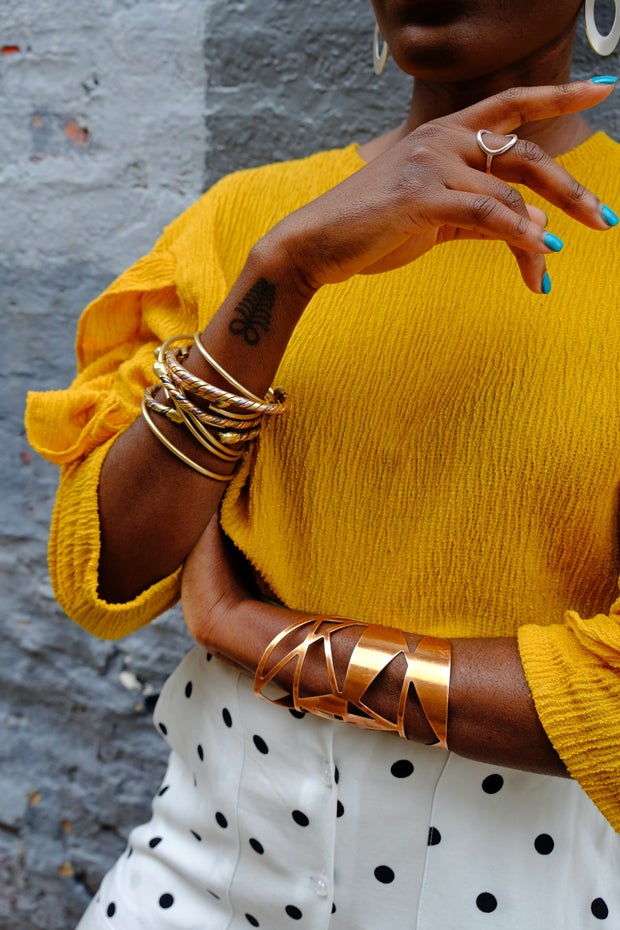 Photo by Mike Von from Unsplash Accessories are everything! Here are a few to get you started!
Saddle/baguette shoulder bags

Mini bags/Purses

Butterfly barrette clips

Hair bandanas

Small sunglasses (colored or normal)

Layered jewelry

Diamond belts

Glitter accessories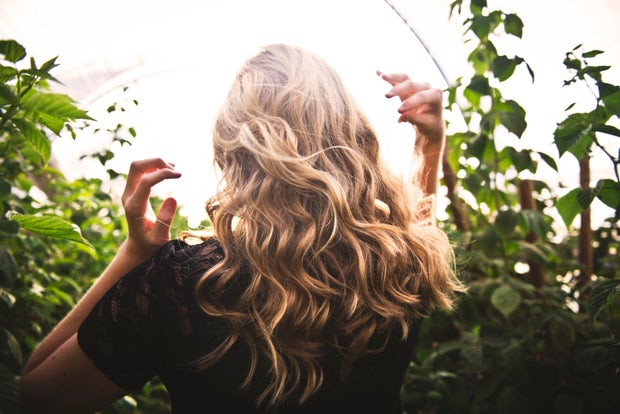 Tim Mossholder/Unsplash
Hairstyles can always compliment an outfit. Give your hair a makeover, or start small!
Bangs

Pigtails

Up-do/Buns

Crimped hair

Bouncy curls

Sleek straight

Chunky highlights

Hair feathers
Here are some examples!
1.

Rihanna: Pretty in Vintage

Rihanna kicking it back old school!

Baggy pants, bright pink, and chunky shoes!
With so many options, there are endless outfit possibilities to play around with. What are some trends you'd like to try next? Maybe a baby crop top, baggy jeans, a diamond belt, sneakers, and a mini handbag? Or maybe a pleated skirt, a silk cami, and heels? Let us know what trends you would like to try!