Is Drunk Elephant As Good As People Say It Is?
I have struggled with my skin for as long as I can remember and I can never find a product that is hydrating enough for my skin. Every product I use eventually dries my skin out. This has left me to try and use products that are a little bit more expensive than I would usually buy.
I will say that not every product worked for my skin in particular, but everyone does have different skin types, and I am someone who does have extremely sensitive skin, so I was unable to use certain products from the company.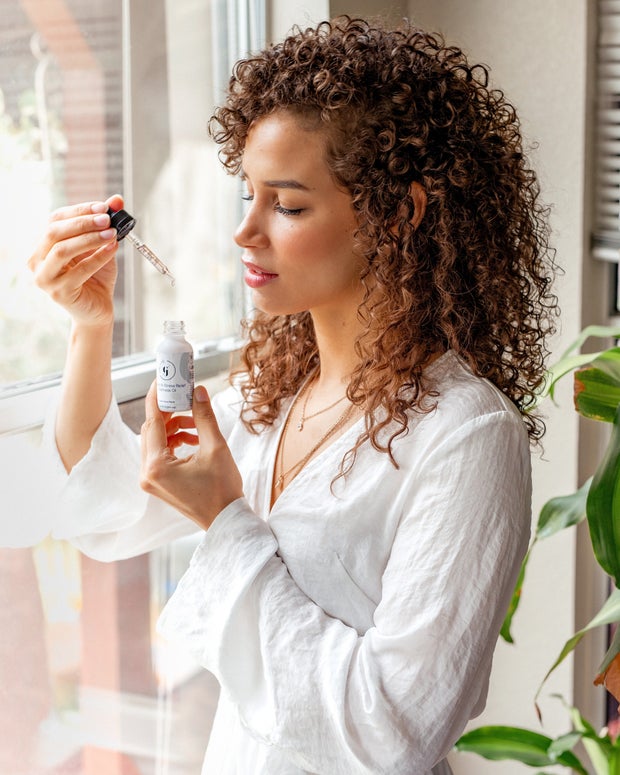 Chill Jane via Pexels
I would like to first start off by saying how nice the packaging was, and how quickly my order came. It had probably taken three days for my delivery to arrive, and with every product that I bought, I received a sample of another product that the company makes. The experience from the start had really made me love the brand. 
I've always heard good things from influencers who talk about Drunk Elephant, but I had never personally used it until December. Before writing this article, I wanted to give an honest review after using the products for at least a month. Keep in mind that living in Colorado and it being the wintertime it can be extremely hard for anyone to keep their skin hydrated, especially people who have dry skin.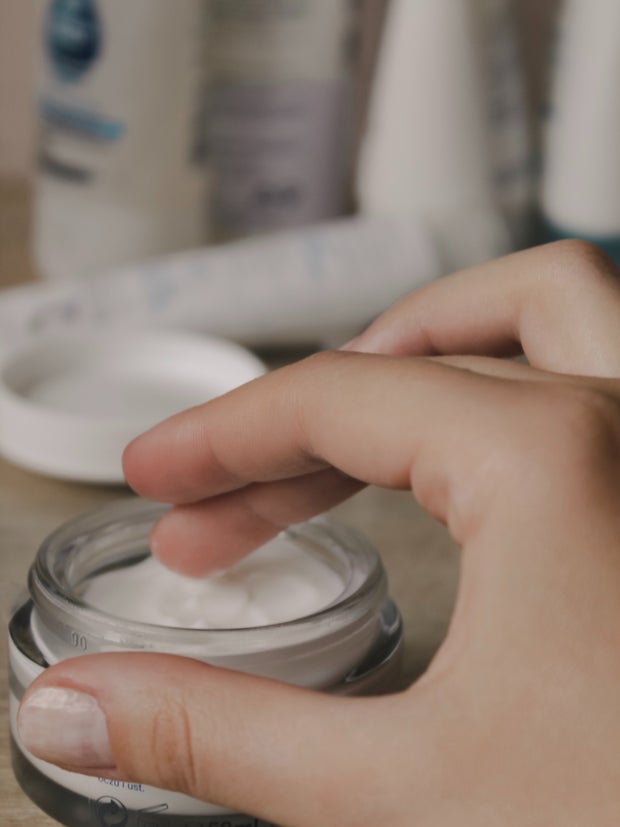 Photo by Anastasiia Ostapovych from Unsplash
When I first began to use the products, I knew that I wanted to use the products that come in bundles, this way I had an assortment of different serums and oils that I can use for my skin. This has left me to love a lot of the products and question the price of some of the others.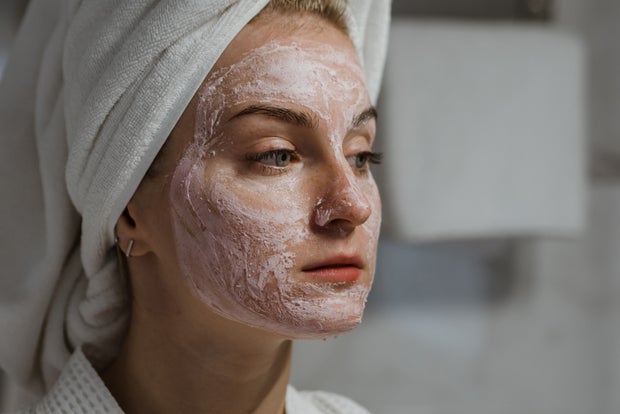 Photo by Polina Kovaleva from Pexels
What I can say is that the Virgin Marula Oil is 10 out of 10 the best product. My skin had never felt healthier. Alongside the oil is the B-Hydra Intensive Hydration Serum. These two products combined had left my skin extremely glowy.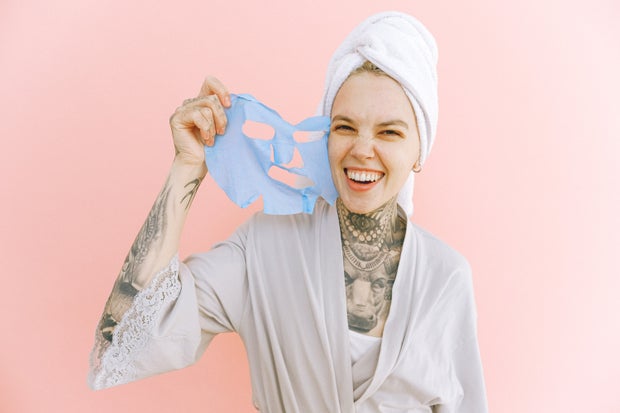 Photo by Anna Shvets from Pexels The moisturizers from the company are great for people with regular or oily skin, but what I will say is that the Lala Retro Whipped Cream did not necessarily work for me, but all of the serums and oils had helped with the dryness.
Overall, each product that I have used has helped me, but I believe that some products work better than others. With that being said, I highly recommend using these sample-size products that come in sets. This really allowed me to figure out what products worked best for my skin and what products did not.