You're in a new place, confused…
Have you ever looked around and felt like you didn't fit in anywhere?
I grew up in a primarily Caucasian neighborhood., not much different than Boulder. Coming to campus, I wanted to make it a goal to diversify my experiences. I scrolled through the clubs and activities endlessly to see what I could find. There are a lot of clubs and sports throughout campus and I knew I wanted to explore different types of groups that I haven't been introduced to.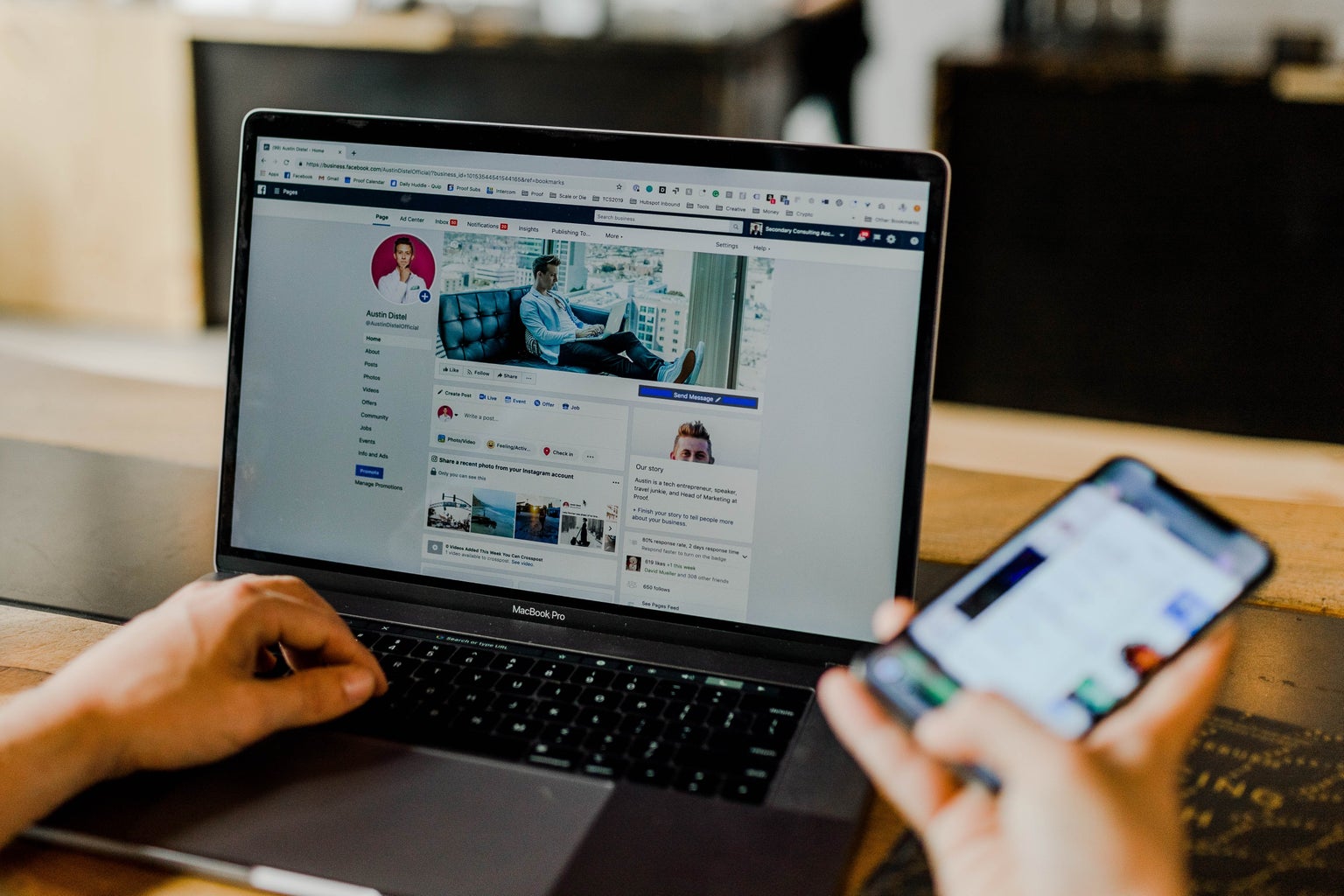 I'm currently a business student at Leeds, so I'm surrounded by the stereotypical business atmosphere. I was lucky to arrive on campus as a part of the "Office of Diversity Affairs," so I got to know people from diverse backgrounds before school started.
I did a few sports in high school, so I knew I wanted to move on from that. I still wanted to stay active, but I didn't want to do anything competitive. I went to a workout club (CHAARG); they organized workouts with studios around Boulder and did workouts as a group. I got to meet girls who wanted to start going to the gym like me. 
At this point, I'd joined an academic group and athletic group, but I also wanted some things more social and cultural. For social reasons, I tried out a sorority and business fraternity. Turns out they aren't for me, but for the time being it was fun to be immersed into that type of group. I got to understand them from an insider point of view.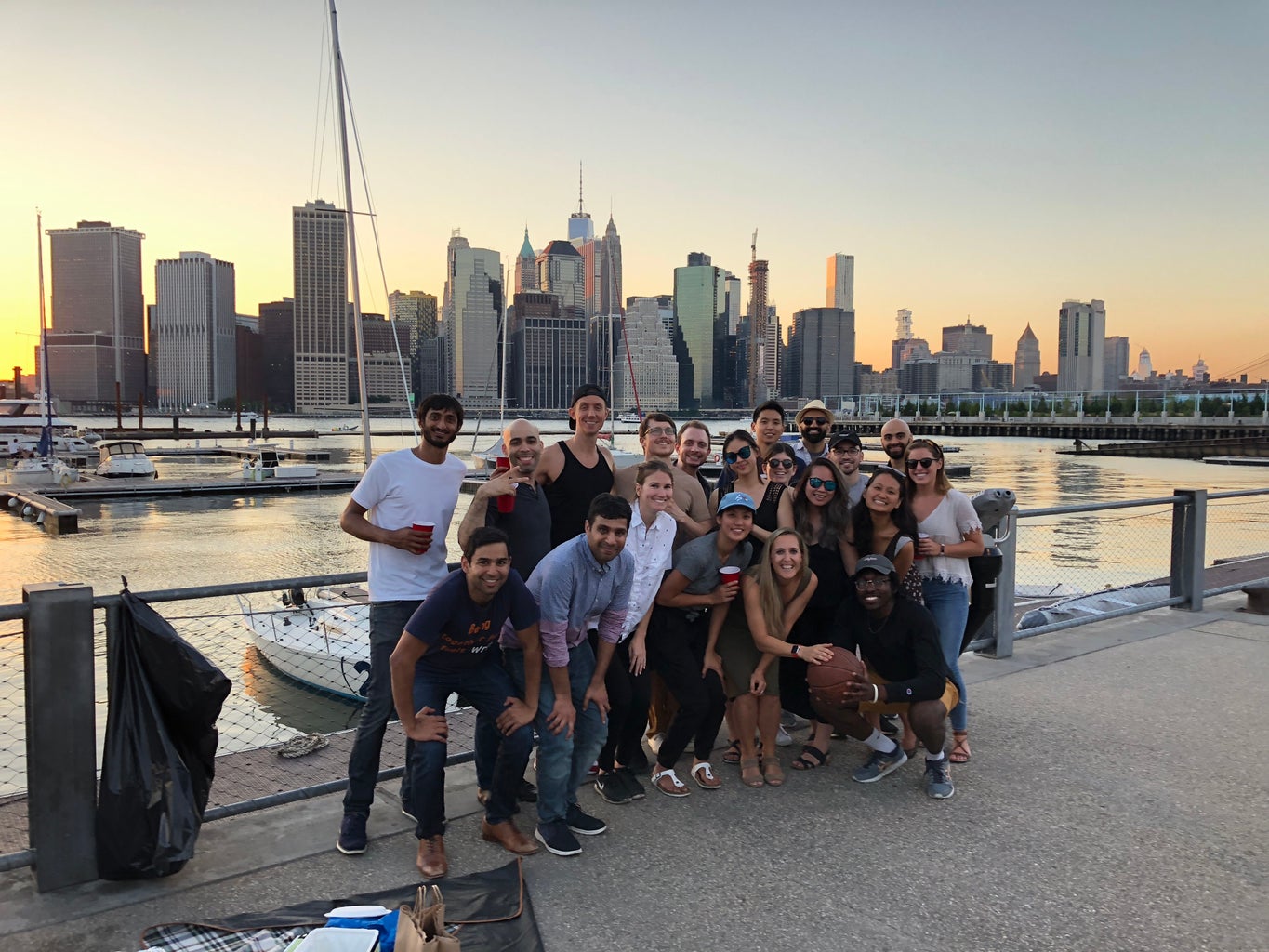 Culturally, growing up I saw a lot of my Vietnamese friends make a lot of friends in their church or temple youth group. My family didn't have time for me to do that, so I never got to meet a lot of other Viet people. On campus, there's the Vietnamese Student Association. Although not all who join are Viet, I still enjoy meeting people who are interested in the culture and people. I finally was around people who understood my cultural norms. It was refreshing. 
I feel like I am all over the place with clubs and academics. The point is, you never know until you try. Also, you never know what you'll find until you start looking for it. If a diverse experience is what you want, a diverse experience is what you'll get.