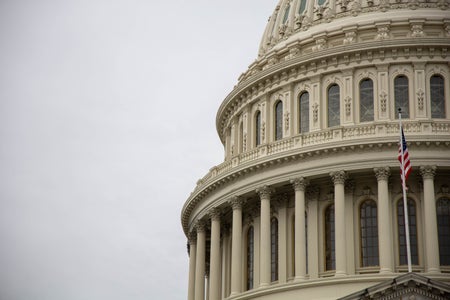 6 Women Who Have Changed History
2020 marks the 100th anniversary of the ratification of the 19th Amendment to the U.S. Constitution: an amendment that gave women the right to vote and participate in politics. Regardless of their role on the political stage, women in politics have always been powerhouses in inciting social change and advocating for human rights. Here are six incredible women who have helped shape American politics for the better. 
Whether you've heard of them or not, these women (and so many more) have paved the way for women's participation in politics. Because of these hardworking women, we have many of the rights that we enjoy today; but unfortunately, the fight is not over. Women are still underrepresented in U.S. politics. However, with incredible people setting the bar, there is no doubt that we will see things change in the near future.