5 Natural Skin Care Ingredients for Summer!
I don't know about you guys, but I have always had extremely sensitive skin. This makes shopping for new skincare products that won't irritate my skin or cause breakouts nearly impossible. Rather than go through the frustrating process of trial-and-error to find products that worked for me, I would often make my own face masks from scratch. The ingredients are super affordable and a fun way to spend a Sunday!
For those of you with sensitive skin or just exploring new regimens, here's a list of 5 ingredients that you can use for beautiful skin this summer— beauty secrets that have been passed down to me through generations!
1. Turmeric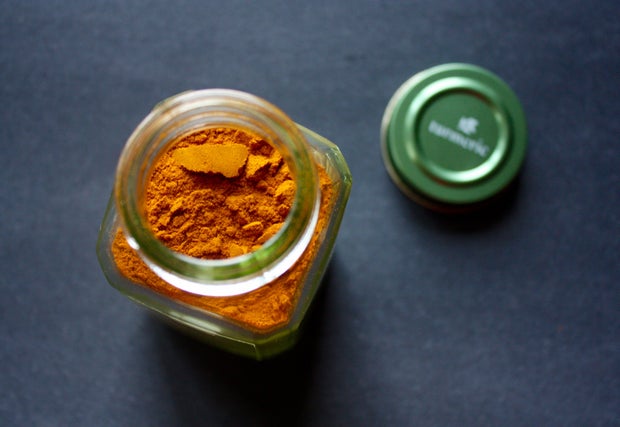 Kristine Mahan / Spoon Turmeric has lots of anti-inflammatory properties, works as an anti-aging agent, and provides your complexion with a balanced glow just in time for summer! You can turn this into an easy mask by adding a little bit of rosewater, raw honey (for extra acne-clearing properties), coconut oil, or a combination of these and other ingredients.
2. Aloe Vera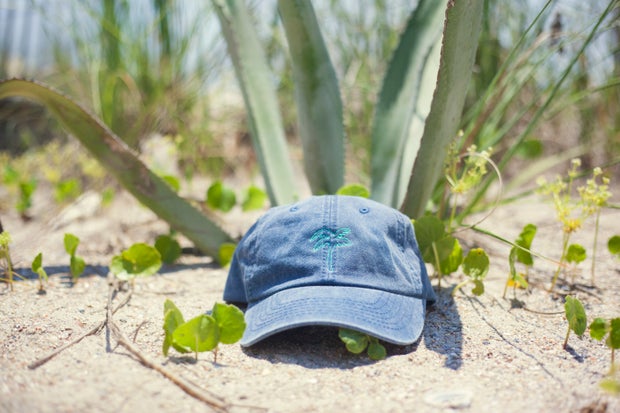 Kristen Bryant / Her Campus Aloe Vera is well-known for its ability to soothe, moisturize, and heal. However, it is also great for acne-prone skin! The best way of incorporating it into your skincare regimen is by finding a pure Aloe Vera gel that can easily be applied.
3. Orange Peel Powder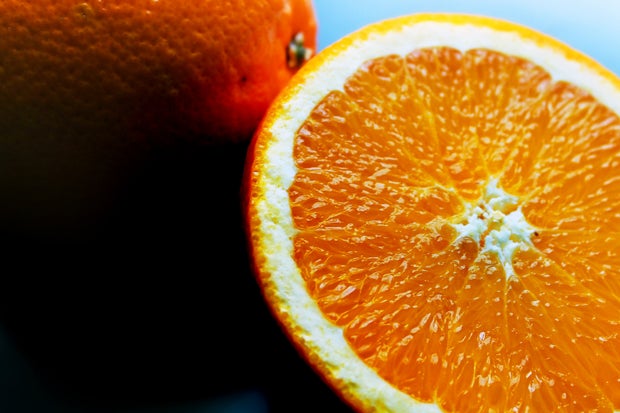 Ellen Gibbs / Spoon Orange peels contain high amounts of Vitamin C and antioxidants. It can absorb excess oil, detox, and brighten your skin! Orange peel powder can be bought online, but it's also super simple to make. The next time you eat an orange, let the peel completely dry up, and then grind it up into a fine powder. Add a bit of water or rosewater and mix into a paste for easy application! Plus, your face will smell amazing after...
4. Yogurt
Kevin Laminto You read that one right. Yogurt! This one seems a bit dubious, but the lactic acid in yogurt actually helps clear away dead skin cells as a natural exfoliant and tightens pores for a smoothing effect on your skin! Make sure you get 100% natural and plain yogurt for this one. You can add a bit of raw honey or turmeric to it for a quick face mask!
5. Coconut Oil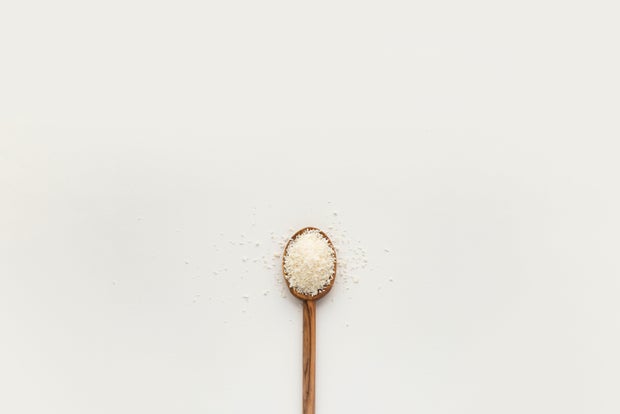 Photo by Joanna Kosinska on Unsplash Coconut oil has been reigning the natural skincare world for a while now, but the use of this ingredient dates back centuries! This is a particularly great ingredient if you have dry, flaky, and eczema-prone skin...or just want some extra moisture and glow!
Happy experimenting!