Classic, Easy, & Delicious Breakfasts
1. Oatmeal
Oatmeal is always a classic breakfast food that warms up dreary mornings. I like to spice up my oatmeal by adding cinnamon granola, chocolate chips, toasted coconut shreds, or craisins. You can also add any type of fruit to give the simple oatmeal a sweet and tart punch of flavor.
2. Greek Yogurt
Besides the many health benefits of Greek yogurt, the creamy texture delicately melts in your mouth and leaves you happily full and satisfied. When I have Greek yogurt, I add cinnamon granola and drizzle in some honey. The tart flavor of the yogurt combines exquisitely with the crunchy granola and syrupy sweet honey. It is certainly a delectable breakfast treat. 
3. Omelette
The omelette is one of the best breakfast choices, and always provides room for culinary experimentation. My favorite omelette to eat is an egg white omelette with feta cheese and spinach. It not only tastes delicious, but it also has a charming appearance on your breakfast plate.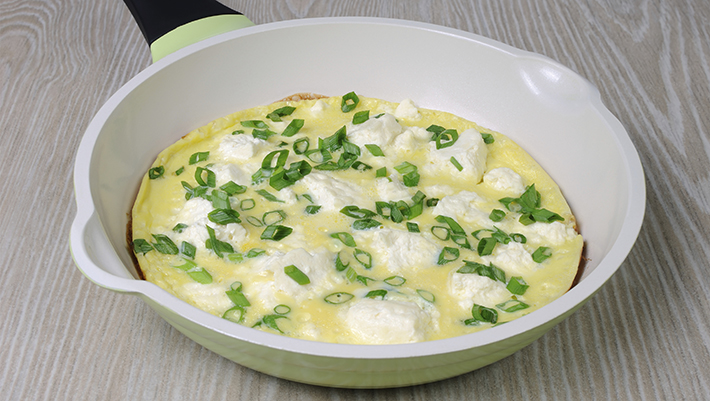 4. Rice Cake
One of the best options for a light breakfast is a well-decorated rice cake. I enjoy rice cakes with a thin spread of peanut butter, topped with banana slices. Sometimes Nutella is an excellent substitute for peanut butter if I crave chocolate.
5. Breakfast Sandwich
The good ol' breakfast sandwich. This is a classic that is found on many café menus, and allows for experimentation and personal flares of flavor. My favorite breakfast sandwich is a toasted whole wheat English muffin with cheese, smoked ham, and a fried egg. 
6. Smoothies
Smoothies are the most efficient way to whip and blend a breakfast in a matter of minutes. These breakfast drinks are perfect for people on the go. My ideal smoothie is one made with vanilla yogurt, orange juice, wheat germ, banana, honey, and cinnamon. 
P.S. Another similar workout drink that I adore is a protein shake. I mix Vega Protein and Greens powder mix with rice milk for the perfect post-workout treat!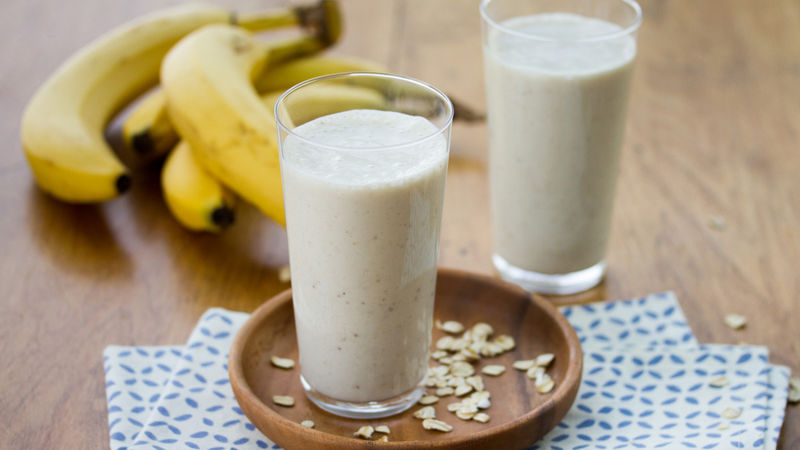 7. Fruit Salad
This is where you can really go crazy with your ingredients. Fruit provides a refreshing burst of energy in the morning. The fruits that I love to mix together in a big bowl are: pineapples, blueberries, strawberries, raspberries, blackberries, and bananas.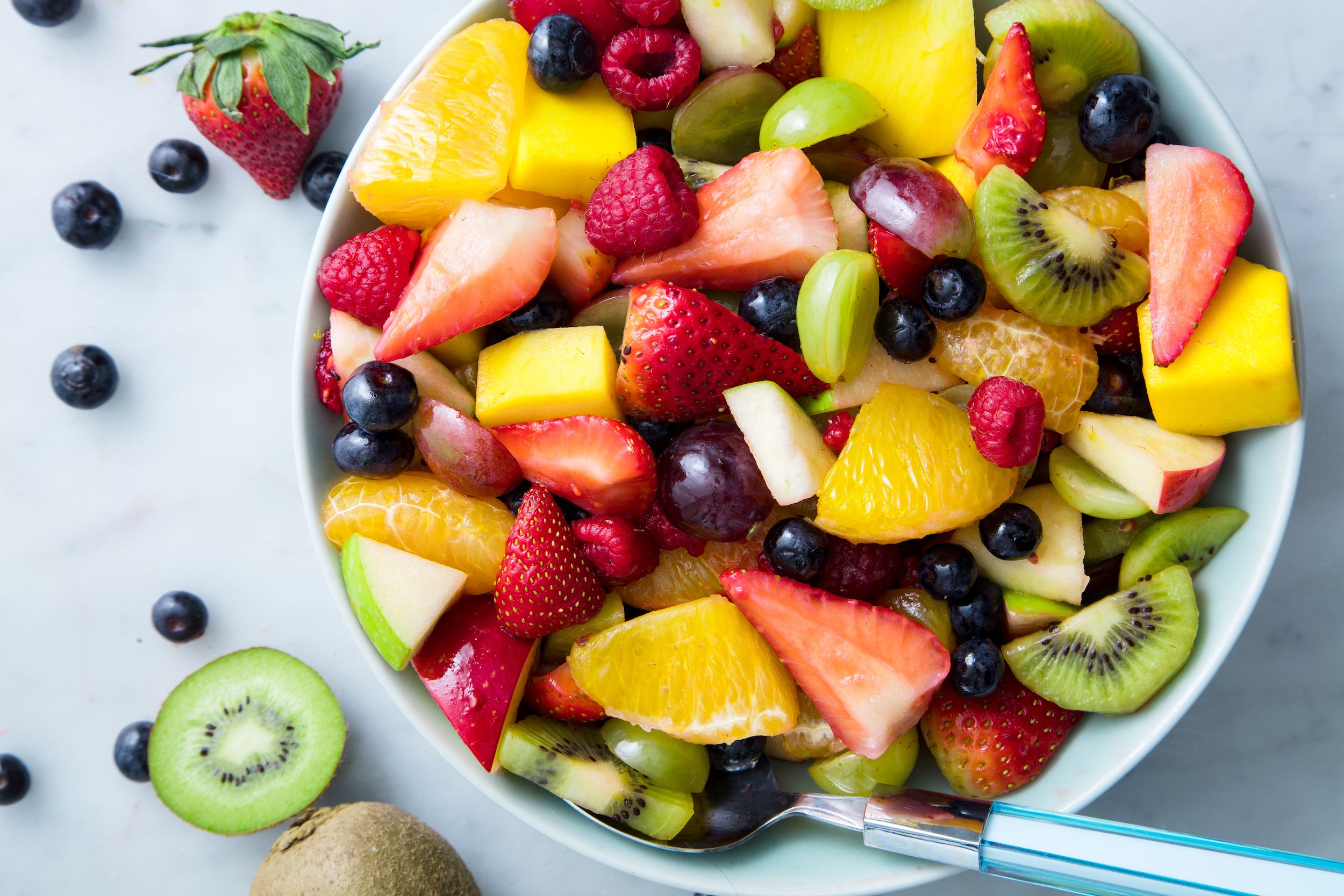 8. Toast 
Toast is one of the best ways to start your day. There are many varieties of toast that I like to make and eat. The first one is toast with a strawberry jam spread. Another popular way you can eat your toast and also gain a little protein from your morning meal, is called Egg-in-a-Hole, which is when you put a fried egg in the middle of your toast. 
Bon Appétit!