Music has been part of my life for as long as I can remember. Being that my father is a musician himself, and my entire family on my father's side is very musical, I got introduced to music at quite a young age. I was always intrigued by musical instruments and always wanted to learn how to play them. When I was about 7 years old, my parents got me a keyboard for Christmas and that's how it all started for me.  
Getting that keyboard was the reason why I got into music as much as I am today. I started teaching myself how to play. For some reason, I always knew what the notes were on the piano and what they sounded like, but to this day I can't quite explain why. It just clicked in my head. My mom was always shocked to see me play all these songs and without sheet music. I played everything by ear. 
When I was in fourth grade, I started to teach myself how to read sheet music, since we were going to start playing the recorder at school. I quickly taught myself how to read music and realized that sheet music for the recorder was in the same key as the piano. That was when I started printing music sheets from random songs and started playing them on my keyboard. A little later that same year, my music teacher realized how much I loved music and that I was teaching myself all these songs on the piano, she decided to let me play on her piano in her music room during recess. She usually would only let kids that took piano lessons use her piano, so this was a huge privilege for 10-year-old me.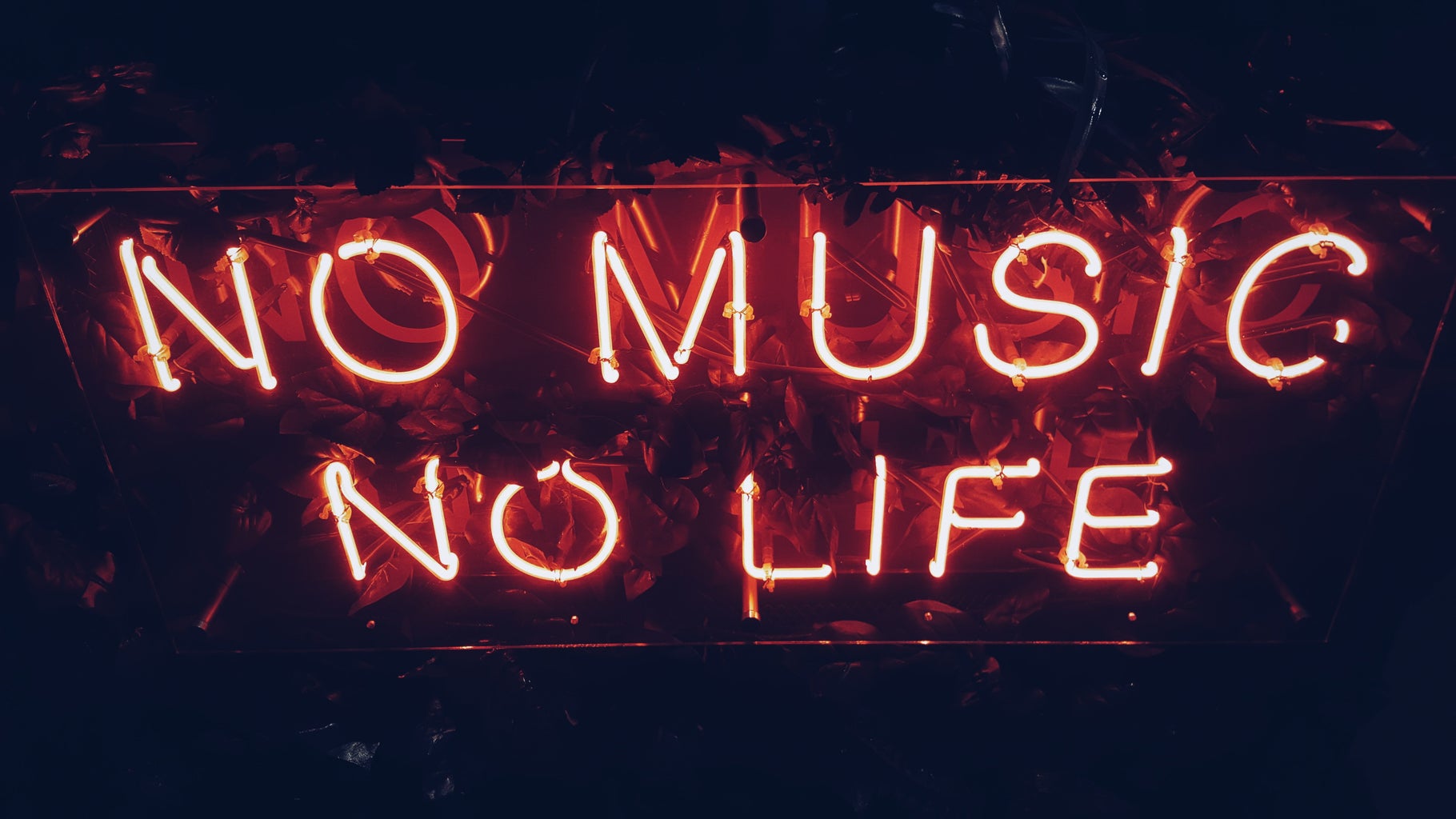 Once I got to high school, I had gotten into the music program. In this program, you had to pick an instrument that you were going to play for 5 years. Since I had never taken piano lessons, I was not allowed to pick the piano as my instrument for my 5 years of high school. After experiencing a bunch of instruments, I decided on the flute. It was so pretty, and I was always really intrigued by the flute. So that was the second instrument I was able to play. I had also learned how to play the drums thanks to my dad. He was a drummer in a band for many years and had taught me how to play the basic beats.  
During high school, since I was in a music program, I was able to try out other instruments. Tenth grade is when I started playing the guitar. My sister had a guitar and I decided that I wanted to teach myself how to play. It took me a while to learn, but once I was in CÉGEP I could play the guitar no problem. Around the same time, I decided to get a ukulele and teach myself how to play. At this point, I was able to take what I had learned in high school and on the guitar that I was able to figure out how to play the ukulele with no problem.  
Learning how to play instruments is one of my biggest passions. It's something that I have always loved doing and am planning on adding instruments in my repertoire. Even though I am not the best musician when it comes to some of the instruments I play, what matters is having that goal of learning how to play.