Showing your best friends you appreciate them is important. A perfect time to do so is during the holiday season when you have an excuse to spoil them a bit more than usual. Finding the perfect gift to show your appreciation for that special someone can be a lot of pressure so below I've shared the perfect holiday gift guide that anyone would love!
Sephora Gift Sets
Sephora sets are my easy, go-to gifts for everyone. Whether they're interested in makeup, skincare, haircare, or perfume, Sephora has got a set for anyone! You could never go wrong with gifting a loved one a kit since they're receiving not just one, but an array of products packaged in cute, holiday-themed boxes and it's the perfect way for them to try out new things! P.S. Sephora has sales going on throughout the month of November so it's the perfect time to start early holiday shopping! 
Personalized Necklace
A woman could never have too much jewelry. Buying your BFF a personalized necklace is an easy and thoughtful gift that anyone will appreciate. The best part about it is that you can choose how to personalize it depending on what they like. If they tend to like the simpler things, you can get them a necklace with their initials or their name but if they tend to wear more statement pieces, you could go for a necklace with their favorite color stone or even their astrology sign if they're into that. If you want to take it to the next level show your other half just how much you love them by doing matching necklaces so a part of you is always with each other!
Silk Pillowcase
Does your bestie sleep in until noon today? The perfect way to show your friend that you love them as much as they love their slip is by gifting them a silk pillowcase. Not only are they aesthetically pleasing but have numerous benefits too. They prevent hair breakage and frizziness, absorb less moisture from your skin, and are overall more comfortable than regular pillowcases.
Gel Manicure Set
Getting your nails done several times a week can be draining (physically and financially). Gifting someone an at-home manicure set can save them time and money and is also super easy to use. They'll be able to switch up their nails from the comfort of their own home as frequently as they'd like and it can also be a fun activity for you and your best friend to do together.
Mini Projector
This one is for your movie-loving friend. Projectors are the perfect gadgets to turn any location into a theater and provide you with the big format viewing you see at theatres. Not only will your best friend love this gift, but you can also count on them to host many at-home movie nights.
Personalized Phone Case
This gift might be small but will probably get the most use out of any other present. Everyone needs a case to protect their phones and buying a personalized one is simple and fun to create. Websites like Casetify, Baublebar, and Etsy allow you to get creative and pick different patterns or colors that your friend would love.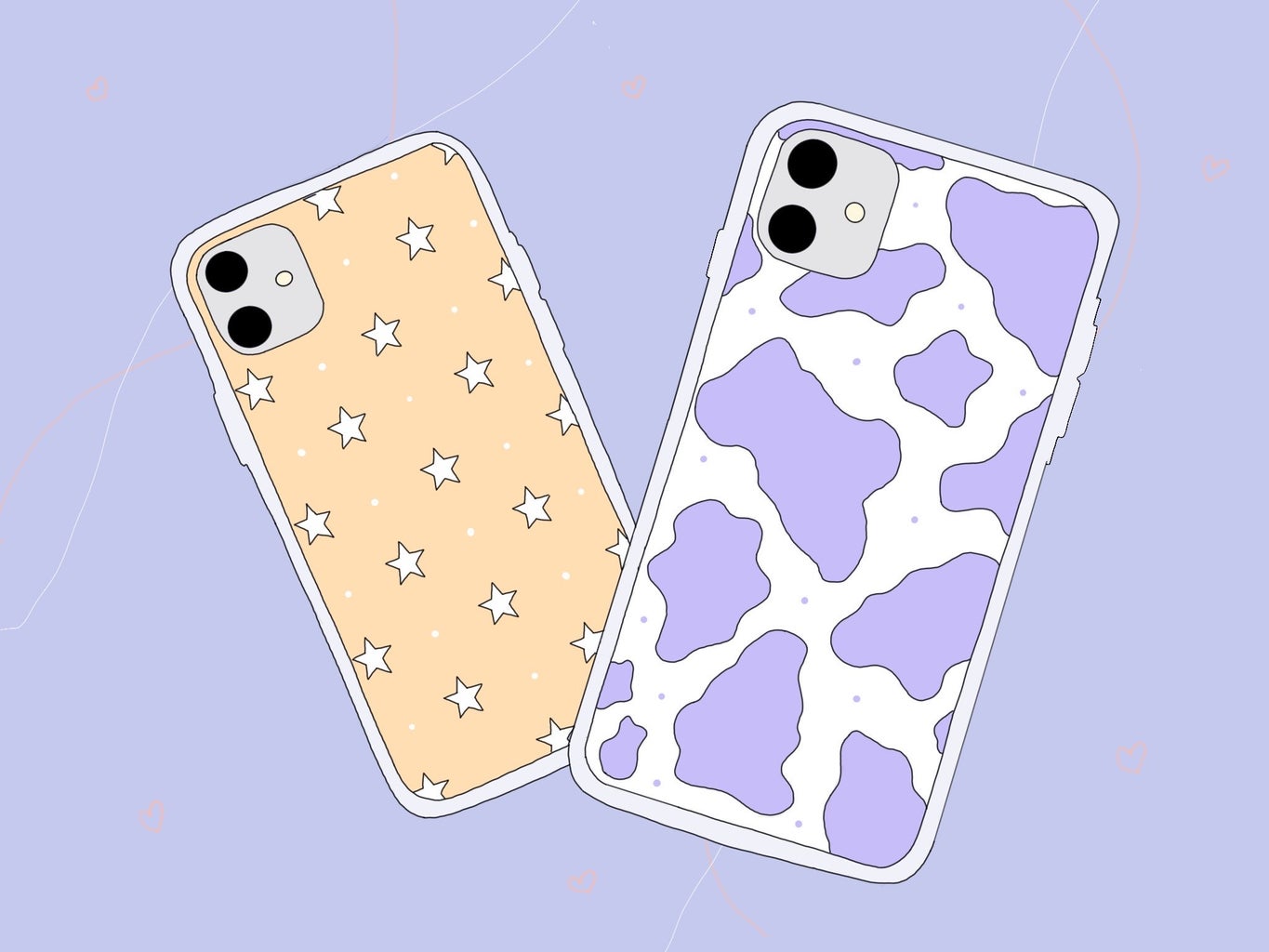 Slippers
During the cold holiday season, anyone would benefit from a pair of warm and cozy slippers. They're an easy gift that are perfect to wear around the house, to run errands, or to work from home. Ugg offers an array of slippers in different colors and shapes and are known for their comfort and softness. However, if you're looking for a more affordable option, Amazon has hundreds of slippers to choose from.