Five Ways to Make the Most of the Holiday Season
The older I become, the harder I find myself enjoying the holiday season. I love Christmastime, but I feel as though being a full-time student with finals and a part-time job puts a damper on the holiday season. I always wish the holidays were as simple as they were when I was younger. There are many things I try to do in order to bring back the magic of the season, but of course, finding the time to do them all in my tight schedule is a hard task. Still, I make it my goal to try and achieve most of them in order to make the most of my favourite time of the year.
Spend time with loved ones
On my spare time, I try to spend the most time I can with the people I love. I think that the holidays are best spent with other people, whether that be family, friends or another person close to me. Although I have responsibilities, I make sure that they don't overwhelm me so that I at least have some time to see my family, and don't work and study straight through the Christmas season.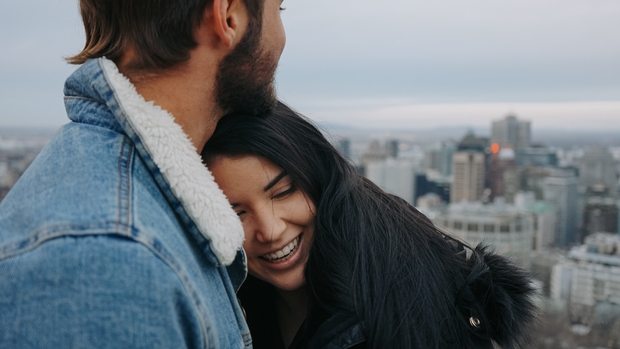 Help someone out
Generosity is a major theme during the Christmas season, and spreading kindness is never a bad idea. This act of kindness can be something as small as smiling at a stranger.The holidays aren't an easy time for many people, so I think that it is the best time to be kinder to others . I like to volunteer my time at the canned food drive at my former high school to help families in need in my community. Any small act of kindness would likely be very appreciated by anyone this time of year, where life gets much more stressful and hectic.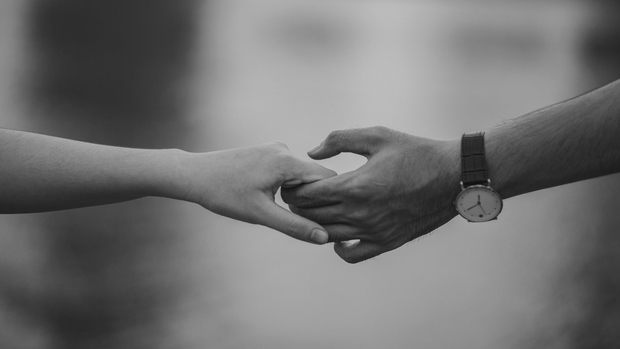 Look at Christmas lights
Nothing feels more magical than going for a walk or a drive and seeing houses lit up for Christmas. I spend hours aimlessly driving around and marvelling at the beautiful lights that stretch down the roads. I sometimes even do this alone just so that I can look uninterrupted, but of course, this activity is much more enjoyable with another person.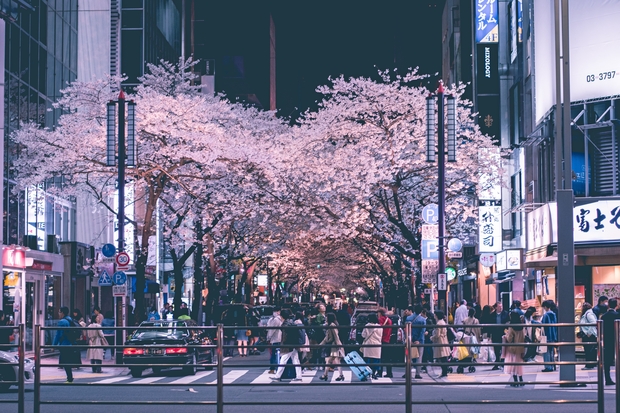 Grab a festive drink
Whether you celebrate Christmas or not, everyone loves a good holiday drink. Amidst studying for finals and pushing through three final essays, there's no better pick me up than a festive coffee. No matter if your go-to café is Starbucks, Tim Hortons or Second Cup, you are bound to find a drink that will both give you the boost needed to power through your work and make you feel more in the holiday spirit while doing so.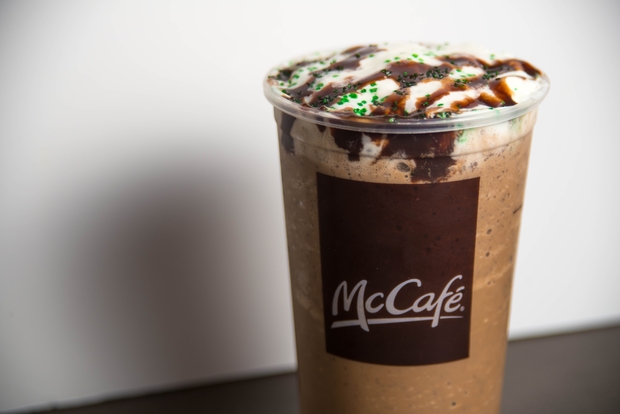 Decorate for the holidays
Our city is lucky to be filled with a variety of different religions and cultures that celebrate different holidays this time of year. Decorating for these holidays is the best part! Putting up my Christmas tree is one of my favourite traditions to do this season. Additionally, wrapping gifts and filling the candy bowl in my living room are just a few other things I love to do around the holidays in order to make the house a little more festive.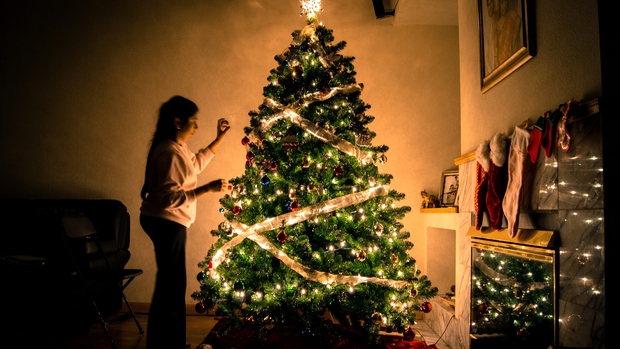 I wish you all a safe and happy holiday, and a prosperous New Year!