One Good Thing About 'The Favourite' for Each Nomination
10. Who's involved
Olivia Colman, Rachel Weisz, and Emma Stone are the greatest ever. All of three of them are icons in their own right. Oh, and the men: Yorgos Lathimos' direction, Nicholas Hoult's outstanding performance, and Joe Alwyn brought a wonderful energy to the film.
Olivia Colman was incredible throughout the film, but this particular scene is legendary. Thank you to whoever wrote this.
8. Nicholas Hoult's wig and makeup
He's a beautiful man, what can I say?
7. Abigail's takes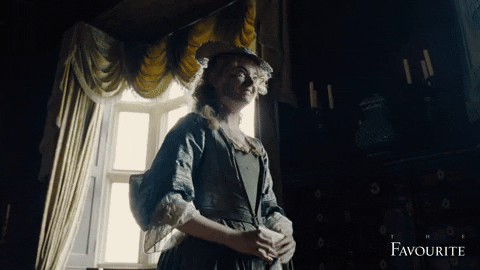 Abigail's general knowledge of her position in this incredibly privileged world is hilarious. Emma Stone's best scenes are when she shuts down Hoult's and Alwyn's characters.
6. Taylor Swift's boyfriend tussling with Emma Stone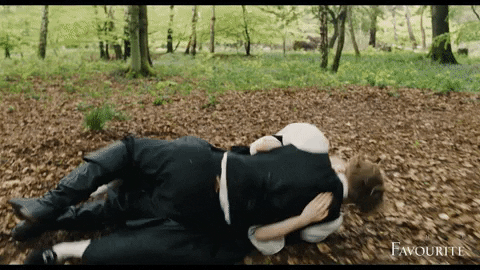 One of the most hilarious scenes of this movie, and shot absolutely beautifully.
5. The fashion, all the fashion
The actors' and the characters'.
4. The duck race
Soooo cuuuutte (but also extremely poignant when you compare it to the lives of non-Royalty during this time).
3. Rachel Weisz's faces
She's adorable.
2. "My bitches"
Okay, I actually think I'm in love with Olivia Colman.
1. THAT. THROAT. GRAB.
Yaassssss.
Thank you for your time, now may we all pray for The Favourite.