15 Signs You Go To Barnard (in GIFS!)
As if ending your emails "Bold, Beautiful, Barnard" wasn't enough.
1.     You always make time for Liz's Place. Always.
2.     When you get your personal pizza at The 2nd Floor Café. Thin crust. Worth the wait.
3.     You think about Midnight Breakfast…and how D Spar will be serving you bacon.
4.     You wouldn't be caught dead wearing sweatpants to class. This isn't Columbia.
5.     Spring time. Magnolia tree. Full bloom. Instagrammed. Like it.
6.     You can't wait to join the ranks of Twyla Tharp, Margaret Mead, Martha Stewart, Greta Gerwig, Cynthia Nixon, Lauren Graham, and even Joan Rivers (BC'54)…she's actually kind of funny.
http://www.tubechop.com/chop/xv3gK2bmkAk
7.     U mind ur PGPs (he, she, him, her, they, their, them)
8.     When someone says they go to "The College". SMH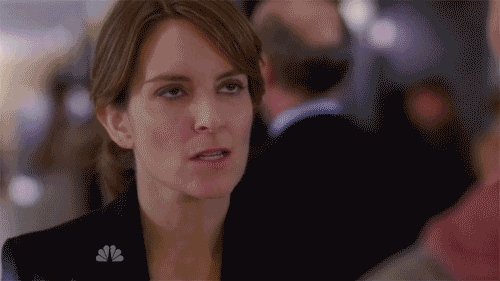 9.     The Nutella at Hewitt fuels your 8am bio lectures.
10.  When there's a heated Barnard-Columbia brawl on Bwog.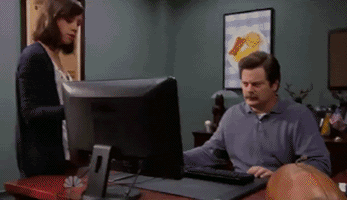 Jk you're over that.
11.  You use paradigm shift, salient, and hegemony correctly…BOOM!
12.  You <3 abrevs- ridic, refridge, nbd it gets cray.
http://www.tubechop.com/chop/4nIUcRJX9-o
13.  When you finally make it to Sulz Towers.
14.  You're tired of people asking if you talk to boys…for the millionth time.
15.  When you complete the 9 Ways of Knowing.