5 Best Ways to Snag a Cube at the Library
It's that time of year again—when you think you're the only one procrastinated on work until the bitter end. Then you walk into the library on Sunday morning. It's the scene of the Hunger Games for a 4th floor cube. Don't be that sorry sap scrambling for a 2nd floor table! 
Here are the five best ways to beat the system:
1. Contact a friend that you know can get up in the morning & have them reserve it for you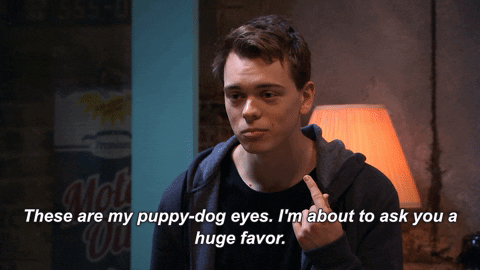 2. Set four alarms in order to force yourself out of bed so you can be the proactive one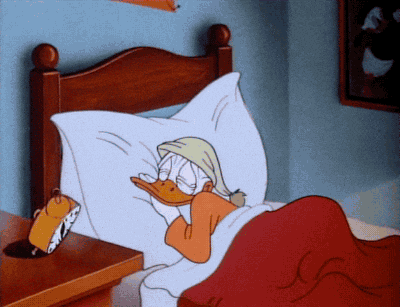 3. Everyone is for saving cubes, but if you see one with only a notebook on it—definitely remove the notebook and take the cube. It's a dog eat dog world.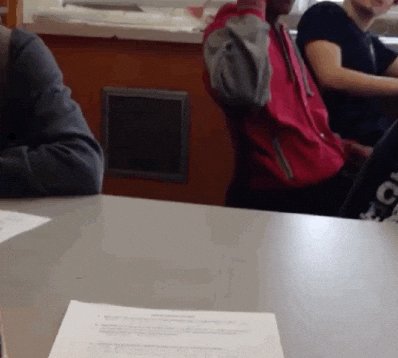 4. Take a thesis cube on the 2nd floor! Everyone knows they had to turn in their thesis already.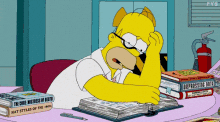 5. If all else fails, try Cooley—it's a bit farther away but could be worth the walk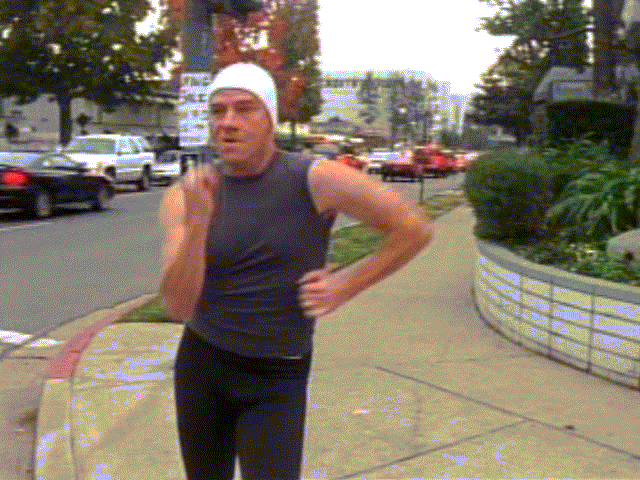 May the odds be ever in your favor and good luck to everyone scrambling on those 15 page final papers!!!