Hello everyone, I hope you are doing well. Fall is officially upon us here in Virginia and I would actually say I'm feeling winter getting closer and closer. For today's installment of trying social media recipes, I am going to be reviewing feta pasta. I have had feta before (it goes on my pizza), so I wasn't worried about that aspect. I was worried about the tomatoes because I can't stand them. I was excited to try this recipe and tweak it a bit to add more veggies. So without further ado.
*This recipe has a serving of 4, so if you want to make more, double the block of feta cheese and add more veggies.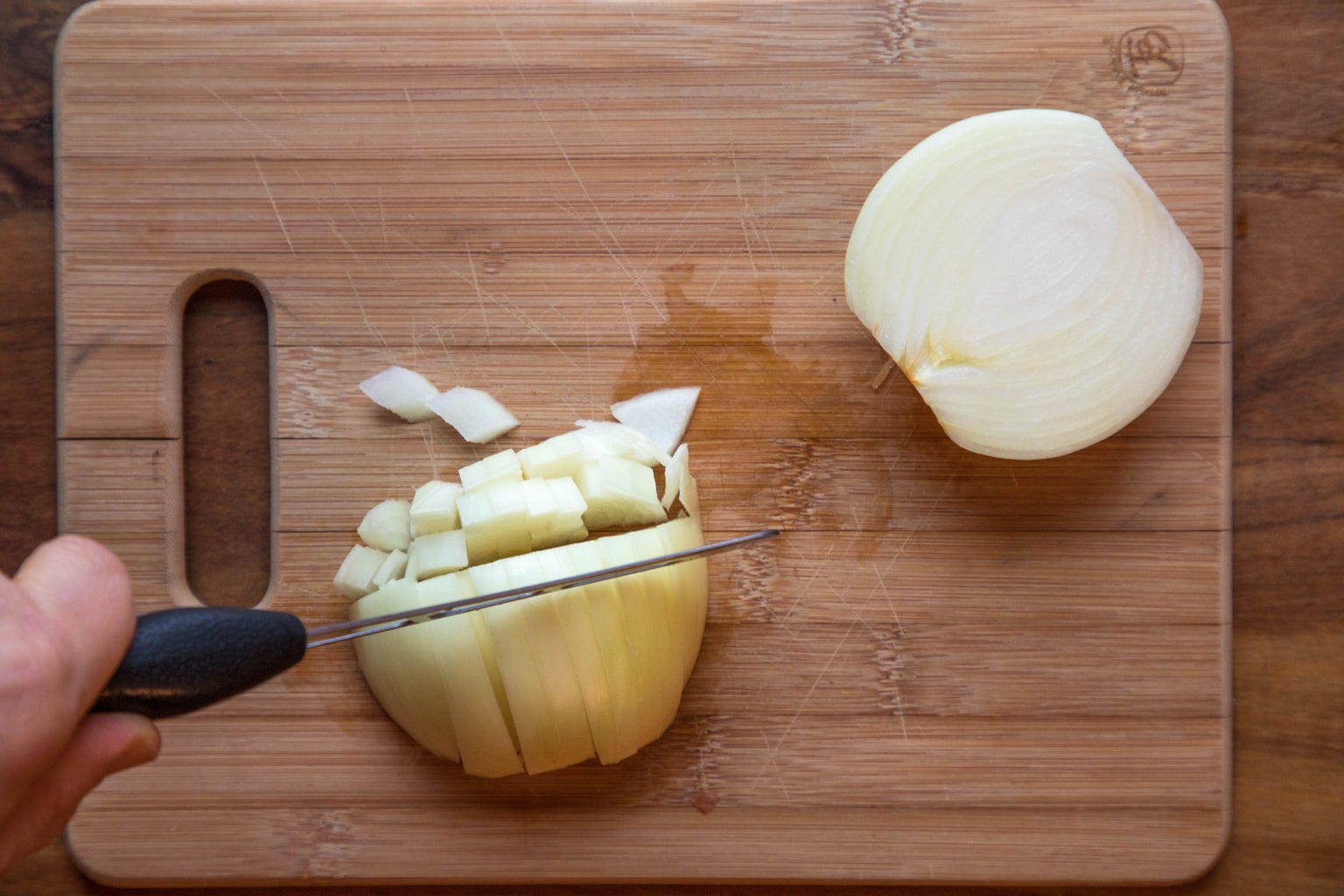 Ingredients
-pasta (I use penne)
-feta cheese, 8 oz block
-grape tomatoes, 20oz
-spinach
-onion
-bell peppers
-minced garlic
-olive oil
-italian seasoning
-red pepper flakes
-black pepper
-oregano
-parsley
Instructions
Preheat oven to 400
Cut onions and peppers in medium to big pieces
Put the tomatoes, onions, peppers, garlic in a baking dish
Drizzle (generously) with olive oil and add your spices
Mix all together until mixed and coated with oil and spices
Move the vegetables away so you can put the feta block in the middle of the baking dish
Drizzle a bit more olive oil and spices on the feta block
Bake in oven for 35 minutes.
Cook pasta at this time. When pasta is done, put spinach in a strainer and then pour your pasta and pasta water onto the spinach. This will cook the spinach. Transfer into a mixing bowl.
After 35 minutes, you should be able to squish the tomatoes and feta with a fork. Mix the feta and veggies together in the baking dish. Pour the feta mixture into your bowl with the pasta and spinach. Mix and enjoy.
Review
Omg I love this. It is very filling, which I would say is the feta. This is not a hard recipe to make and it's extremely flavorful. A couple notes though, most recipes I've seen use cherry tomatoes, but when I made it the first time they only had grape tomatoes. You will notice that I didn't add any measurements and that is because I just season and add until it looks right. That probably isn't helpful, so I will say that the recipe I used the first time said ½ cup of olive oil. As for seasonings I just sprinkle until I can see it on my veggie mixture. Again this is one of my favorite social media recipes to date, I completely understand the hype. One last note, you can use other pasta types but I would not recommend chickpea pasta. I give this recipe 5/5.
Hope you enjoyed! Until next time.