Hello! I hope you all are doing well and are safe and healthy. Because of quarantine, many of us are scrolling through social media much more frequently than usual. So, today I wanted to share a master list of what you can do while stuck inside when you need a break from social media or are just bored.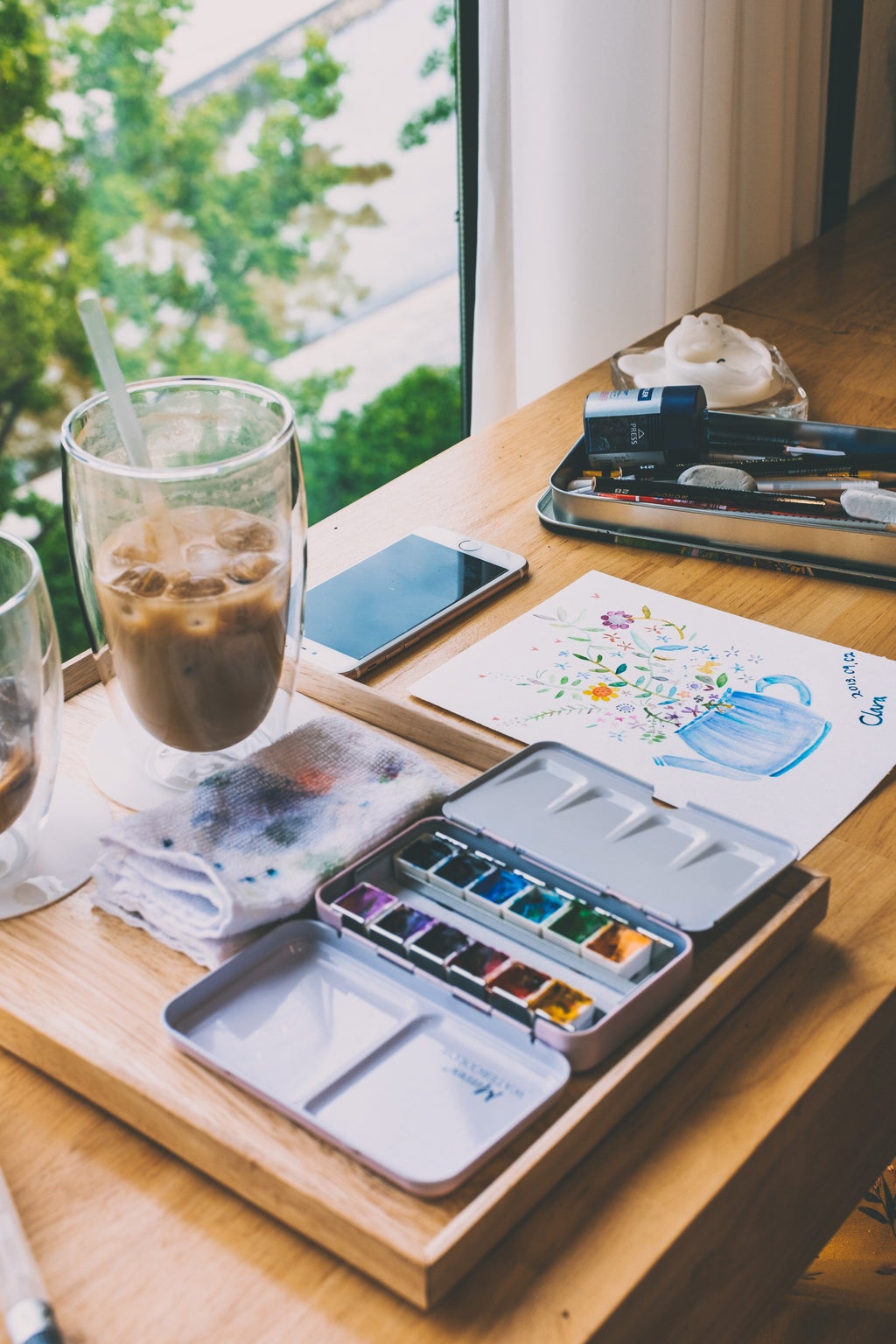 Paint
Draw
Go for a walk
Go jogging
Ride a bike
Learn or play an instrument
Bake
Try a new recipe
Make tik toks
Make Youtube videos
Facetime friends and family
Watch a movie with your friends through Netflix party
Play a board or card game
Spring cleaning
Write or journal
Listen to a new album or musical 
Spend quality time with your pet
Gardening
Scrapbooking
Have a photoshoot
Complete a craft project 
Do a random act of kindness
Create a new playlist
Play virtual games with friends like imessage games or scrabble 
Try a new hobby or skill 
If you are an actor: memorize a monologue, learn new music, read a play
Try an at home workout
Reconnect with someone you haven't talked to in a while
Donate to a charity
Read a book
Make a friendship bracelet
Karaoke
Dance to your favorite songs
Plan an activity with who you are quarentined with (ie: water balloon fight, movie night, game night)
Get organized
Update your resume and linknedin profile
Give your pet a bath
Spruce up your room
Thanks for reading! Have a great day and stay inside!!!