We all have those days or weeks where we just feel completely down, and instead of doing things to make ourselves feel better, we just sulk in our sadness. That's not a bad thing, as long as you don't do it for too long. Its healthy to acknowledge and feel your emotions, and one way I like doing that is by listening to sad music that just fits the vibe of what I'm feeling. So, here's a playlist of songs and why they fit the Sad Girl Playlist vibe.
anyone by demi lovato
Feeling unheard and like an outcast with no one around you who cares.
The climb by Miley cyrus
Makes you feel seen in that you're not the only one who feels lost and unsure in life.
Little girl by faith marie
Recognizing that feeling of trying to conform, but still feeling out of place.
Drops of jupiter by train
Filled with grief, but also hope that those who've left your life are doing well.
Hold on by chord overstreet
"I pull you in to feel our heartbeat; Can you hear me screaming? Please don't leave me"
Turn to Stone by Ingrid Michaelson
A harsh look within oneself before being able to grow and move on.
My song by h.e.r.
"Let me sing my song; Don't want to be alone"
Godspeed by frank ocean
Saying goodbye and wishing them the best, even though it hurts you to do so.
stay by rhianna
"Well, funny you're the broken one; But I'm the only one who needed saving"
the other side by ruelle
Trying to learn who you are without that important person being apart of it anymore.
casual sabotage by yungblud
Not being able to speak up for yourself when you're being hurt.
Iris by the goo goo dolls
Trying to explain to someone how much you truly care for them, but they don't seem to believe you.
i miss you, I'm sorry by gracie abrams
"Nothing happened in the way I wanted; Every corner of this house is haunted"
the world i know by collective soul
Even the greatest place on earth is flawed.
My tears ricochet by taylor swift
What did you do to deserve what they did to you?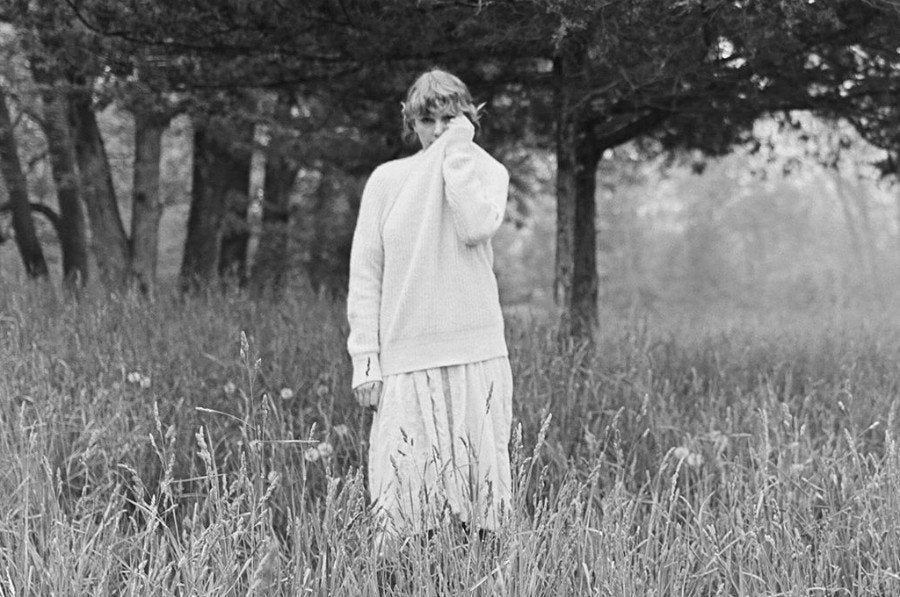 All i ask by adele
Those last moments with someone who changed your heart forever.
Ghost of you by 5 seconds of summer
Living with the memories of someone you wish you could forget.
Eleanor rigby by the beatles
Traveling through a life filled with loneliness.
butterfly fly away by miley cyrus, billy ray cyrus
Recognizing the difficulties a parent went through in raising you.
Not about angels by birdy
Something you want being just out of reach.
dead and cold by sadboyprolific
"I think I need to chill, I think I need a sedative; I think depression's hittin' me"
If i die young by the band perry
"Oh, and life ain't always what you think it ought to be, no"
Pass slowly by seether
Realizing things are wrong and you can no longer pretend they aren't.
hear you me by jimmy eats world
Regretting what you never got to say or ask someone before they left.
yesterdays by switchfoot
"The ache I feel inside; Is where the life has left your eyes"
one more light by linkin park
When you feel like you're the only one who cares.
Above you can find the playlist linked on my Spotify.