As International Women's Day has yet again come and gone, I reflected on the movies and tv shows that have showcased strong women. While there are still too few, the number is thankfully rising and I'm hopeful for the future of the entertainment industry.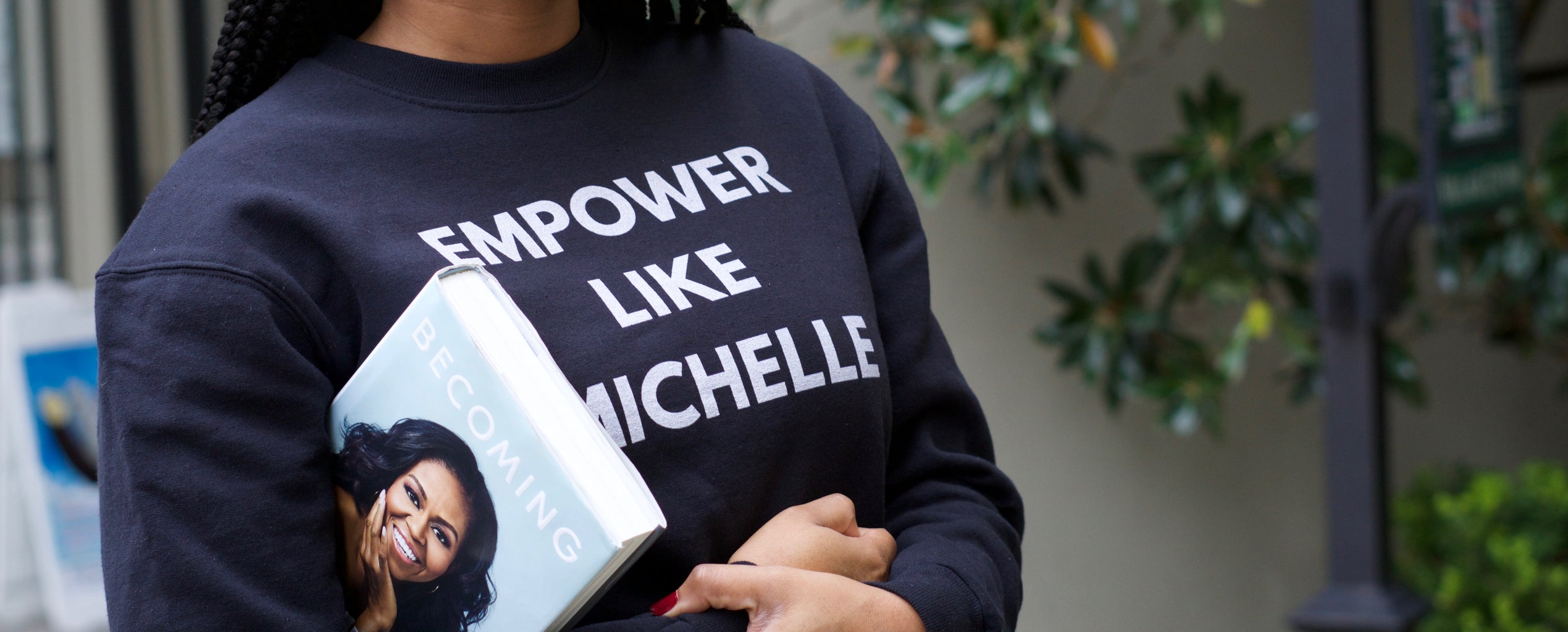 Little Women 

In any iteration of this classic novel, there is a level of female empowerment. Greta Gerwig's most recent version, however, has proven to be one of the most impactful in terms of a female empowerment angle on the story. Within the four sisters, you can see such a range of women and the places we have had to occupy in society throughout history. Little Women remains to be a staple among female led movie and tv series. 

Grand Army 

This Netflix series explores the titular Grand Army high school in 5 storylines, 3 of which are young women. Each grapple with intense issues that every woman must face. If looking for a diverse range of female stories, Grand Army is a good place to start.

(something to note: there was controversy surrounding the release of the series that writers of color were discriminated against during the production process)

Hunger Games

A book and movie series that dominated my youth, Hunger Games continues to be a story of a young girl fighting against the odds to save her society. Although there is a focus on the men in her life, in the end Katniss fights her own battles and ultimately creates her own destiny. 

Ma Rainey's Black Bottom 

This movie is adapted from the August Wilson play of the same name. Although the titular character does not occupy as much screentime as the title makes it seem, the story still shows a powerful woman making her way in a world set against her. The story of Ma Rainey is a fascinating tale and one more audiences should lay witness to. 

Little Fires Everywhere

This novel turned tv series explores the parallels between two mothers and the lengths they will go to protect their family. The series explores race, income disparity, and gender roles amongst other challenging topics. The series demonstrates that not every woman's fight is the same, but that shouldn't stop women from supporting each other. 
Happy watching!