This article is written by a student writer from the Her Campus at CNU chapter.
Looking for a creative and memorable way to celebrate your birthday as a grown girl in college? Long gone are the planned princess parties that your mother created for you and your rag-tag group of elementary school friends. You may not be able to parade in a bouncy house or engage in a game of hide and seek around the overgrown yard, but who says that you cannot be treated like a queen on your dedicated day? Grand, elaborate, and whimsical parties are rearing back in style for the college girl in her 20s to enjoy the carefree, pampered life once again. Plan a lively get together with your pals by hosting an elevated, stylish tea party to commemorate your special birthday and relive that nostalgia of childhood dress up!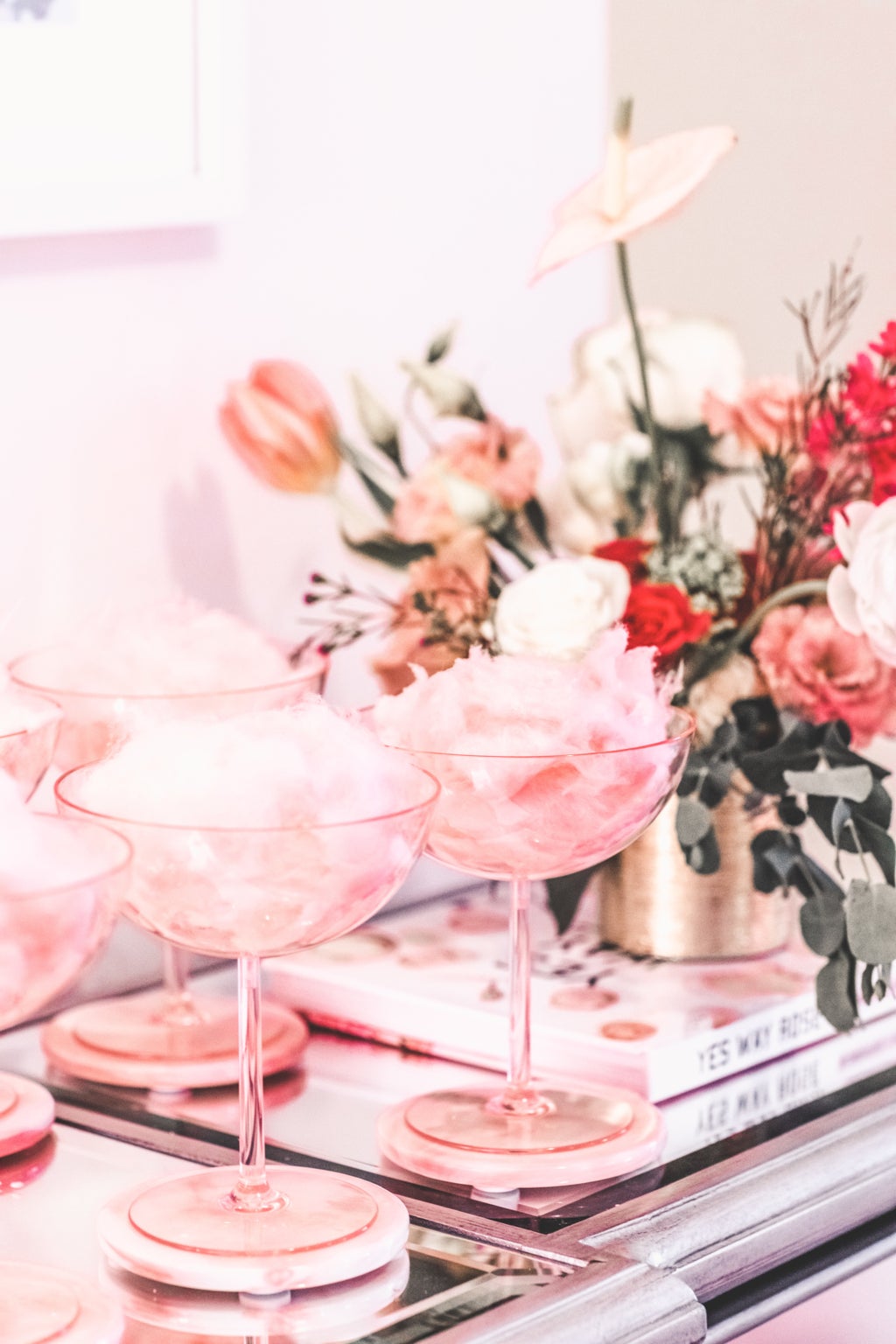 Location: Flower-ful
A venue can make or break the experience of a birthday party. A common misconception is that the location for a fancy tea party must be costly and situated 3 hours away in another town. Your home, dorm common room, or even campus can be the perfect setting if you place it correctly! Outside areas such as plant conservatories, butterfly gardens, or a sandy beach are suitable for the nature lovers who want a beautiful picturesque sky for their background. For the indoor gals who prefer the neater locations, establishments like hotel restaurants, bakeries, or historic estates can be rented for your party. If you search online, bonafide tea-rooms do exist and can be reserved for these particular occasions. The tea houses serve platters of finger-sandwiches and baked scones, as well as the renowned tea in fine silverware. Some may offer a specialized experience such as a Bridgerton Theme or Mad Hatter related.
Personalized décor
A birthday is a cheerful celebration of a particular individual's life. It is only reasonable that there should be personal touches about your unique personality and preferences found in the decorations. Coordinate the theme to be your favorite signature color or perhaps references to your favorite movie that characterizes you. This is an opportunity for super-fans of any fandom to adorn out the place in paraphernalia and themed décor to represent your special interest. Make sure everything coordinates with your selected vibe! If you favor the cottagecore girly flare: find plastic flowers for bouquets or flower crowns, tie ribbons and bows as streamers or table settings, and paper foldable fans like you are a lady in waiting. Purchase faux china plates and floral design teacups for an English high-tea ceremony. Everything is in the details!
Doll Dress up
Pastel and floral babydoll dresses are trending in 2023 fashion for these specific outdoor preppy outings. Summery and spring stylistic designs with poofy princess sleeves, tulle fabric with long train skirts, and square or swooped necklines can be found in every retail store's racks. Instead of purchasing the original, expensive Selkie model "The Puff Dress", shops like Francesca's, American Eagle, and Altar'd State have amazing dupes in a college-friendly budget range. Channeling influences like Pride and Prejudice along with classic Barbie ballet movies and a dash of Breakfast At Tiffany's, the dress code for these adult birthday parties is fancy, timeless, and glitzy glam.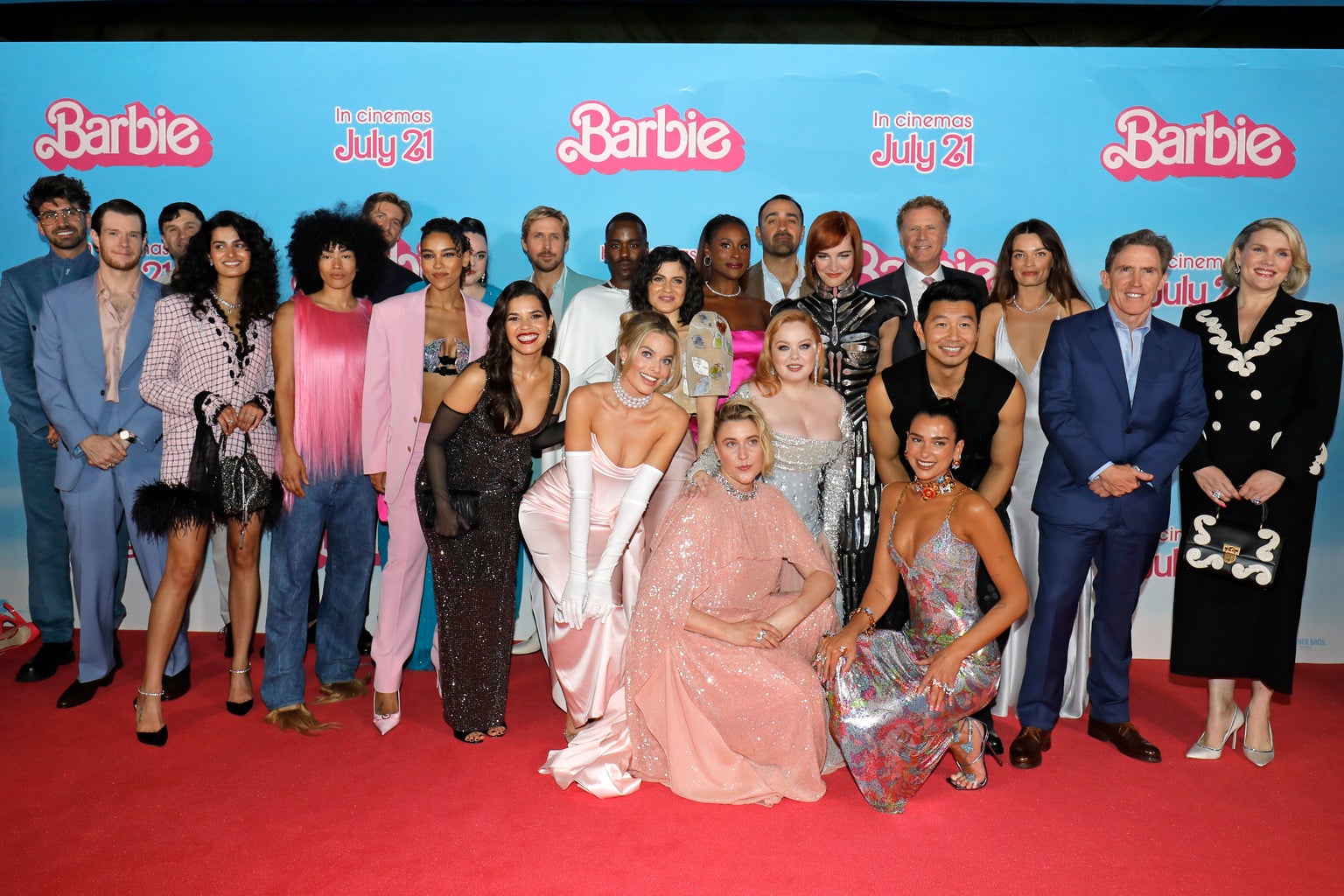 Photoshoot Hour
An amazing party would not be complete without the proper documentation. Photos can retain the beautiful memory of your birthday moment and your best friends are the most talented photographers who know your angles. Bring a Polaroid camera along to your pink picnic for some retro vibes or a professional DSLR camera for your Instagram feed like a portfolio. Plan your curated background, props (optional), and of course the main event: you in your shining glory. Make sure to spam your social media with the evidence of your exquisitely refined birthday bash. Take solo shots and group photos in multiple locations for a variety of backdrops.
Historical Note: Serving tea was an important social aspect of elite society gatherings in the 1700s around the globe. Tea signified hospitality, femininity, and etiquette of those partaking in this afternoon soiree.