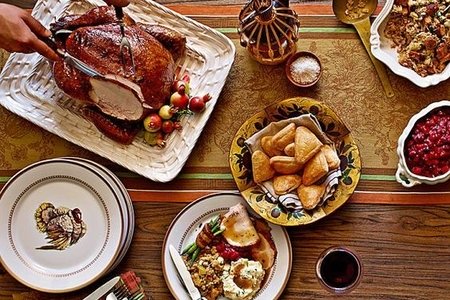 How to Deal with Family During the Holidays
This holiday season will be like no other. Not only is our country more ideologically divided than ever, it is also more physically divided. Some families are unable to get together this December, but for those who are, here are some tips to deal with family during the holidays.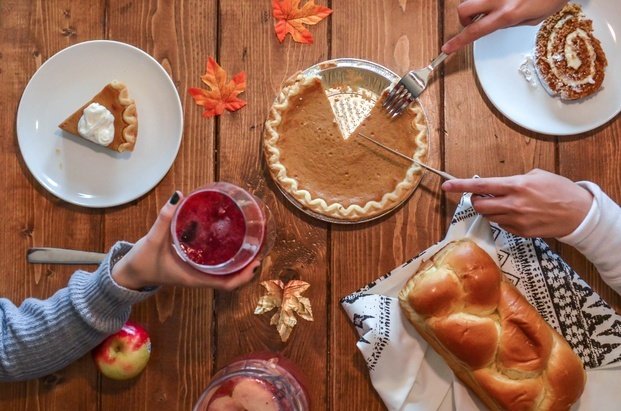 Photo by Element5 Digital from Stocksnap
I know what you're thinking, this is an obvious one. But it's always a good reminder. I understand not everyone has the privilege of being able to merely avoid such topics, but if you are able, it is best for everyone to keep conversations light. If you are to really change someone's mind, it won't happen over some stuffing and turkey. Trust me. 

2.

Prepare conversation starters

One of reasons small conflicts may arise at the holidays is because no one can think of anything to say. The default would be to talk about what's happening in the world currently which would push you straight back up to number one. Think of some conversation topics that will tread around issues and bring up more wholesome family moments.

Many families are avoiding meeting up for the holidays altogether and rightly so. With the surge in cases (and even before that point), meeting up with friends and family could put many at risk. So, if you are dreading awkward family arguments, don't invite them. Covid gives a worthy reason to avoid family meet ups this holiday season. 
Regardless if you gather with family or not this holiday season, remember you only have one family. Friends may come and go but you are stuck with your relatives whether you like them or not. Might as well make the most of it and count your blessings if you can. Happy Thanksgiving!
Photo by Mohammad Fahim from Unsplash