HC Style Guide: What to Wear During the Winter/Spring Transition
Late winter/early spring is tough. The weather is starting to get a little bit warmer. However, with slightly warmer temps comes wonky weather. If you live in the south, like me, then you know it can be sunny and 70 degrees one day and sleeting and 42 the next. All of this wishy-washy weather leaves some people wondering: what on earth should I wear? Lucky for you, this article is all about the best pieces to wear in the winter/fall transition!
Shirts and Jackets
Layers are your friend. Wear a cardigan or sweater over top a long-sleeve shirt. This way, you can take off your cardi when it gets hot or add on another jacket if it gets really chilly. If you aren't a fan of long-sleeve shirts (or don't own any), lightweight sweaters are also a great option. For warmer days, short-sleeve shirts with a light jacket or cardigan work really well. Avoid wearing chunky sweaters with snow jackets, as you'll get a bit too hot indoors. Also, avoid wearing short-sleeve shirts and tank tops by themselves for obvious reasons.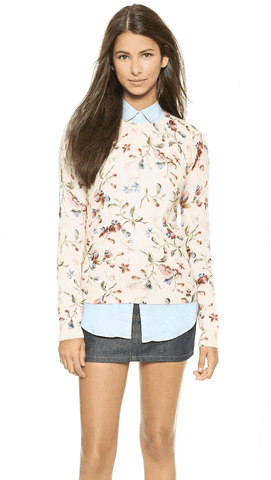 Bottoms
Pants, especially jeans, are awesome for the winter/spring months. Skinny jeans look great tucked into boots on chilly days or rolled up above the ankle on warmer days. Not big on jeans? No problem! Chinos are almost as versatile as jeans and look a bit classier. Want to wear a skirt? Make sure you put on tights. Your legs will get quite chilly, even on warmer days. Avoid wearing capris, shorts, and mini-skirts because you'll most likely end up feeling cold.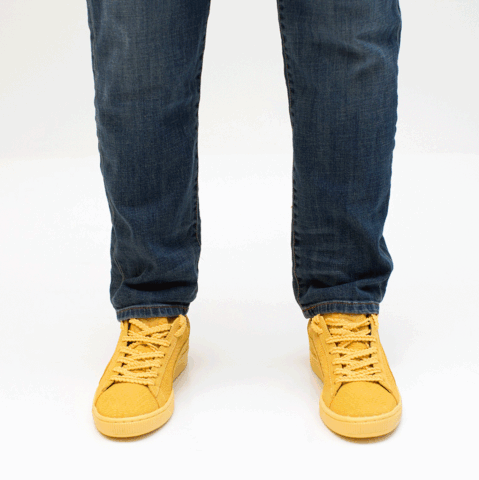 Dresses
This one is a bit tricky. Really, it comes down to the material thickness and hem length of the dress. Lighter dresses should be worn with warmer jackets and thicker tights. Heavier dresses can be worn with cardigans and sheer tights. If you wear a long dress, you can get away without wearing tights. However, for extra warmth, it's never a bad idea to stash a spare pair of tights in your bag.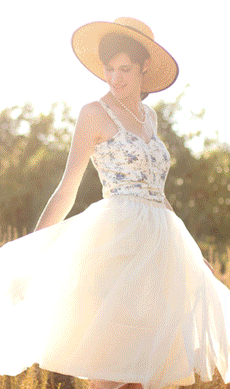 Shoes
Boots, boots, boots. Boots and booties are your biggest friend during the winter/spring transition. Boots can be worn with dresses, skirts, leggings, jeans, chinos, and basically all other bottoms in the universe (except maybe not sweatpants because we are not Paris Hilton in the 00's). They work especially great during inclement weather. Other great shoe options are sneakers and loafers. Stay away from sandals and other open-toed shoes, as your feet will get cold quickly.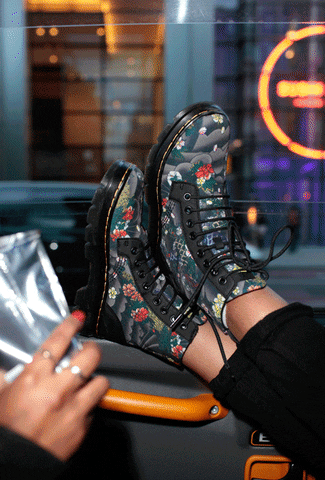 Accessories
When it comes to accessories, many can be worn year-round. Jewelry, like necklaces, bracelets, rings, and earrings, are always great accessory options. When it comes to winter/spring accessories, scarves and hats work really well because they provide just the right amount of warmth, are super easy to wear, and elevate any outfit.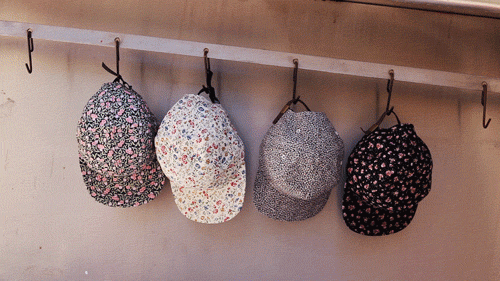 The winter/spring transition can be really weird. I hope that these tips help you dress for success!