Harry Styles' New Music Video Was so Fire I Had to Stop, Drop, and Roll
It does not come as a surprise that Harry Styles' new single and music video is making waves. I mean, he's Harry Styles. But, can we just talk about the inclusivity and representation his music video offers??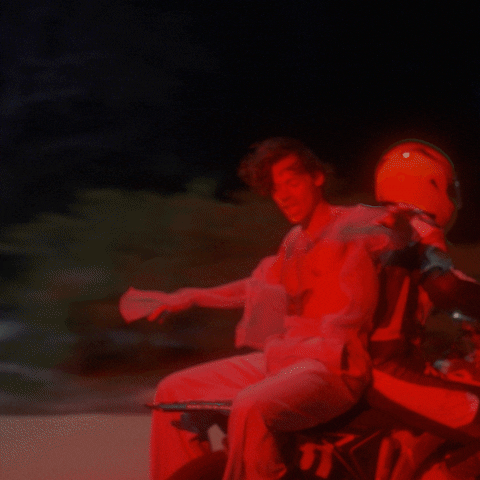 Aside from Harry being practically naked, sweaty and writhing in the whole video, he's naked, sweaty and writhing around a a VERY DIVERSE GROUP of other naked, sweaty, and writhing bodies. The whole thing screams diversity and inclusion, and … it did happen to be released on national coming out day …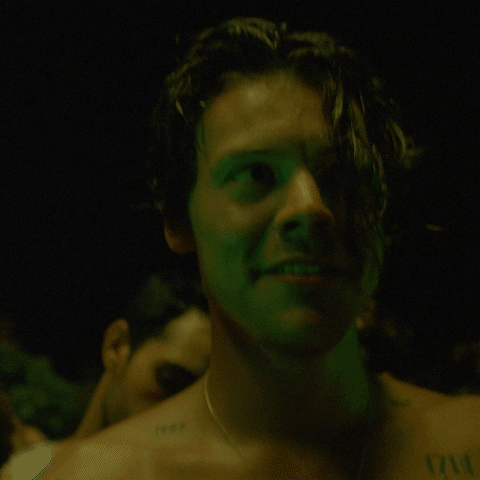 Alongside the steaming hot music video comes the HIT of a song. Honestly, it's mostly the same kind of pop-y electronic that plays on the radio a lot nowadays, but Harry spices it up with some cool guitar riffs and chill piano melodies. The lyrics are repetitive and catchy, and absolutely will be stuck in your head for days--but at least they're positive and uplifting! Overall, the song is most definitely a bop and I will of course be blasting it on repeat until my brain cannot handle hearing it for the 3,000,000th time in a day.