Halloween Costume Ideas (for a Socially Distant Halloween)
Happy (almost) Halloween! Today I wanted to share some of my favorite Halloween costume ideas because, just because Halloween will be socially distant this year, that doesn't mean that you can't get into the Halloween spirit and dress up! Check out the list of a variety of costume ideas inspired by pop culture and beyond!
1.

Schuyler Sister from Hamilton- Angelica, Peggy, or Eliza

2.

Crewmate from Among Us

Among Us is super popular right now and you can have fun choosing which color crewmate you dress up as!

There are hundreds of costume ideas that fit into this category! Here are just a few of my favorite Disney costume ideas:

Ariel

Belle

Rapunzel

6.

(Tony, Grammy, or Oscar) Award Winner

For this costume theme, you could dress up as your favorite character from the series or as your Hogwarts house!

12.

Heathers - (One of the Heathers or Veronica)

13.

Mamma Mia - (One of the Dyanmos or Sophie)

16.

Dorothy from Wizard of Oz

17.

Friends - (Rachel, Monica, or Phoebe)

19.

Mean Girls - (Cady, One of the Plastics, or Janis)
Thank you for reading! I hope you have a safe and happy Halloween!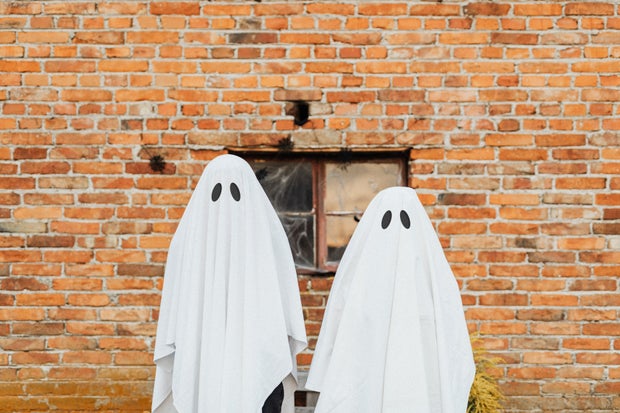 Photo by Karolina Grabowska from Pexels