This article is written by a student writer from the Her Campus at CNU chapter.
When it comes to love languages, my favorites to express for others and to receive are gift giving and acts of service. Specifically, birthdays are my favorite occasion to give gifts and I think putting a ton of effort into the thought process of what you're going to buy, or even make for the person can mean a lot. Speaking of, my best friend's birthday is soon approaching and I thought why not write an article on what I may have decided to get for her special 21st birthday. 
Jewelry
If you're like my bestie, you are always looking for some new stylish pieces of jewelry to rock with every outfit. So, after I heard her say that she doesn't have enough pairs of small earrings, I made a mental note to check Amazon out, as I have bought multiple pairs off of their website and told myself that I totally would do it again. Another piece of jewelry that I was thinking of buying was a necklace with her first initial on it, also from Amazon.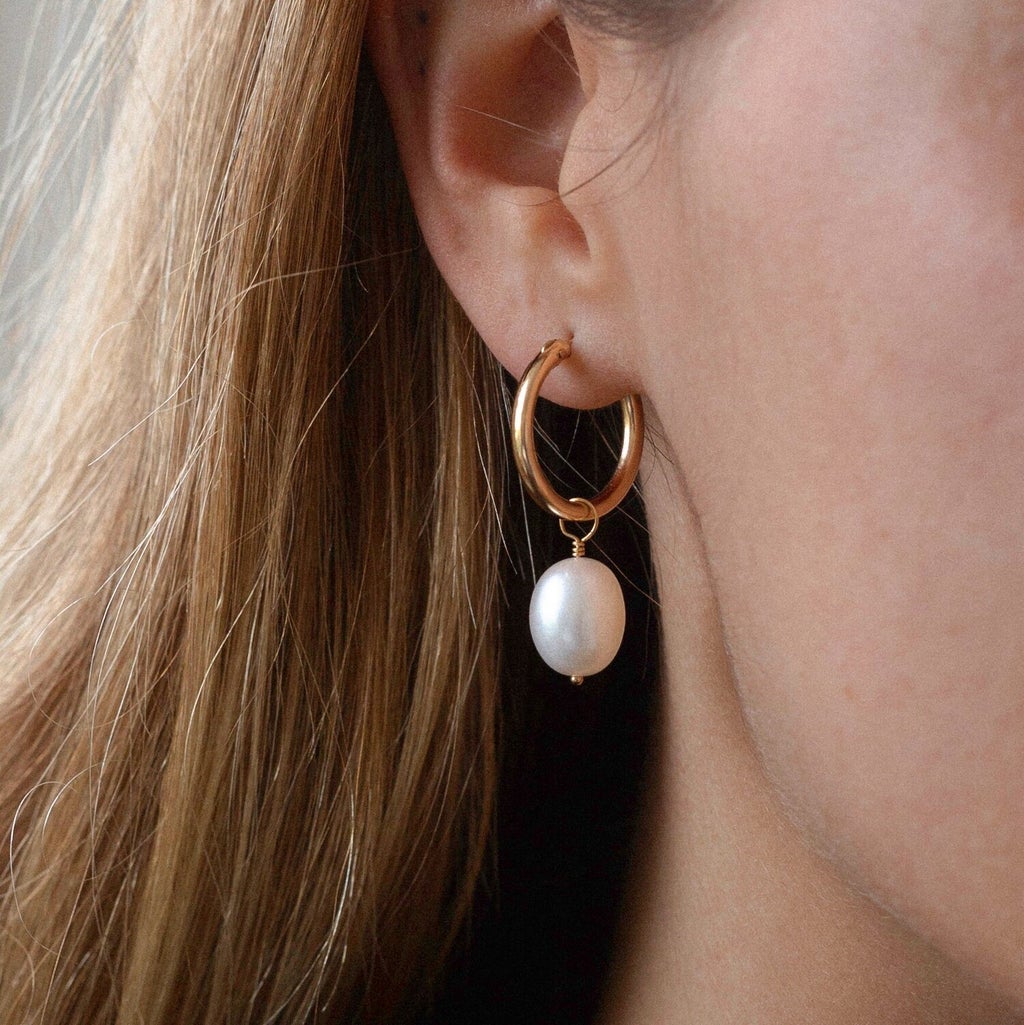 Best friend keychain
Yes, most of us are beyond the friendship bracelet era. However, since my relationship with her is always full of laughter and a dull moment never exists, these keychains are funny, yet they get the point across. As a gift, I know it for sure would make her laugh, and in the end, that's what we always seem to be doing on a regular basis.
Birthday design candle 
For my horoscope girlies, these candles are one of my favorites. Not only are they designed beautifully on the outside of the jar with your Zodiac sign, but they also have a set of crystals that can be kept once the candle is burned. Such a cute way to make a candle more than just a plain candle.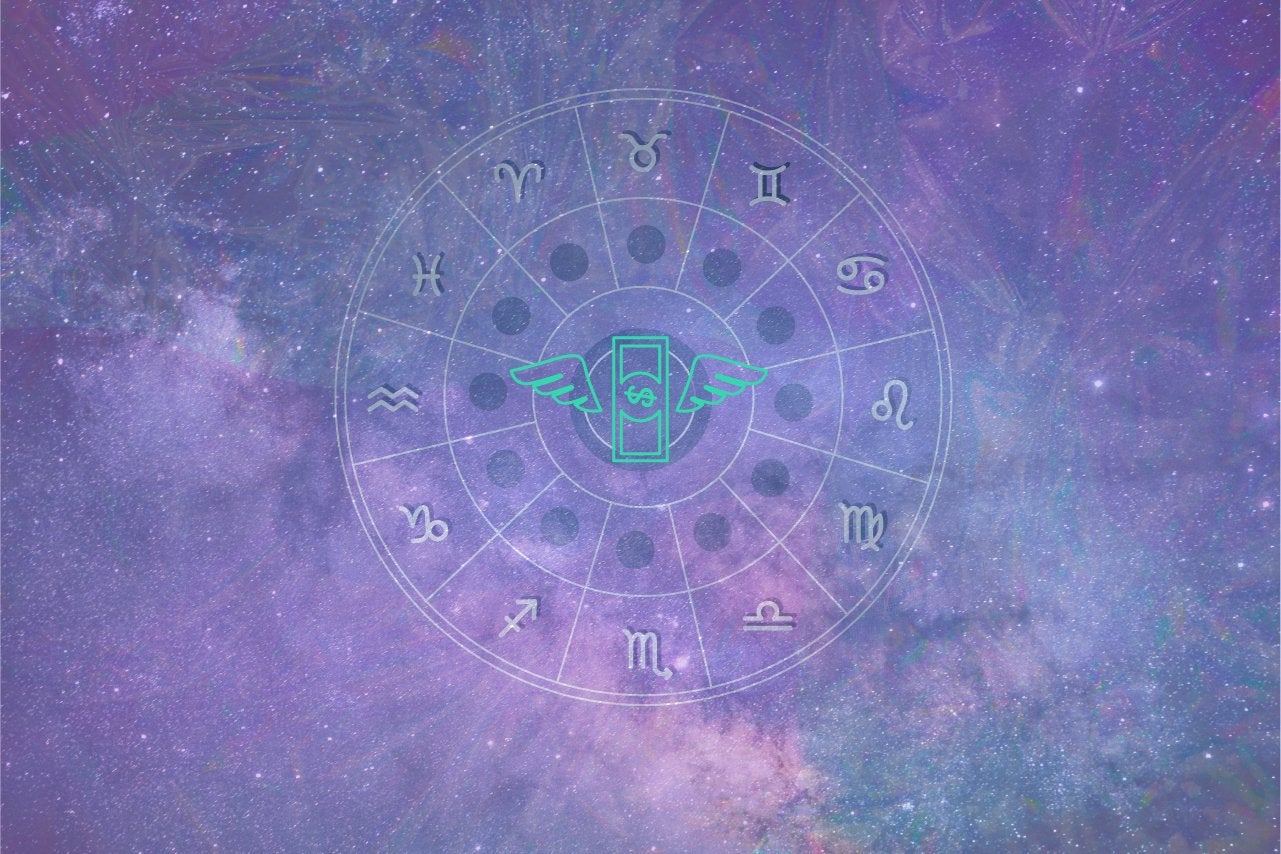 Photos/film/prints
As capturing moments with photography is one of my favorite things to do, being able to share those special moments with someone in the form of a gift can mean so much to them. So, I decided to order one of these film stands with three photos of my friend and I together. An option for three or four photos is available, as well as what stand you'd like to have the photos on. This gift is probably my favorite gift that I will be giving her, as it represents some of our moments together that will never be forgotten.
Brunch or dinner plans 
If your bestie is someone that would rather go somewhere than receive an object as a gift, then taking them out for a meal is something very ideal. Especially if you guys are used to going out to eat together a lot, then why not dress up and go out to eat on their special day to celebrate them?
Hand-written cards
Yes, store-bought cards get the job done, while usually only having enough room at the bottom for "love, ______" and with the seal of an envelope. However, if you're someone that values each card that you receive from someone and they have a lot of meaning to you, then a handwritten card for someone else is perfect to show the extra effort, as it is something you took the time to make on your own.
I hope my ideas resonate and that your bestie enjoys some of these gifts if you choose to purchase them :)