Hey, y'all!! I've included a list of some interesting and fun Halloween costumes that hopefully will inspire some people to dress up as some of my own personal favorites. I originally was going to dress like Indiana Jones, but I'm too lazy to carry around props.
Indiana Jones: I've had this idea in my head for years and I think it would be so cute. Like seriously hit up your nearest thrift store and buy some brown pants, a white button-up, and a leather jacket. Also, of course, the brilliant hat and whip. Or if you're like me, a more modern feminine take (for myself) with a white corset style top, leather pants, and heeled boots.
Coyote Ugly (Western): Personally, I love the movie Coyote Ugly and going dressed up in their style would be a really simple and cute Halloween costume. All you would need is a very early 2000s cropped t-shirt, leather pants, maybe a choker, cowboy hat, or western belt and you're good to go. If people don't get it, just say you're a cowboy of sorts.
Holes: My roommate is going dressed up as one of the characters from the early 2000s movie, Holes, and it is such a cute fit. Plus, you get to carry a large gallon water jug all night. Stay hydrated folks.
American Psycho: I take no responsibility for coming up with this idea, as my Tik Tok is currently imploding with the number of people going dressed up for Halloween as Patrick from American Psycho, but honestly, kinda a look and instead, we're destroying the patriarchy.
Harry Styles Grammy's Look: Honestly, this was originally my idea for this year just cause I wanted to wear leather, but the boa is a bit much. However, highly recommend it and would love to see it.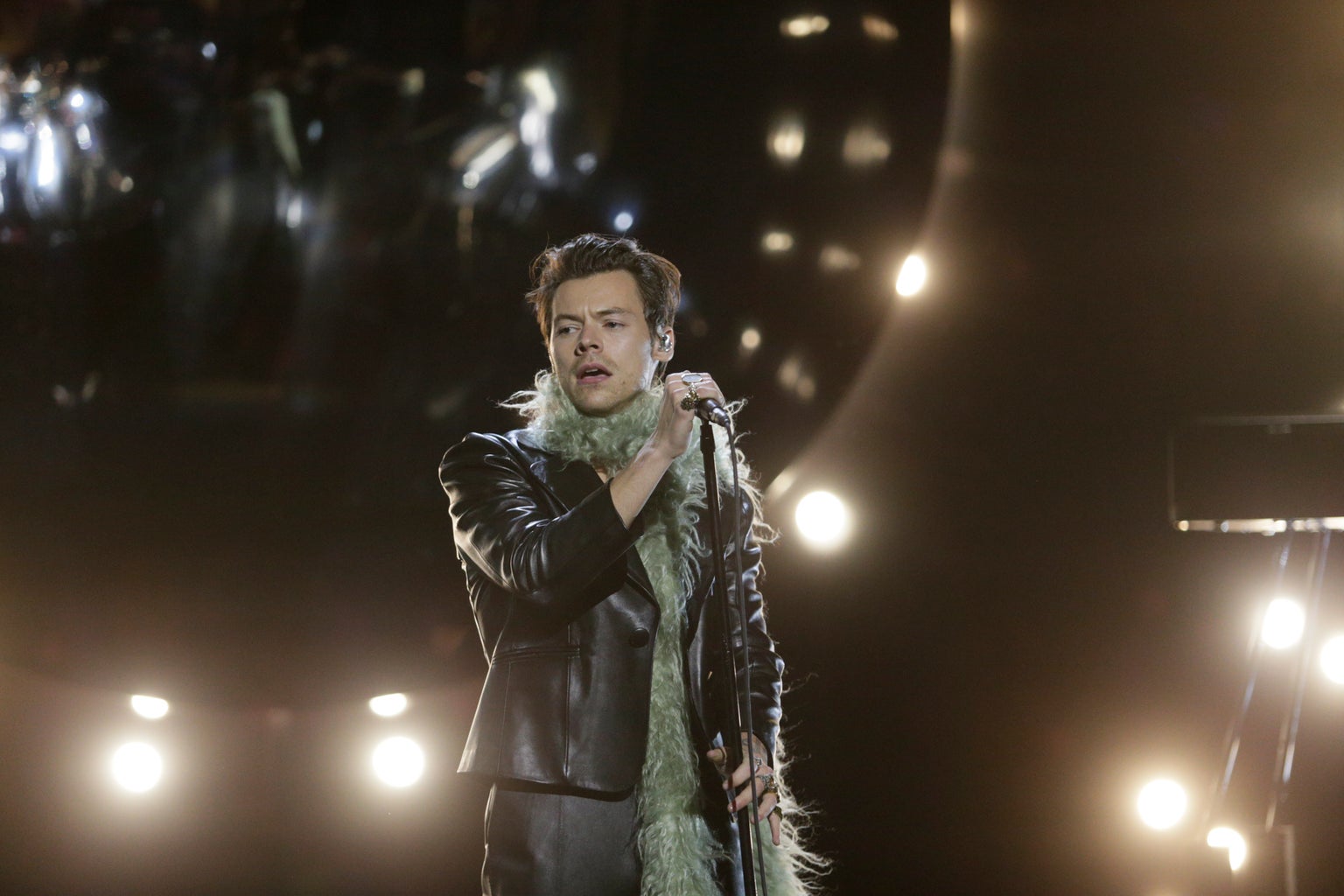 Jennifer's Body: Also a great option, love to destroy the patriarchy. Great, too, if you like the 2000s style and want to be comfy while hypothetically murdering boys.
Witchy Renaissance Vibes: I am a sucker for anything uniquely witchy, vampire-like for Halloween cause you can quite literally do any spin on it and combine a bunch of aesthetics and just feel dope as hell.
Loki: Given Loki came out mere months ago and people are still tripping over how impeccable the show (and Tom Hiddleston) are, I implore any and everyone to dress up as a variant of Loki.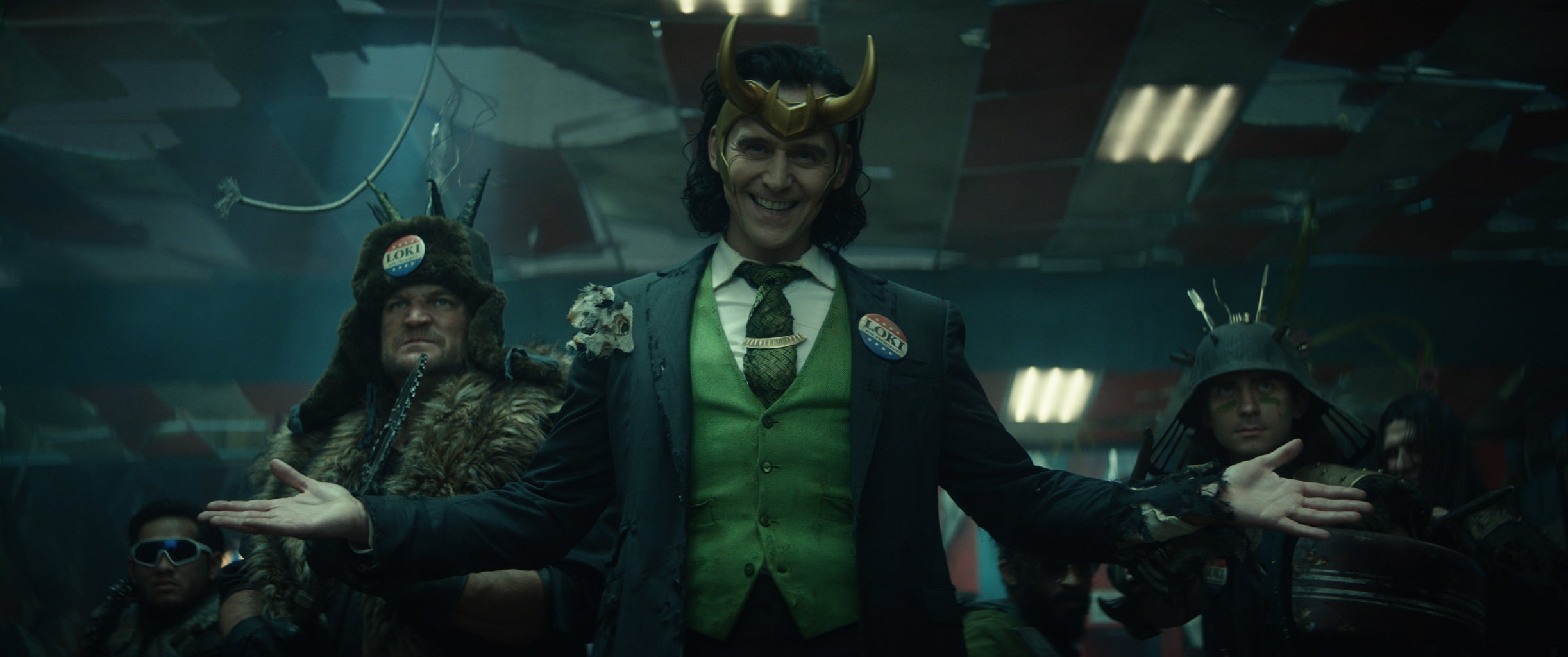 The 60s/70s Fashion: If I could dress as such for the rest of my life, I would.
Vampy Rock Star: Don't steal my look; just kidding, please do, I don't know what I'm doing, I just know this is the aesthetic. Maneskin vibes all the way.
Scooby Gang: I would be very pleased to see a friend group dressed up as the cast of Scooby-Doo, so please do so immediately.
Mamma Mia: This sort of goes with the 60s/70s fashion but if I saw this, I think I would cry.