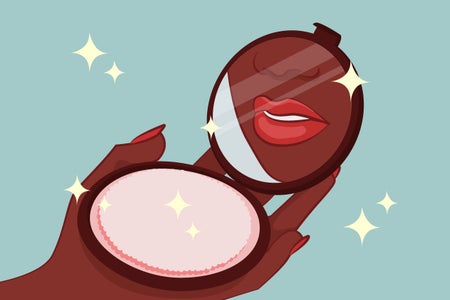 Adebusola Abujade / Her Campus Media
The Best Beauty Secret of 2019
Did you know that there's a place that you can buy makeup with FDA approved and cruelty free ingredients for a dollar? Take another look at this article. This is not a sponsored post. Her Campus Clark just thinks that you should know about it. 
Shopmissa.com was founded by Jean Baik, a 31 year old entrepeneur who had direct contacts with factories around the world because of her brief career in the fashion industry. 
Why have you never heard of them before? Well, it's because they're not spending millions on advertising or renting shelves in CVS. A Her Campus writer has tried and swears by a lot of Shop Miss A's  products and highly recommends them. Don't trust that? Check out Safiya Nygaard and Tati Westbrook's videos. 
Need another reason to check it out? They produce special collections which, when you pay a little more than a dollar (usually $2.50), they donate to specific causes that they care about. 
Our writer recommends the AOA Studio blotting papers and the a2o single shadow in Prosecco. 
Again, this article is not sponsored. Her Campus Clark just wants more people to know about Shop Miss A.