Indulge New York Fashion Week Without Being Rich or Famous
New York Fashion Week is one of the most important events of the year. Everyone who's anyone will be in New York City whether it's to network, see the latest fashion trends, or go to the super cool events; there's something for everyone. You're probably thinking that you can't attend or participate in NYFW if you're not a celebrity, right? Wrong! NYFW has been more accessible to the regular, degular, smhegular girls or people just like you and me these days. Here are a few tips to help you enjoy NYFW just like the celebs.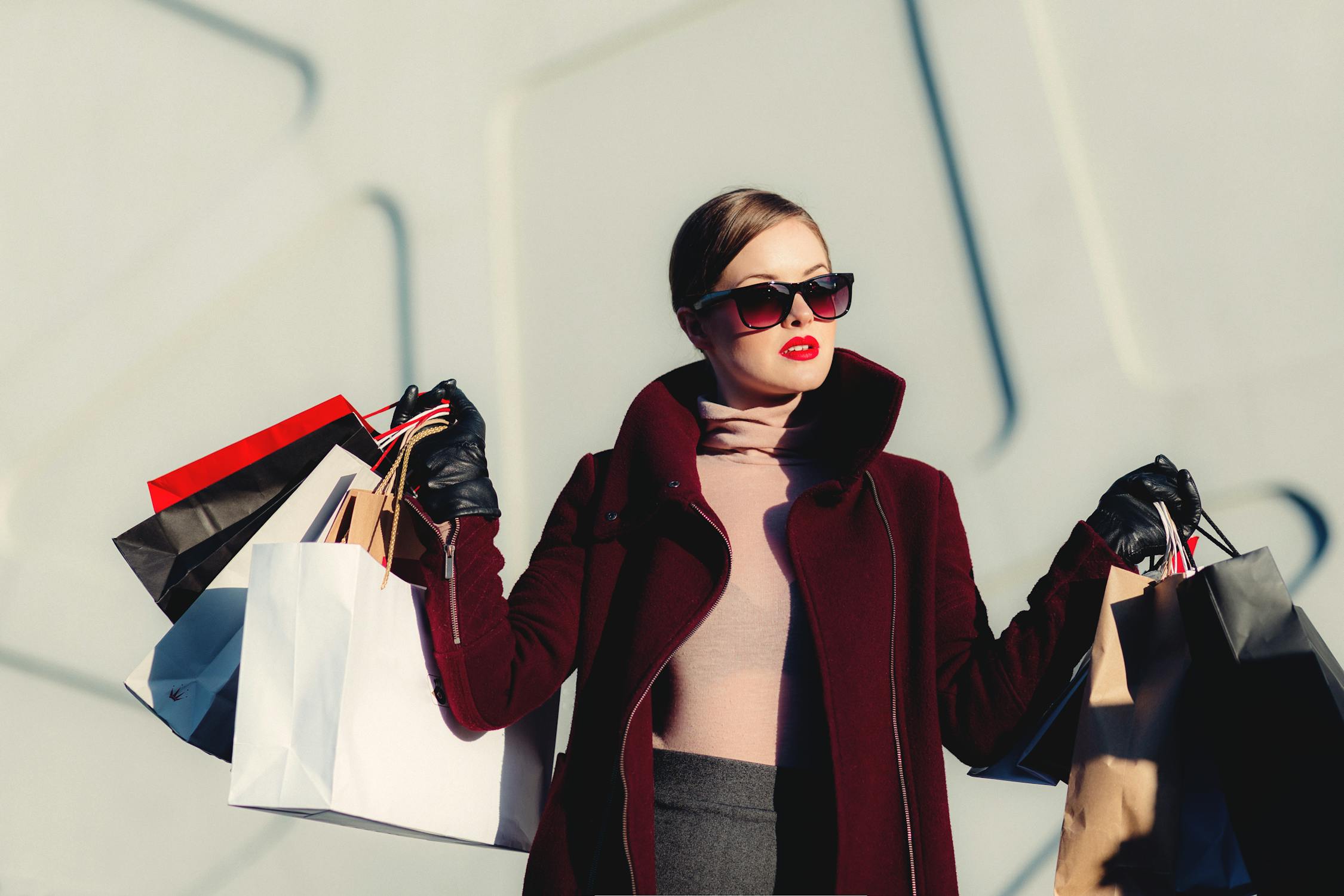 The first tip is easy, right? Logging on to the fashion week online website will let you know about the events going on throughout the week. These events will be color coded from open-to-the-public shows, free shows, and invite only. This is where you can see the events that are open to you and your friends and the events that are also free. The open-to-public events you will have to pay for, but for the experience, they aren't that pricey.
Some events that you can't find on fashion week online are usually posted on Eventbrite. Eventbrite is another good source because if you're in media, you could find cool press passes to shows or events. Most of the events posted on Eventbrite during fashion week are free and all you have to do is RSVP. Piece of cake, right!?
Keep an eye out for social media
More than likely you're probably always on your phone switching between apps to see what's happening in the world. Why not use that same energy to spot cool events such as pop-up shops, free parties, and panels from your favorite brands or celebs? NYFW is always trending throughout its duration on multiple social media sites so keeping an eye out should be fairly easy.  
Network
It's not about what you know, but who you know. This could be the fine line between you getting access to places that you weren't able to do yourself. Not only should you network just to gain access to parties and events, but also for your career. There are a lot of creative people who could elevate your career and put you in a better position. Those people come out during fashion week.
Intern or Volunteer
Interning for certain brands and companies or even volunteering will get you backstage access to shows and experience for your career. Brands such as Vera Wang, Aeropostale, and Jeremy Scott are always looking for interns to help put on their show. NYFW itself seeks intern/volunteers to help execute the events throughout the week. Not only would this be a cool opportunity for yourself, but something you can also add to your resume!