Tech Meets Turn Up For Creatives And Techies At HBCU: Introducing TechGroove Fest
This is a sponsored feature. All opinions are 100% our own.
With Atlanta, Georgia being home to the largest consortium center of HBCUs, it is no surprise that the city is a hot spot for students of color, on the rise to success. The consortium at hand, the Atlanta University Center, home to Clark Atlanta University, Morehouse College, Morris Brown College, Spelman College, and Morehouse School of Medicine, offers a plethora of majors and diverse opportunities for black professionals across the board. Being that the campuses overlap, students are constantly encouraged to network and strive to work in unison toward each other's individual goals.
However, with each different school catering toward various professional archetypes, it can be difficult at times for students to connect outside of their shared majors. This is despite the fact that each institution promotes siblinghood toward one another because yet, the connection is still off.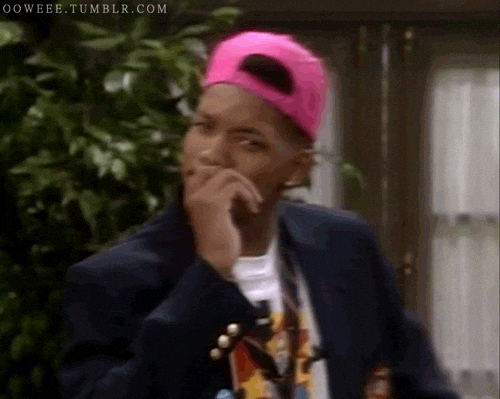 So where is the room for overlap within this gap of interrelation? Tech Grove Fest!
Tech Grove Fest began just two years ago in 2017, within the Atlanta University Center, through Morehouse College's Leadership Center. With its purpose in connecting students of color in a professional, yet creative space, it drew in a crowd of over 300 people! This collection of elite professionals was not only from the AUC, but from Atlanta's top tier PWIs as well, including Georgia Tech, Georgia State, and Emory University.
While the festival is typically catered toward STEM/Tech Majors, the founders encourage students of color across the board to join in on the festivities and take the time out to meet one another. "Where tech meets turn up" is their fest motto! Meaning these events are no set of average panels or mixers.
The beauty of Tech Grove Fest centers around its inclusivity because it aims to connect students of color at both HBCUs and PWIs! Within that, it promotes authenticity by introducing students to not only one another but to professionals looking to hire people of color who are not necessarily watered down to fit the aged definition of "professionalism".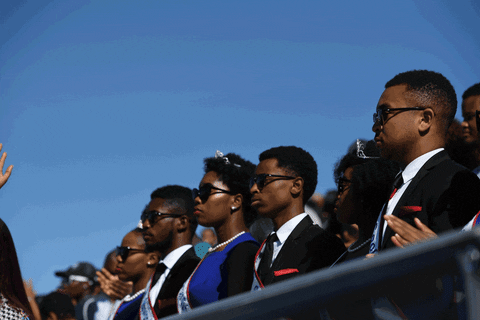 At this year's festival, the events will go as follows:
Tech Groove will be introducing: feature media influencers, vanguard innovators, and undergrad students moving the culture forward utilizing technology. Over the course of 2-days, they will connect underrepresented students and urban professionals to career opportunities within tech-based companies. All while, authentically engaging companies looking to hire the real you, not the corporate facade.
Here's a sneak peek at the panels and workshops that will be in place:
March 29th:
Panel: Corporate To Culture: Discussion On Diversity in Tech Pt. I 1:00 PM-1: 45 PM
Panel: Creativity x Technology: Leveraging Tech as a Creative Pt. I 3:00 PM-3:45 PM
Workshop: Hit My Pager!: Build a 1-Page Website hosted by Tech Talent South Pt. I 3:00 PM-3:45 PM
March 30th:
Panel: Corporate To Culture: Discussion On Diversity in Tech Pt. II 1:00 PM-1: 45 PM
Workshop: Coding While Black x TechGroove: Intro to Programming by Technologists Of Color 1:00 PM-1: 45 PM
Panel: Creativity x Technology: Leveraging Tech as a Creative Pt. II 3:00 PM-3:45 PM
Workshop: Tha Block is Hot: Blockchain Workshop by JUST CODE 3:00 PM-3:45 PM
Her Campus CAU will be in attendance to cover all the goodness in tech and networking! We highly encourage our readers to attend as it is FREE, yes you read that right, FREE for ALL students! You can purchase tickets, here. We hope to see you all there and we cannot wait to report back on the magic behind Tech Groove!