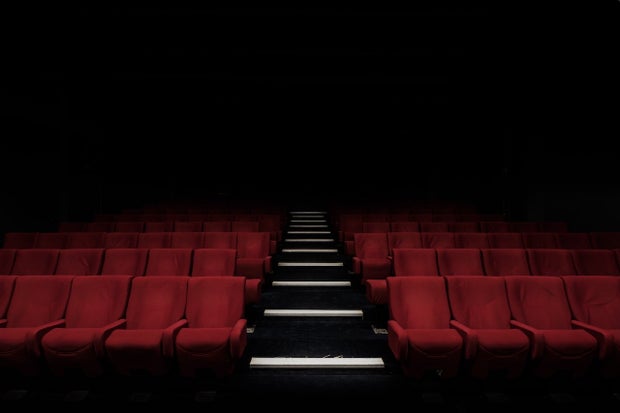 Photo by Felix Mooneeram from Unsplash Everyone loves a great movie, but have you ever thought about the original? The original is sometimes better than the remake. Or, the remake outshines the original, but how often does that happen? 
Remakes happen all the time, it's happening so frequently that it seems as if movie companies are running out of movie ideas. 
There are many movies that I didn't know were remakes simply because they were such great movies. It makes me wonder if the original is just as good. 'Gone in 60 seconds' (1974), The Thing (1982), Fright Night (1985),  'Scarface' (1932) and 'King Kong' (1933). All these movies have been remade, but which is better? The original or the remake?
'Gone In 60 Seconds' (1974), (2000)
This is a movie that I've talked about before, and the remake is just as good as the original. Along with the action and the appreciation for cars, both movies do not disappoint. It fixates on a gathering of vehicle criminals and the 48 vehicles they should take surprisingly fast. The film is known for having destroyed and demolished 93 vehicles in a 40-minute vehicle pursuit scene. A sum of 127 vehicles were either demolished or harmed all through the sum of the film.  
1974 Trailer: https://www.youtube.com/watch?v=D54YqQx448Y
2000 Trailer: https://www.youtube.com/watch?v=ap5RqRzjS6g
Both films are worth the watch, another one shouldn't be made. 
'The Thing' (1982), (2011) 
In light of the 1938 John W. Campbell Jr. novella 'Who Goes There?' it recounts to the tale of a gathering of American specialists in Antarctica who experience the eponymous "Thing", a parasitic extraterrestrial life-structure that acclimatizes, at that point mimics different life forms. The gathering is overwhelmed by distrustfulness and struggle as they discover that they can no longer confide in one another and that any of them could be the Thing. Both movies are very graphic and disturbing but not too much where you can't watch. The graphics in the 80's were impeccable. 
Trailer 1982: https://www.youtube.com/watch?v=5ftmr17M-a4
Trailer 2011: https://www.youtube.com/watch?v=Txjm94GnrPA
In both these movies the plot and the tension between the characters are just the same in both movies. When in fact the 2011 film is a prequel to the 1982 film. 
'Fright Night' (1985), (2011)
This film follows youthful Charley Brewster, who finds that his nearby neighbor Jerry Dandrige is a vampire. At the point when nobody trusts him, Charley chooses to get Peter Vincent, a TV show host who acted in films as a vampire tracker, to stop Jerry's murdering binge. 'Fright Night' is one of my favorite movies and when I heard about the remake I was excited. I was disappointed, the remake was horrible. The original is much better in this case, it didn't need to be done.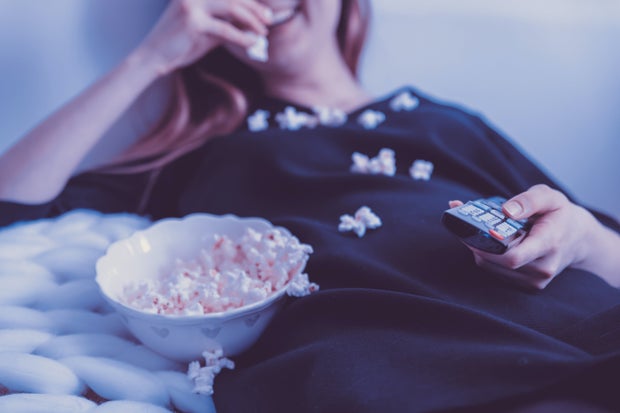 Photo by JESHOOTS.com from Pexels
Trailer 1985: https://www.youtube.com/watch?v=TGQ1yMnKjUY&t=2s
Trailer 2011: https://www.youtube.com/watch?v=6enhzzeK6l0
'Scarface' (1932), (1983)
The film stars Paul Muni as Antonio "Tony" Camonte, a hoodlum who brutally ascends through the Chicago gangland. Then, Camonte seeks after his managers' escort as Camonte's sister seeks after his best assassin. In a plain bind to the life of Capone, one scene portrays an adaptation of the Saint Valentine's Day Massacre. The 1983 movie tells the story of Cuban refugee Tony Montana (Al Pacino) who arrives in 1980s Miami with nothing and rises to become a powerful drug lord. I didn't know that Scarface was a remake, but after seeing both. The 1983 version is much better with the character development. 
Trailer 1932: https://www.youtube.com/watch?v=XRmWftEjit0
Trailer 1983: https://www.youtube.com/watch?v=oSMOEKEcjqk
'King Kong' (1933-2021)
There have been over ten films of King Kong, starting in 1933. The film portrays the story of a huge, gorilla-like creature dubbed Kong who perishes in an attempt to possess a beautiful young woman. In the 205 adaptation, set in 1933, it follows the account of a yearning producer who constrains his cast and employs a boat team to go to the strange Skull Island. There, they experience ancient animals living on the island such as an amazing goliath gorilla known as Kong, whom they catch and take to New York City. I believe within every movie it gets better and better. King Kong will always make movies and it will always be worth the watch.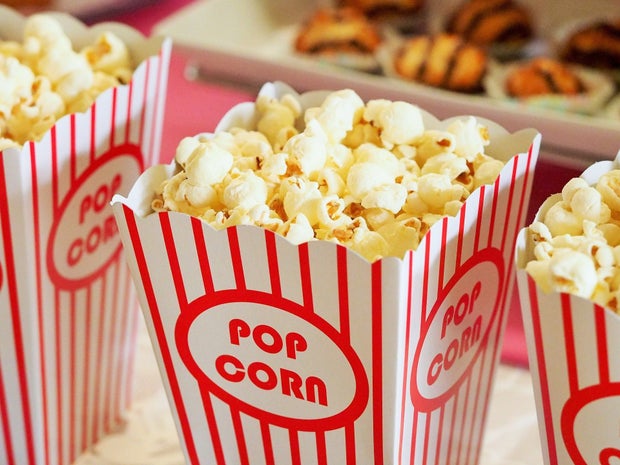 Photo by dbreen from Pixabay
Trailer 1933: https://www.youtube.com/watch?v=H0WpKl2A_2k
Trailer 2005: https://www.youtube.com/watch?v=j2x4sym4QXY
There are many movies that have been remade and you wouldn't even realize it. Sometimes the Original is sometimes better or both are great.