Innnn…West Philadelphia born in and raised, on the playground is where he spent most of his days. That is until he got into one little fight and his mom got scared, so she sent him to go live with his auntie and uncle in Bel-Air. If you watch Fresh Prince of Bel-Air you already know where I'm going with this. But did you know, you can stay in the home where Fresh Prince was filmed! In honor of the show's 30th anniversary, they are opening the doors to the public. It's time to whistle for your cab and take that trip to Bel-Air. 
Before you get your heart set on taking that trip, you should know the opportunity is only available to Los Angeles county residents. Heartbreaking, I know. But if you do reside in the LA county area, the house will be available to rent on Airbnb starting September 29th. Additional booking dates are October 2nd, 5th, 8th, 11th, and 14th. On top of renting out the home, Airbnb will also be making a donation to the Boys and Girls Club of Philadelphia. Those lucky enough to get a spot are able to stay for one night, pricing at $30 for the 30th anniversary. One night may seem too short, but the Fresh Prince himself curated a night of fun for all guests. 
You will be welcomed virtually by DJ Jazzy Jeff, also known as the guy Uncle Phil repeatedly threw out. Guests will have their own wing with a king-sized bed, a pool, and a dining room. But you might not need the dining room since it's been said cheesesteaks will be provided. You might be staying in Bel-Air, but they're giving you a Philly welcome. The bedroom also has a basketball net and turntables, so you can listen to some old school classics. The house will have plenty of memorabilia, photos, and you will have access to Will Smith's wardrobe. Think of all the photo ops, you can take advantage of. Uncle Phil won't be there, in the end, to throw you out, but you will be able to walk out with bragging rights that you stayed in the Fresh Prince of Bel-Air home.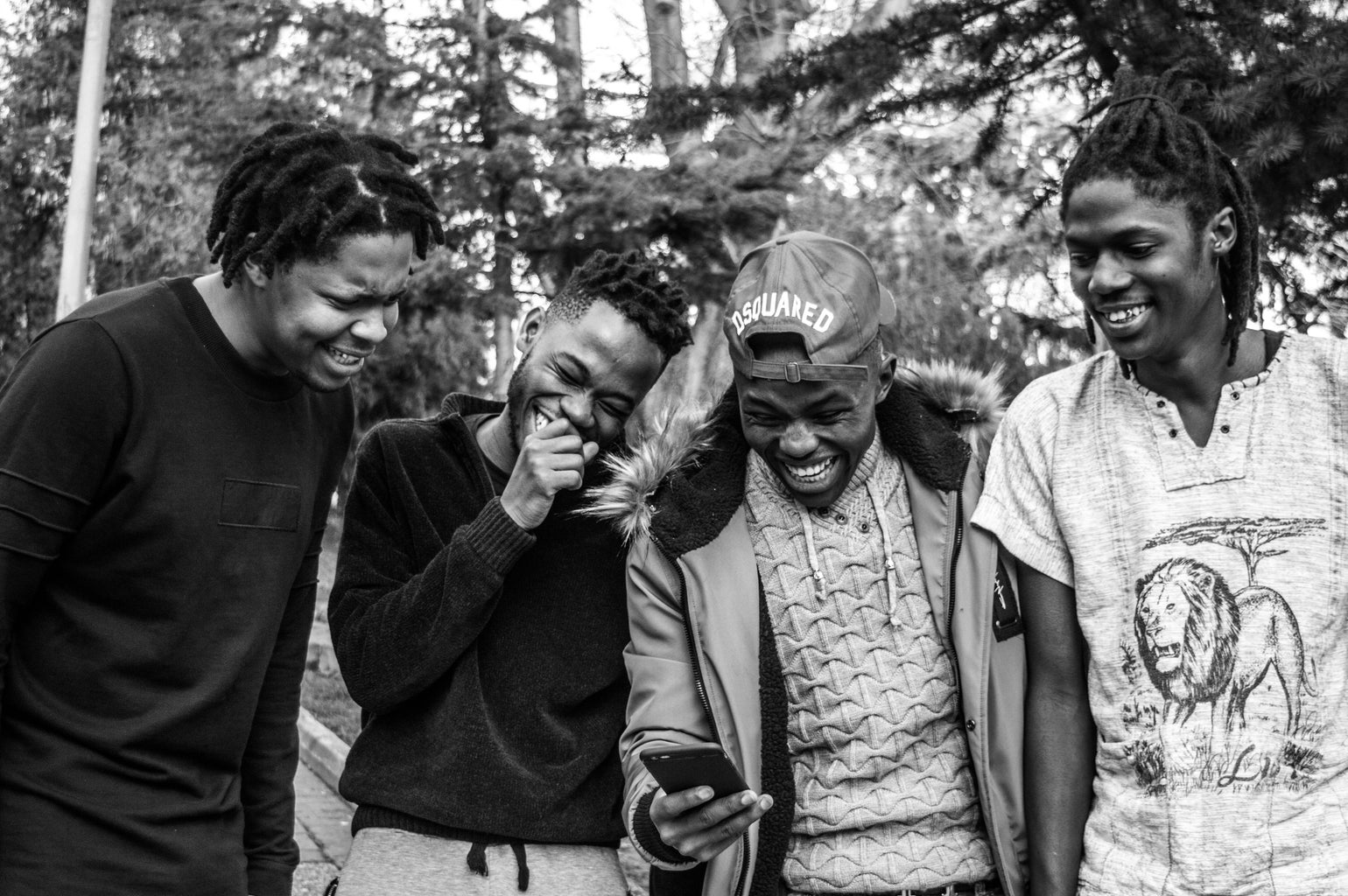 Those who are not able to stay will be able to take advantage of a virtual Airbnb experience, hosted by DJ Jazzy Jeff. In the $100 session, participants will learn some secrets of djing. It will take place on October 1st, for whoever no matter their residents. 
Fresh Prince has been making headlines all week. In addition to being able to stay in the home, a reunion and a reboot are on the way. Will Smith has met with his former co-stars to give fans what they wanted for years, a reunion. The cast came together after 30 years, including the OG, Aunt Viv. Fans are excitedly waiting for its release, along with the dramatic reboot. Most of us have seen the suspenseful twist of Fresh Prince on Instagram, and soon enough we will see it on our tv screens.