Lil Nas X and MONTERO recently released a music video to their song "Call Me by Your Name" coupled with a shoe collab with MSCHF which questioned religion and sexual identity.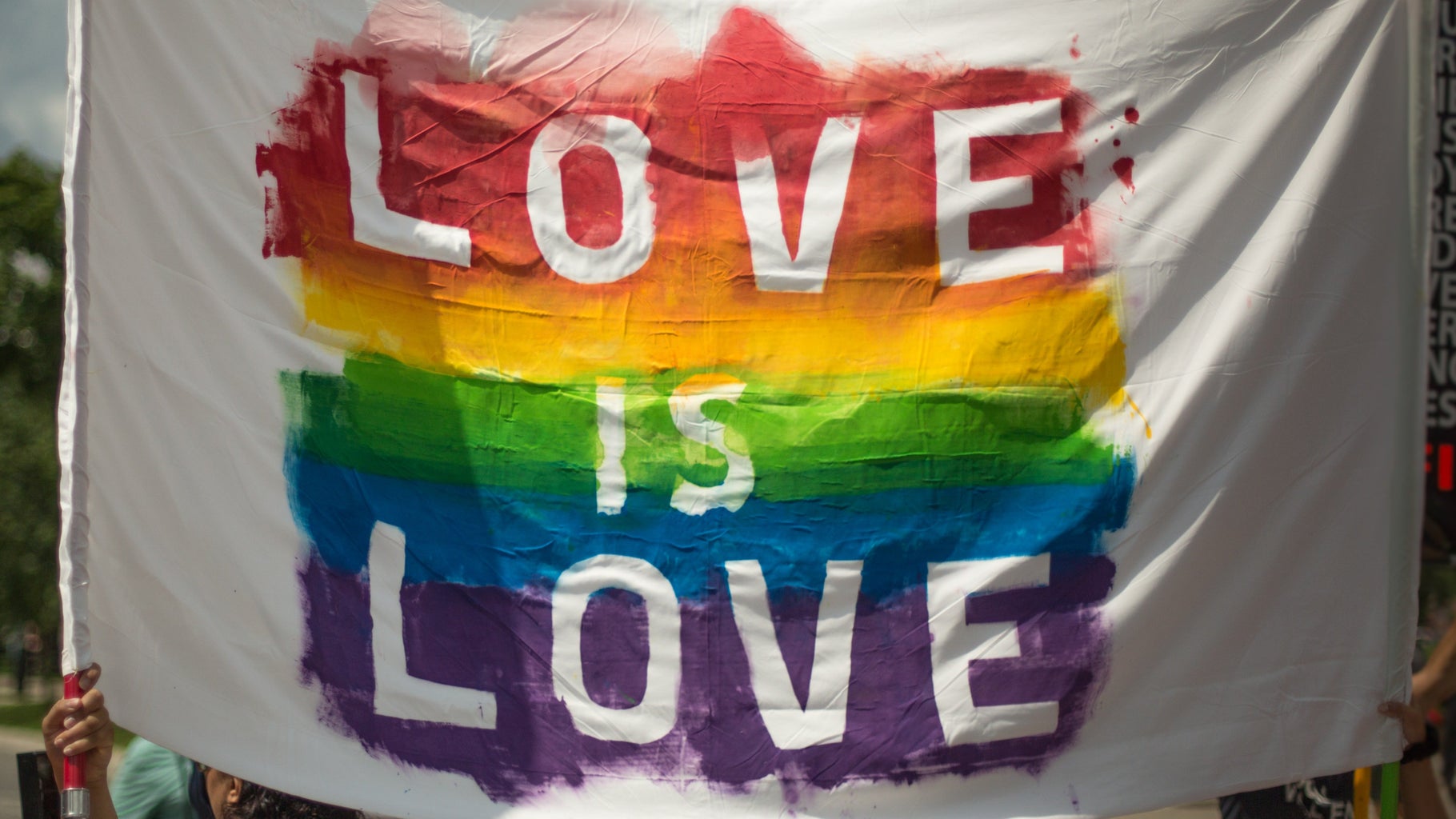 The video was a full embrace of Nas's sexuality as a gay man. It depicted his fall to hell (pole dancing and all), and his seduction of the devil. Nas literally rode the devil and then killed him, sending a deeper message relating to homosexuality and the views of religion. The imagery and message coupled with the date of the released (just a few days before Good Friday) took months to plan and execute.
Nas made a TikTok video for the video's release in which he joked that the gay community is always told that they're going to hell, so he decided to actually go there.
The "Satan Shoes" were a modified version of Nike's Air Max 97s decorated with a pentagram, the bible verse Luke 10:18 on the side and allegedly contained a drop of human blood according to a statement from MSCHF. Only 666 pairs were made — which sold out in under a minute — and they were priced at $1,018; a node to the previously mentioned bible verse that discussed Satan's fall to hell.
Some believe that the drop of human blood is a figurative reference to the disastrous working conditions big name brands have in place that disproportionately affect women and children.
The shoes caused an uproar all over social media. Political figures such as Gov. Kristi Noem of South Dakota, Kaitlin "Gun Girl" Bennett and self-identified Black republican Candace Owens had their own opinions on the shoe. Noem questioned Nas's intentions as she believed children were his target demographic and spouted a bible verse, to which Nas replied with "Shoot a child in your mouth while I'm ridin', -Montero 1:08," a lyric from the song.
Nas is known for being a Twitter troll and his witty comebacks to naysayers.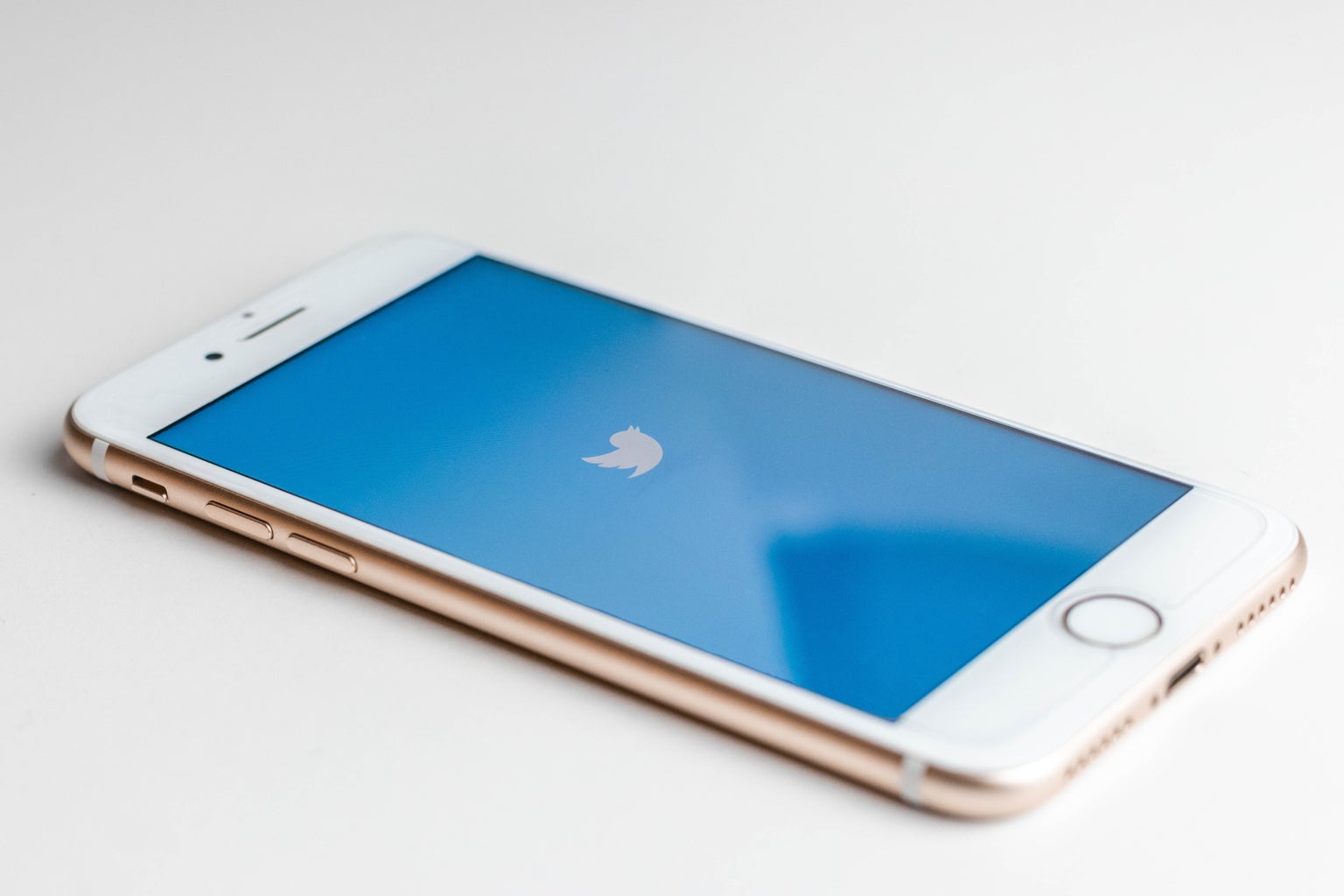 Nike filed a trademark infringement lawsuit against Nas and recently filed a restraining order which blocked all sales of the shoe. People mistakenly believed that Nike was a part of the collab and swiftly began boycotting the brand. It should be noted however, that MSCHF is known for streetwear and repurposing apparel. They created "Jesus Shoes" which, according to them, contained holy water. 
Nike did not file a trademark infringement lawsuit regarding those shoes.
Nas's first hit single "Old Town Road" launched him to international stardom. He took a creative direction with the release of "Call Me by Your Name" that sent shock waves around the world. The artist unapologetically owned his sexual freedom in an inventive and groundbreaking way.