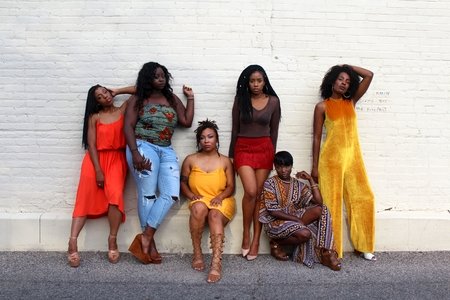 The Guide to My Perfect Everyday Outfit
I'm super simple when it comes down to my fashion style. Whether I'm headed to class, city outing, event, whatever the case may be, 10 times out of 10 I'm going to be wearing one of the four things that are going to be mentioned in this guide to my perfect everyday outfit. These are my 4 favorite fashion "tings":
a. Layering
No doubt about it, layering is my number one go-to when I am trying to figure out what I'm going to wear for the day. Undershirt, shirt, then the jacket. It's like my favorite thing to do whether it's cold or it's hot outside. I'll always find a way to layer. 
b. Outwear
Outwear is second on my list. A good jacket or coat is really the key to my heart. It could be a blazer, actual coat, moto jacket, anything really, and I will love it. Honestly, it just jazzes up the simplest outfit and throws style and flavor on it. When in doubt, wear a jacket.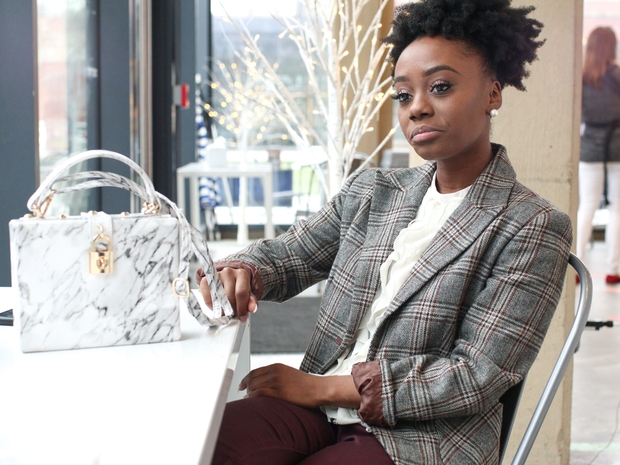 c. Graphic Tees
Definitely a fan favorite and my favorite choice of shirts. I actually used to be a graphic t-shirt fanatic. Seriously. As time went on, I began to simmer down but, a few years ago I wanted any kind of graphic tee. It's the key to streetwear and if you pair it with the right pieces you're guaranteed a great outfit. 
d. Sunglasses
Sunglasses. Sunnies. Whatever you choose to call them, will definitely always be my favorite accessory. They're just so top-tier. Sunglasses not only block the sunlight but also add flair to your outfit and indeed you'll be serving a look. It never fails.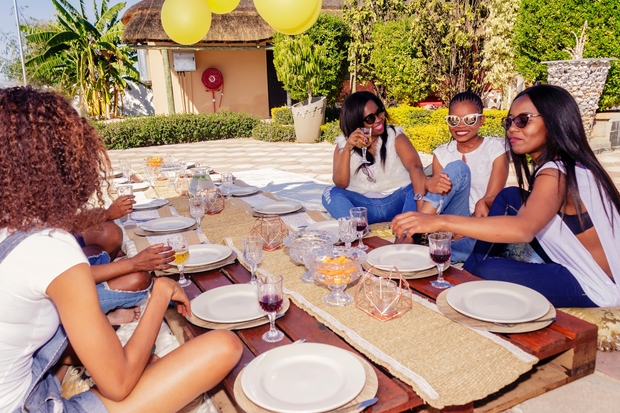 Fashion is the greatest form of expression for me, right after writing. These are just four of my favorite fashion essentials when it comes to me choosing my outfit of the day. Overall, don't hesitate to try these tings yourself!