Drag Race is Back and Better Than Ever
Emmy award-winning series "RuPaul's Drag Race" holds a special place in my heart. 
Episode 1: I'm That Bitch
Werk Room Entrances
Brita Filter was the first queen to walk out. Miss Brita is a seasoned queen from New York whose big mouth was a standout. Although she's Polynesian, I thought she was Black. Brita cleared the air saying that she knows she looks like a "big Black lady," and all I can say is points were made. Next was Nicky Doll: a fashionable look queen. Nicky moved over to New York from Paris about 2 years prior to filming. In the words of Pop Smoke (R.I.P.) "My B**** a foreigner." Big personality Widow Von'Du was next and she is the first black queen of the season (yay). Jackie Cox came after. Cox sported a cute little Minnie Mouse number with her name written in her native language of Persian on the shirt. A lot of people gagged, but I wasn't too impressed.
Mayhem Mi- I mean Heidi 'N Closet came after. No, but seriously, she gives me very much drag race season 11 alum, Mayhem Miller vibes. Heidi is another Black queen, but mother Ru makes it very clear that she is not feeling the name. At all. GiGi Goode, another look queen, came out dressed as a sexy pirate. I was living for the entire fantasy. Last entered Crystal Methyd, and yes you read that correctly. Crystal's outrageous and gaudy clown-esque makeup will soon show to not be a favorite of the judges, specifically Miss Michelle Visage.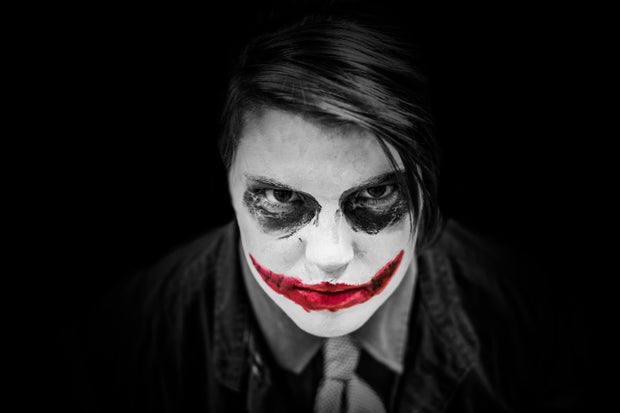 Hermes Rivera
Yes, we were only introduced to 6 queens in this episode. In walks Ru letting us know that the premier is split into 2 episodes.
The first mini-challenge of the season was a spring/fall runway were girls had to bring 2 looks matching the seasons and they did not disappoint. The maxi challenge was to write a rap verse detailing who they were, and they were to put on an entire production which was fabulous from start to finish. The runway category for the night was Sparkle, meaning everything glitter, sequence, and shine.
Nicki Minaj was the guest judge (I had a mini freakout), and she looked absolutely gorge in her monochromatic red look. Since there were only 6 queens, no one went home meaning no one lip-synced for their life. However, GiGi and Widow lip-synced to "Starships" by Miss Minaj for the win, and Widow came out on top.
Episode 2: You Don't Know Me
Werk Room Entrances
Rock M. Sakura came out first. The second Asian queen of the season was wearing an anime/manga-inspired look. Dahlia Sin came next, emphasizing that she was apart of the House of Aja. Aja was a queen on season 9 and the resemblance in the way they paint is uncanny.
If you weren't aware, drag queens often have drag parents and belong to "houses" which take the place of blood families who oftentimes disown queens. Some legendary houses include the House of Extravaganza, the House of Davenport, and the house that belongs to my favorite queen, Alyssa Edwards (straight out of Mesquite, TX), the House of Edwards.
Sherry Pie, the self-proclaimed "Queen of Camp" waltzed in next. Yet again another NY queen by the simple name of Jan came next. It's clear she has a bubbly, sweet personality. Jaida Essence Hall, the third and final black queen of the season, entered the werk room directly after. She intimidated the girls with her confidence, and in the words of the other queens, "big shiny gold shoulders." Last to enter is amateur queen Aiden Zhane. I can tell her storyline will mainly center around her being from a small town in GA and not having as much experience as the other girls. I hope she doesn't use that as a crutch.
The girls had the same mini-challenge as the 1st group: to give a spring/fall runway. Again, the majority of the looks were noteworthy. After de-dragging in the werk room, Ru entered to tell the girls that their main stage challenge was to do a musical theater. Fosse inspired number called "You Don't Know Me," which is a parody of "Cell Block Tango" from the musical "Chicago." The theme for the main stage was tulle, and just as you suspected, the girls came out in big, brightly colored tulle.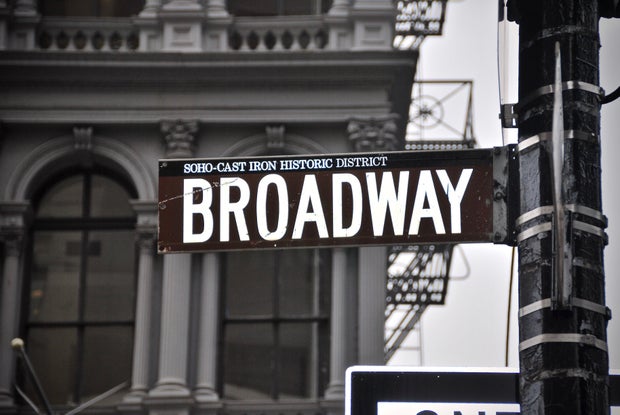 Jordhan Madec from Unsplash
Again, no one was eliminated this episode, but the two top girls, Jaida and Sherry, lip-synced to "Call Your Girlfriend" by guest judge Robyn. Jaida ultimately ended up winning. After the lip-sync, the girls went into the werk room and were met with the 7 previous queens. Evil glares and shade were quickly thrown.
My final verdict? For the first time ever, I don't have a clear favorite after the first episode, and I'm not sure if that's a good or bad thing! Of course, I'm going to root for the black queens until I find one. All in all, I'm excited to see what the next episodes have in store.