The year that has caused luxury brands to limit the number of risks they can take during the Spring 2021 collections, has left fashion enthusiasts craving for more and reflecting on the artistry displayed in archived collections.
With most brands currently expressing the styles of their younger consumer while simultaneously representing the climate of the world — COVID-19 and the WFH agenda — a recurring theme of everyday-wear and casual prevails. But, like archived collections, the Spring 2021 collections will soon be history.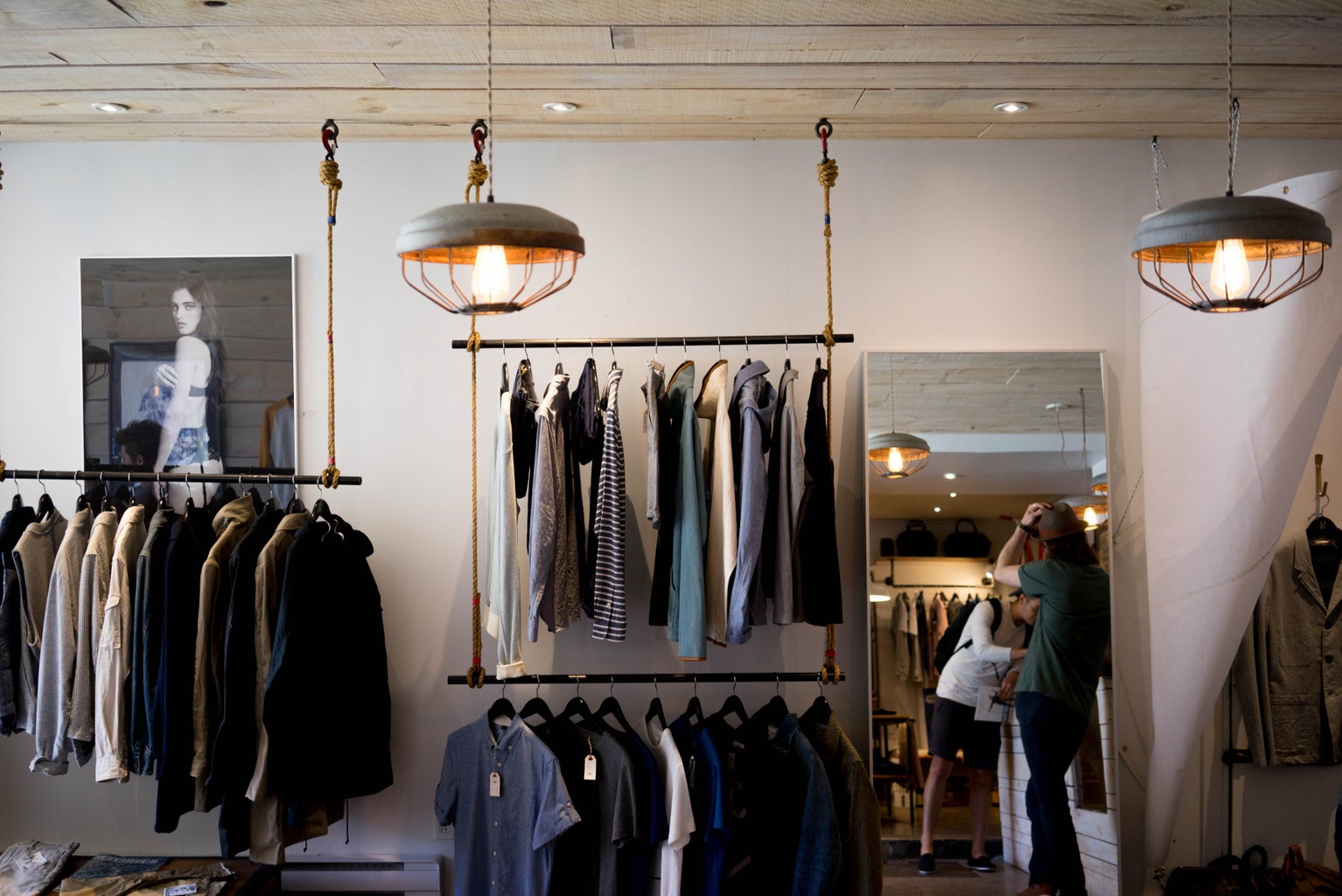 The short definition of archived fashion would be, former collections of a specific brand or creative director. Although it may seem that easy to understand, it is far more complex than one could say in short. Archived fashion represents a historical period, cultural impacts and political statements. It is often argued that fashion archives are pieces from collections of 2005 and earlier, but I believe that any collection 5 years prior to the current year can be considered. Especially if the creative director had a change in houses.
But why is fashion, specifically archived fashion, considered art? Art is patently interpreted in Tara Donovan's 2020 architectural sculpture, 'Stacked Grids,' or Adger Gowans 1996 photograph, 'Shadows' and not Balenciaga's women's F/W 2008 collection by Nicolas Ghesquière or Rick Owens' women's F/W 2013 collection. Couture is an experience, which is what art is. Emotions. Expressions. What one chooses to wear each day, represents the present. This relates to archived fashion, which reflects the state of not only the world but the designer as well. A collection that I believe explicitly represents art is the:
IRIS VAN HERPEN 'WILDERNESS EMBODIED'
"I'm interested in synesthesia, that you can link an experience with the senses. When a garment triggers all your senses then it's a full experience," Van Herpen said when speaking with Emma Robertson at The Talks. Van Herpen's Fall 2013 collection is a tangible representation of Van Herpen's statement. Featuring materials of gull skulls, laser-cut Japanese changeant fabric, stainless steel piercings, silicone and more, the collection illustrates the bemused phases that the natural body undergoes through scarification, piercing and surgery.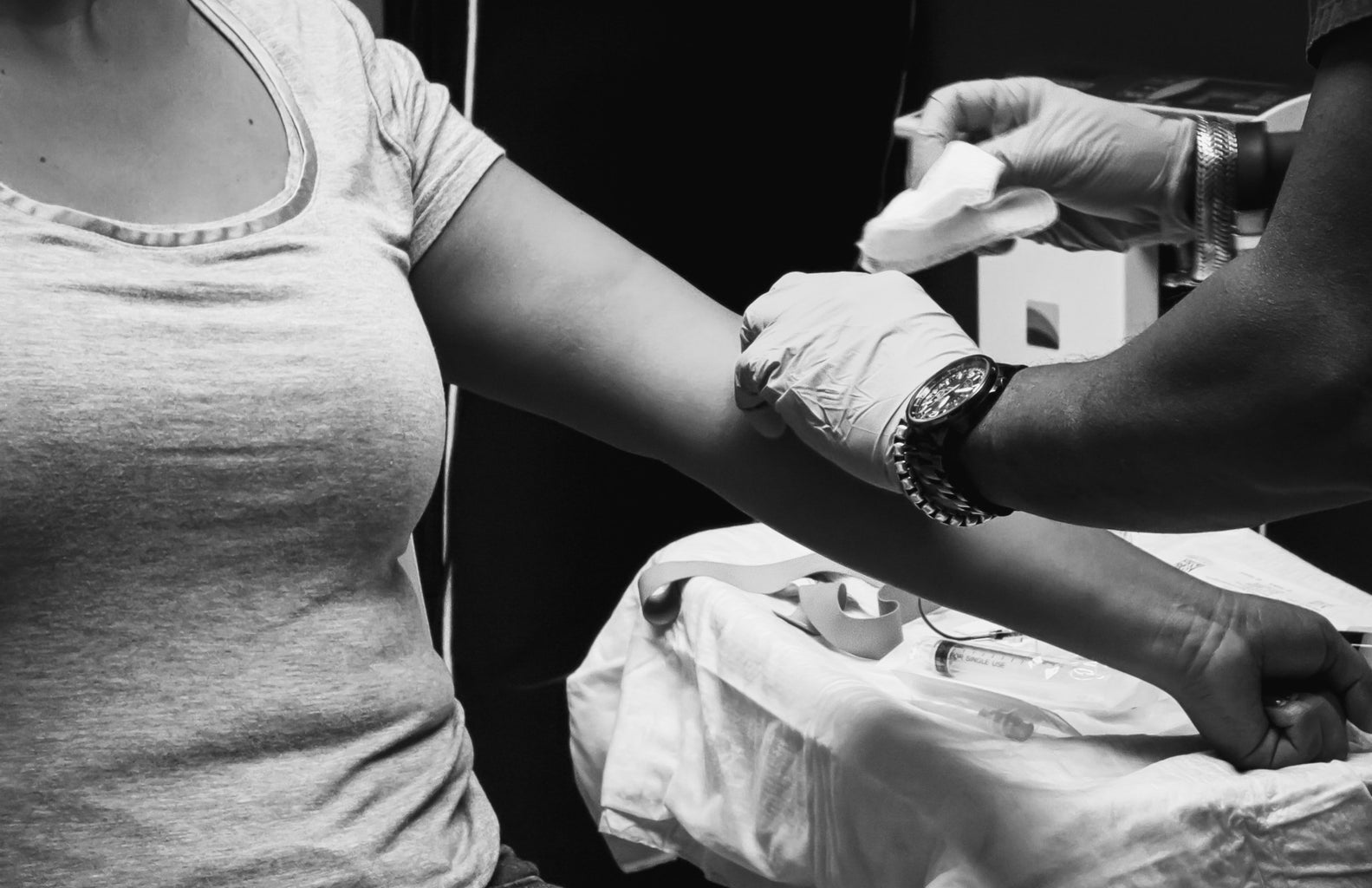 The search for the most sought-after pieces is a tedious process, but it is possible to find most items. You can make a general search for items on eBay and Grailed, or buy specific items from Instagram accounts like Old CELINE Market, Prada Archive and Iconic Archive. 
Becoming a fashion archivist takes a lot of dedication and education, from learning how to store items but also understanding the market and past collections.